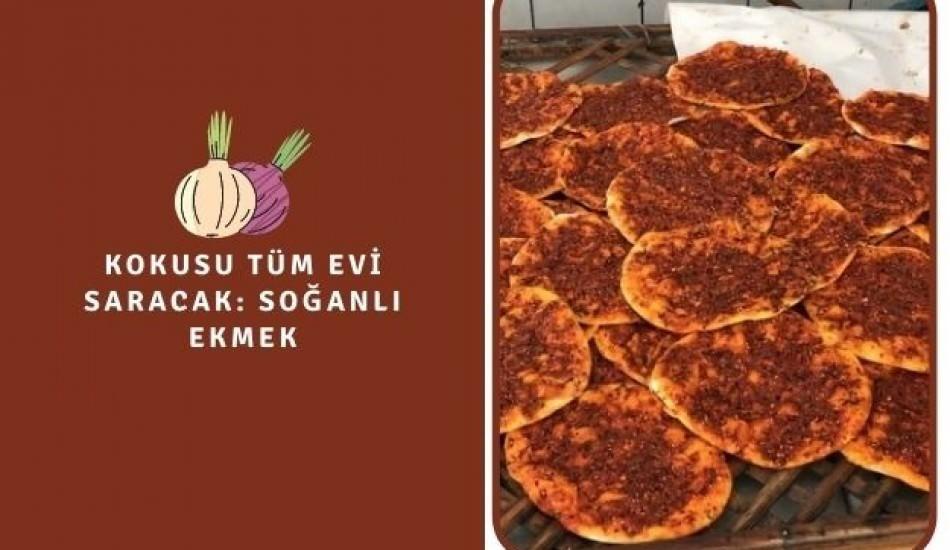 We have great news for those who like to try different flavors at home. Onion bread, with its perfect taste, is among the most sought-after ones of recent times. So, how to make onion bread and what are the tricks? Here is the recipe:
CLICK FOR THE VIDEO OF THE NEWS
Bread is indispensable on our tables. There's nothing like making your own bread at home and filling the whole house with that delicious smell of bread. The recipe we will give you today is onion bread. You will love this recipe in which the onion plays the leading role. The recipe for onion bread is being wondered in quarantine days. The trick of the onion bread is sifting the flour, resting the dough and putting water in the oven with another tray while it's cooking. We have prepared all the details and steps of bread making for you.
In Nermin's Delicious Kitchen, today's menu includes onion bread, heaven soup, chicken with onion sauce and kalburabastı. Today's guest was Gülay Kamaz.
ONION BREAD RECIPE:
INGREDIENTS
For the dough;
2 tablespoons of dry yeast
6 glasses of flour
1 tea glass of yogurt
1 tea glass of oil
3 eggs
1 glass of warm milk
1 teaspoon of salt
For stuffing;
3 dried red peppers
6 sprigs of spring onions
2 boiled potatoes
Half a bunch of dill
Half a glass of black olives
Half a glass of feta cheese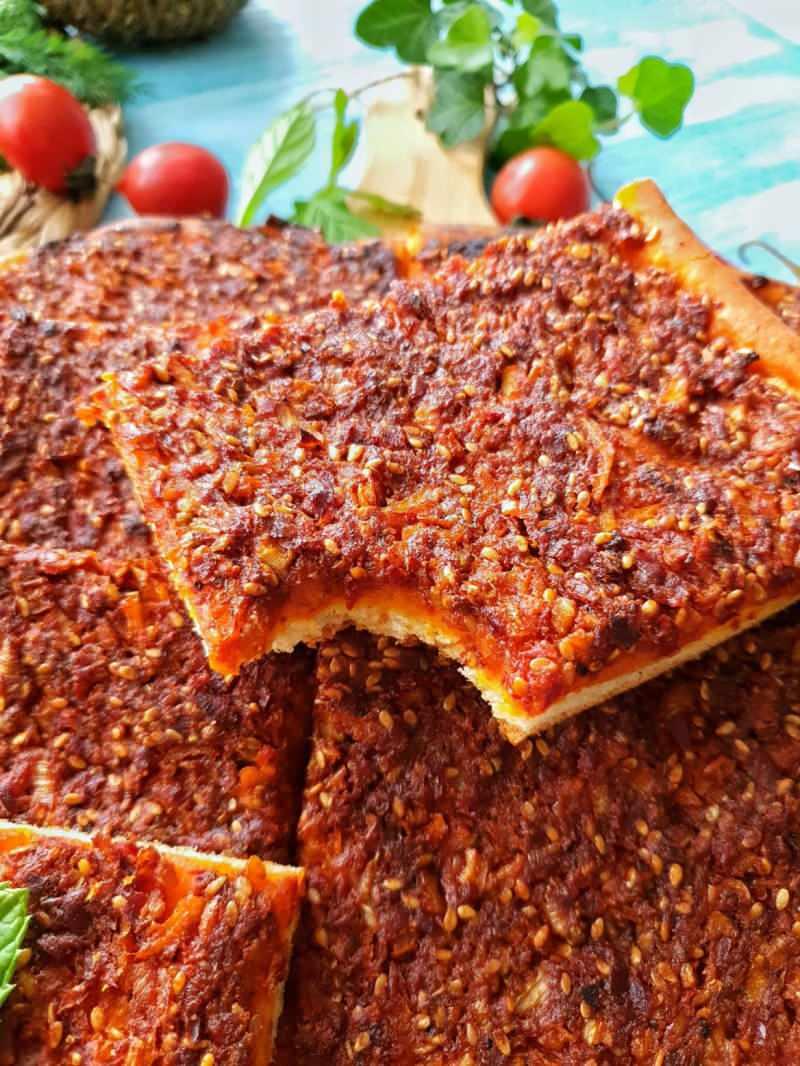 PREPARATION
Soak the dried pepper in warm water. In a bowl, dissolve the yeast with warm milk.
Put milk, eggs, yogurt, oil, salt and flour. Knead and hold a soft dough. Let the dough rest covered for at least 30 minutes.
Extract the green onions that you have washed thoroughly and chop finely.
Grate the feta cheese. Chop the red pepper.
Chop the boiled potato into cubes. Remove the pits from the olives. Gently mix all these ingredients.
Knead this dough together with the leavened dough.
Grease a round cake tin, place the dough and leave for 35 minutes. Bake in the oven at 200 degrees for 30 minutes.
Bon appetit…