Crispy on the outside and soft on the inside, nugget is a chicken dish that is both practical and delicious. So how do you make nuggets that make everyone love chicken? What are the tricks of making nuggets? What should be considered to make delicious nuggets? Here is the answer to all the questions:
Nugget is actually the name given to the natural ingots of precious metals that come out of the ground in English. However, over time, this name is also used for small pieces of fried chicken. Probably because chickens are also golden on the outside when fried. Nugget is a schnitzel-like fast food dish made by dipping chicken breast, chopped into small pieces, first in egg, then flour and breadcrumbs, fried in oil and served hot. It is generally considered unhealthy by nutritionists due to the fat it contains. So, can yummy nuggets be made at home? The answer is definitely yes.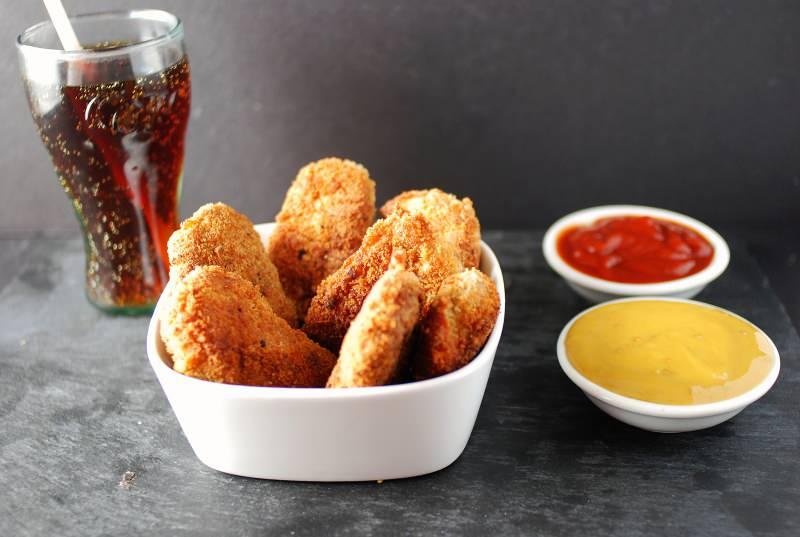 NUGGET RECIPE:
INGREDIENTS
600 grams chicken breast
Half a teaspoon of salt
Black pepper
5 tablespoons of flour
2 eggs
1 tablespoon of strained yogurt
3 tablespoons of corn starch
5 tablespoons of breadcrumbs
Half a glass of sunflower oil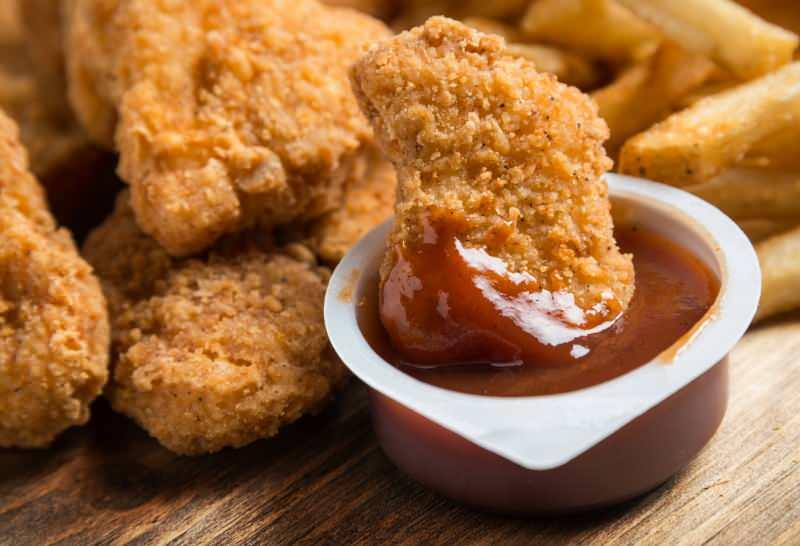 HOW TO WORK
Chicken remove the skin and fat from your breasts, if any.
Cut chicken into square pieces.
Mix and flavor the chickens on which you sprinkle salt and pepper.
Mix cornstarch and flour in a bowl.
Beat the eggs and yogurt in a deep bowl.
Take the breadcrumbs in another bowl.
Heat the oil in a pan.
Dip the chickens first in the flour-starch mixture, then the yogurt-egg mixture and finally the breadcrumbs.
Throw the chickens into the heated oil and fry well until golden brown.
Take the chickens out of the oil and let them rest on a paper towel-lined plate until the excess oil drains and serve before it gets cold.
Bon appetit…