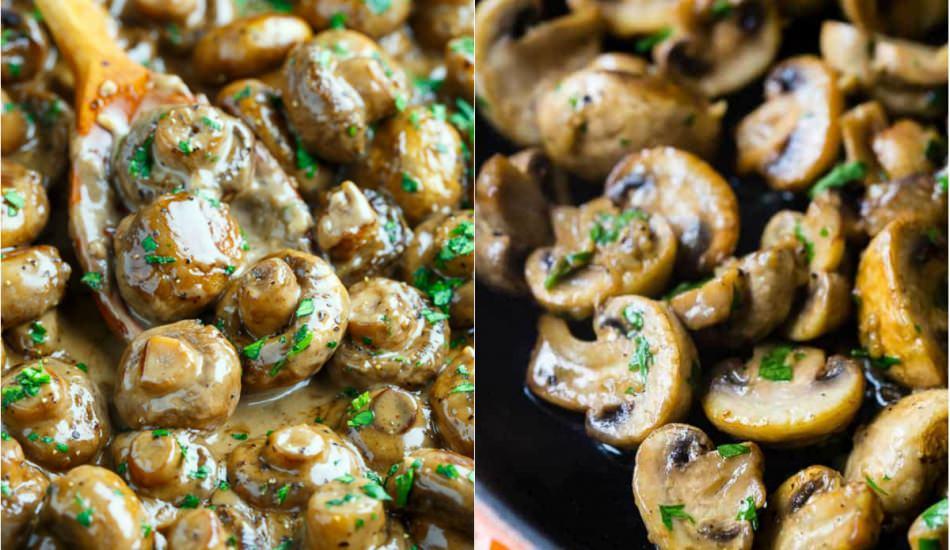 The ideal food for those who need to pay attention to the mushroom form, which is very low in calories and can be used in different dishes. We give you an amazing recipe that can be prepared with mushrooms. Mushroom sauté, which is very simple to make, is both satisfying and nutritious. The recipe and tricks of mushroom sauté, which is often cooked in Turkish cuisine, are in our today's article.
Mushroom is a very useful nutrient included in the vegetable group, one of the food groups called fungi in Latin, which can reproduce in many countries of the world. Mushrooms, which are frequently encountered on the tables in recent years, combine with delicious vegetables and take their place on the tables in the form of saute. You can also use it as sauteed mushrooms, pasta sauce, which you can easily cook at any time of the day. So how to make mushroom saute, what are the tricks of mushroom sauté?
MUSHROOM SATE RECIPE:
INGREDIENTS
1 kilogram of mushrooms
2 onions
4-5 pieces of green pepper
1 clove of garlic
2 tomatoes
1 tablespoon of butter
Half a tea glass of oil
Salt, pepper and chili pepper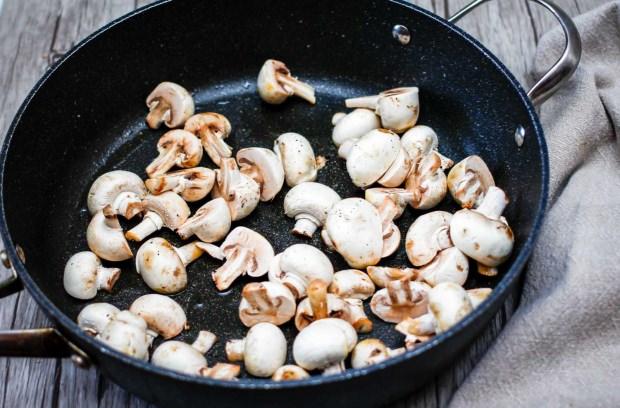 HOW TO WORK
Peel the skins off the mushrooms and wash them well. Then drain the water and chop coarsely.
In a large Teflon saucepan, put butter and oil and fry all the mushrooms.
When the mushrooms drain their juices and turn light brown, add the chopped onions, garlic and green peppers and continue frying.
When the onions turn pink and the mushrooms turn brown, add the diced tomatoes, salt and spices.
You can serve after mixing the tomatoes until they are cooked.
Bon appetit…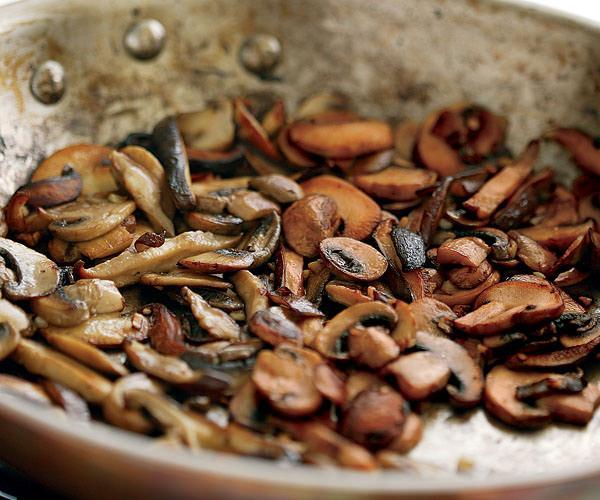 MUSHROOM SAUT TIPS
– After chopping your mushrooms, you can soak them in lemon water to turn them white.
– While sautéing mushrooms, you should wait for the mushrooms to release their water first and then absorb them for other processes.
– Instead of butter, you can use margarine or just oil.
– Optionally, you can add capia pepper to your mushroom sauté and adjust the seasonings according to your taste.
MUSHROOM SAUTET CALORIES
Medium-sized portion of sauteed mushrooms corresponds to approximately 188 calories.