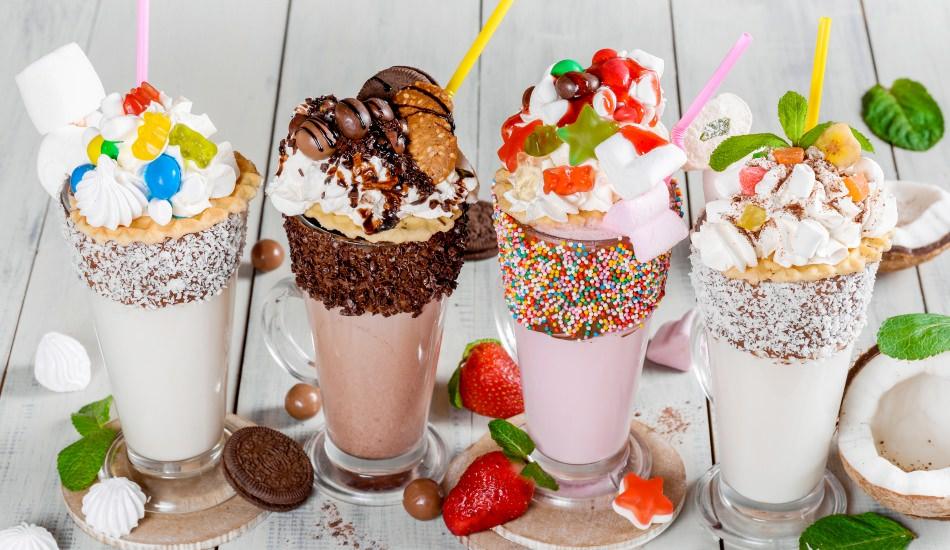 How would you like to prepare the most preferred milkshake at home, which is both refreshing and suppressing sweet crises in summer? You can easily make milksake, which is very popular among young people, at home. So how to make a milkshake at home? You can find three different delicious milkshake recipes in our article.
Milkshake, which emerged in both European countries and America in the 1980s, is an ice cream and fruit drink consumed on hot summer days. Milkshake, which is very popular abroad, is liked in a short time in our country and sold with various options. You can make milkshakes, which come in many varieties, including banana, strawberry, chocolate and kiwi basta, not only by buying them from outside, but also with your own hands using the materials you have at home. So what are the tricks of making milkshakes at home? What materials are used? Here are the 3 most preferred milkshake recipes in the details of our news.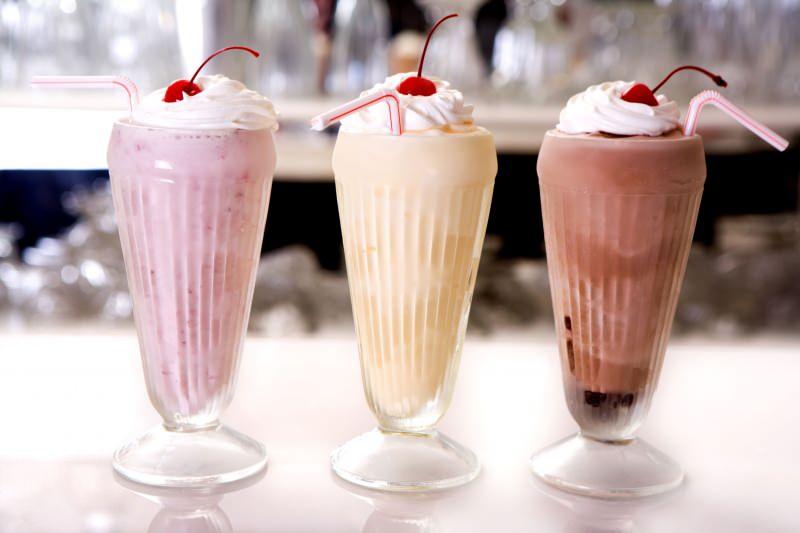 STRAWBERRY MILKSHAKE RECIPE:
INGREDIENTS
3 scoops of vanilla ice cream
A glass of milk
Half a glass of strawberry yogurt
Pieces of ice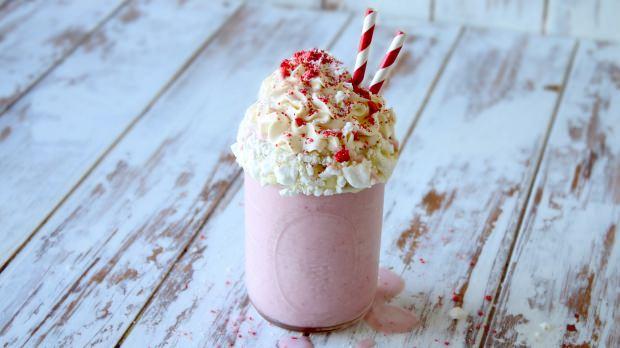 PREPARATION
Mix milk, strawberries and ice cubes in a bowl. Throw the ice cream into the glass and add the mixture to it. You should serve it cold without waiting.
COFFEE MILKSHAKE RECIPE:
INGREDIENTS
Half a kilo of milk
6 ice cubes
2 scoops of vanilla ice cream
2 scoops of chocolate ice cream
One tablespoon of coffee
One tablespoon of powdered sugar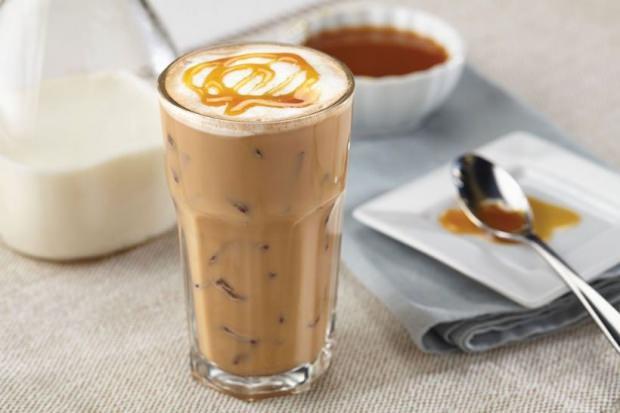 PREPARATION
Put the ice creams, powdered sugar, coffee and half of the milk in a blender. Divide this mixture into glasses. Then pour the remaining milk into the glasses. Add ice and serve.
CHOCOLATE MILKSHAKE RECIPE:
INGREDIENTS
1 glass of water milk
A scoop of chocolate ice cream
A tablespoon of cocoa
Pieces of ice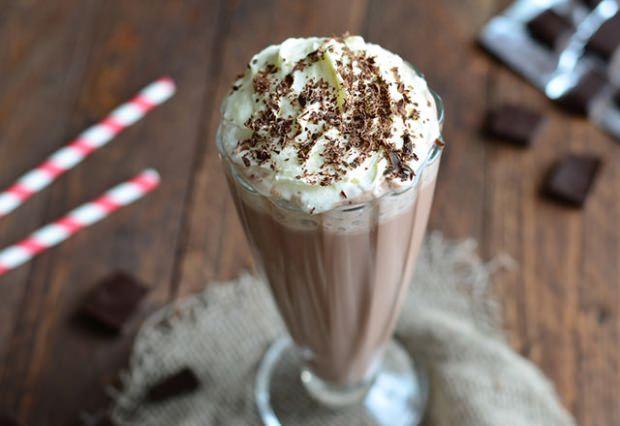 HOW TO
Beat the milk and cocoa well. Then put the ice cream in the glass and pour the cocoa milk on it. Finally, you can add ice cubes and serve.
Bon appetit…