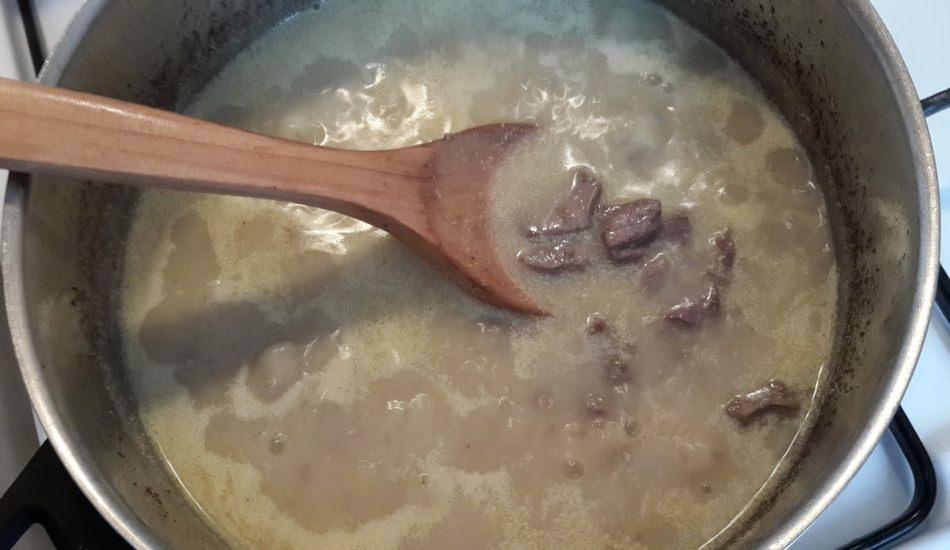 We share with you a soup recipe that comes from Ottoman cuisine, which is both delicious and healing. Seasoned liver soup is both very practical to make and a healing soup that brings the Ottoman cuisine to your tables. You should definitely take a look at this recipe that we have prepared to easily cook seasoned liver soup at home.
Liver is a food that usually comes to the table as a sauteed or onion meal. However, have you tried the liver soup that was cooked with chicken broth during the Ottoman period? You can find the recipe for the delicious liver soup, which you will love to cook with its practical preparation, in our article. Seasoned liver soup, which will be great for those who are looking for different soup recipes, is almost a vitamin store.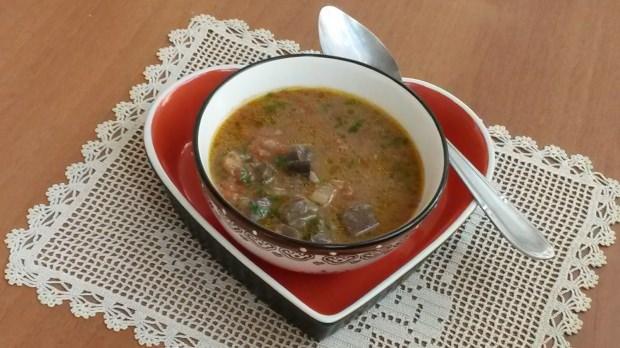 LIVER SOUP RECIPE:
INGREDIENTS
Half a glass of lamb liver
1 coffee cup of vermicelli
1.5 liters of water
Salt
Black pepper
For its dressing;
3 tablespoons of yogurt
1 and a half tablespoons of flour
1 egg yolk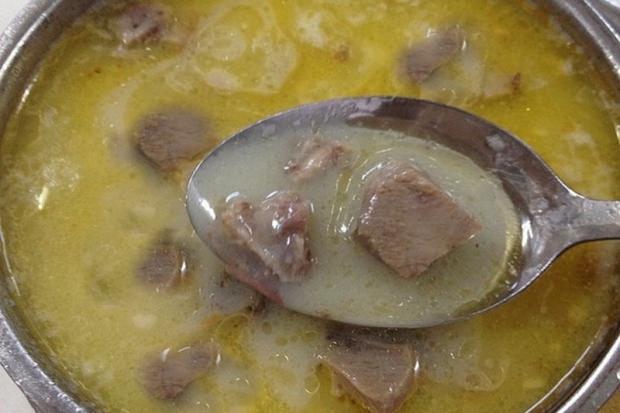 First of all, put water in a deep pot and let it boil until it boils. Put vermicelli and liver in boiling water and cook until tender.
At this time, you can prepare the training. Mix the flour, yogurt and egg yolk well in a bowl.
When the noodle is cooked, take it little by little from the boiling water and transfer it first into the dressing and then into the soup.
Add salt and pepper and bring to a boil. You can serve it hot.
Bon appetit…