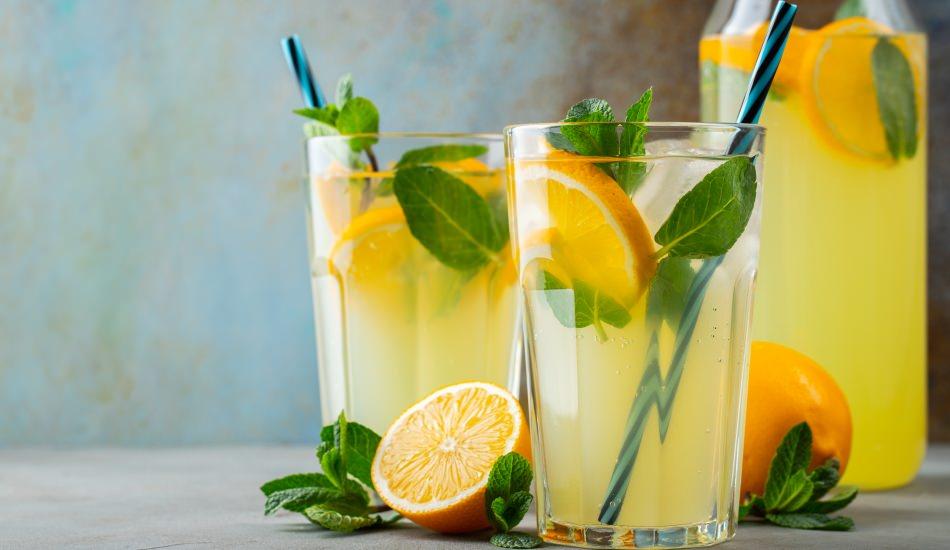 One of the most preferred and loved drinks in summer is lemonade. If you like lemonade and want to try different lemonade recipes, this news is for you. We share with you the tricks of making lemonade practically at home.
Lemonade is both healthier than acidic beverages and can be easily consumed while dieting. Lemon juice is a beverage made from sugar and water. Lemonade is made and drunk in almost every country in the world. It is also possible to make lemon with all sides, especially in buffets and restaurants. In addition, the vitamin C in lemonade also gives vigor to the body in response to the sluggishness of the summer months and removes the fatigue from there. Therefore, lemonade should be consumed almost every day during the summer months. But how to make it at home, like the lemonades wrapped outside? What are the tricks of making lemonade at home?
RECIPE 3 LITER LEMONADE FROM 1 LEMON:
INGREDIENTS
1 lemon
1 orange
1 glass of granulated sugar
1 teaspoon of lemon salt
3 liters of water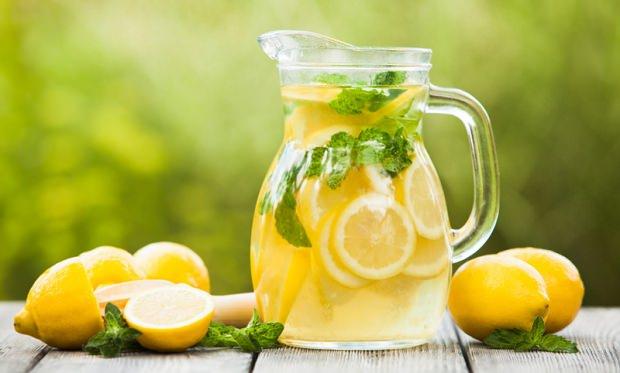 PREPARATION
First of all, put the orange and lemon in the freezer and freeze them overnight.
Then leave the orange and lemon out of the freezer for 10 minutes.
Divide the lemon and orange into 4 parts into the food processor.
You can rub it with sugar after passing it through the robot until it is well crushed.
Add the mixture you rub with sugar into 3 liters of water and add lemon salt.
Mix well. Then pass a clean cheesecloth into a container. Strain the drink through cheesecloth.
When the pulp remains, spin it like you would a laundry. Keep squeezing until it stops giving color.
You can serve it after keeping it in the fridge for half an hour.
Bon appetit…