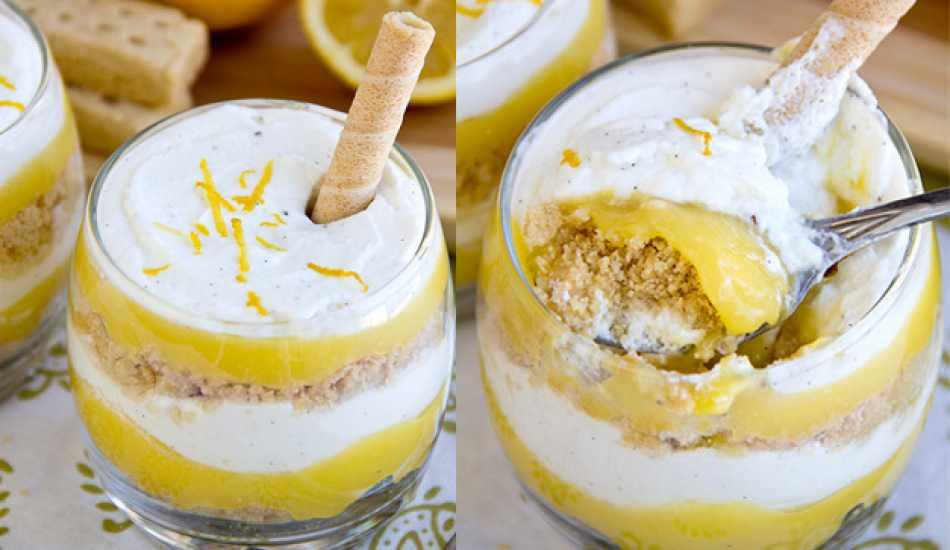 We came up with a recipe that is made with just a few easy ingredients and tastes insatiable. Roll up your sleeves for a silky, smooth textured lemon parfait. So how to make the easiest lemon parfait? What are the tricks of lemon parfait? The answer to all your questions is in our article.
Parfait (Parfait) is a type of frozen dessert that started to be made in 1894. It means perfect in French. In France, parfait refers to a frozen dessert made by beating sugar, eggs and cream. Different materials can be put inside upon request. Adisebaba is a kind of parfait. If there is a lemon-scented beauty that refreshes you, no one can say no. Lemon parfait, which will take you in every bite and immerse you in the fragrant lemon gardens, is a flavor you can serve as you wish.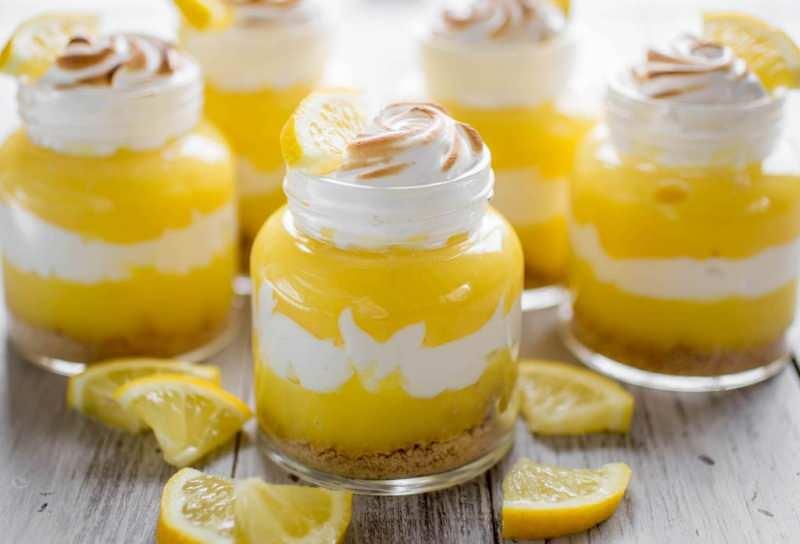 LEMON PARFATE RECIPE:
INGREDIENTS
Juice of 2 lemons
2 lemon peels
1 pack of whipped cream
1 glass of granulated sugar
1.5 glasses of milk
3 eggs
1 piece petibor biscuits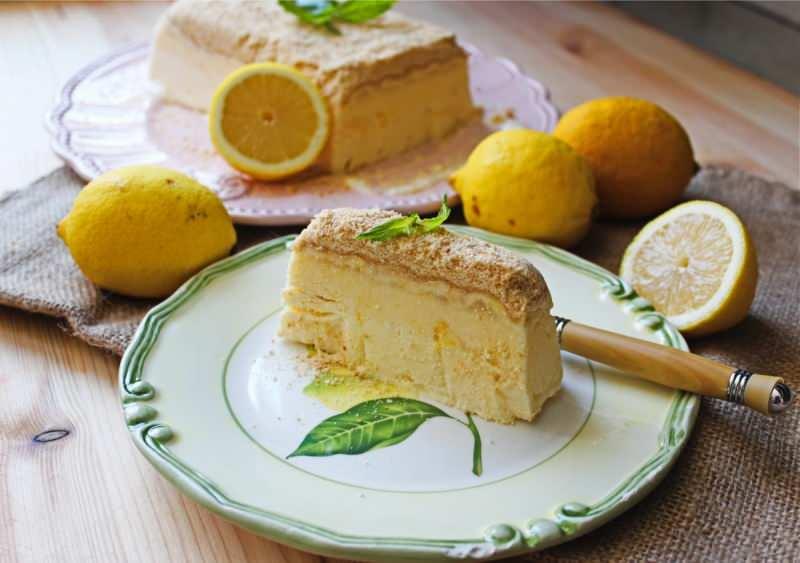 PREPARATION
First, mix the milk and whipped cream. Then mix sugar and eggs in another bowl, beat with a mixer.
After the sugar melts, add lemon juice and lemon peel to it, continue mixing.
Pour the lemon mixture over the previously prepared whipped cream.
With the help of a spatula, rub the two mixtures well into each other.
Lemon parfait is ready, you can serve it.
Bon appetit…