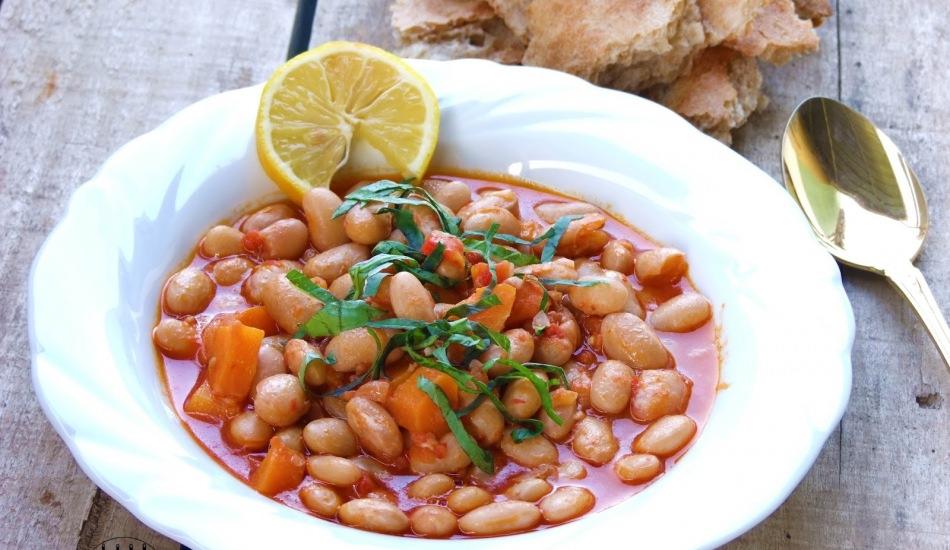 If you are looking for an economical and satisfying recipe for those who are thinking about what to cook for dinner, you can try the red kidney beans with olive oil. Red kidney beans, which meet with the delicious vegetables in it, will be a vitamin store. How to make red kidney beans with olive oil? The recipe is in the details of our news.
Kidney beans are a legume that contains vitamins E, A, C and K9 and also contains plenty of fiber. Red bean, which benefits the body with its high levels of iron, zinc and calcium minerals, is cooked in many different ways in Turkish cuisine. The red bean dish, which contains wonderful flavors such as pepper, onion, carrot, celery stalk, green onion, garlic and tomato, is both light and very practical. If you want to prepare a delicious olive oil with the red kidney beans you boiled at the beginning of the week, you should definitely take a look at our recipe.
OLIVE OIL RECIPE:
INGREDIENTS
2 waters glass of kidney beans
1 red onion
1 carrot
2 tomatoes
1 red pepper
1 packet of tomato puree
1 tablespoon of pepper paste
3 cloves of garlic
3-4 sprigs of spring onions
2 stalks of celery
1 tea glass of olive oil
1 teaspoon of black pepper
1 teaspoon of ground red pepper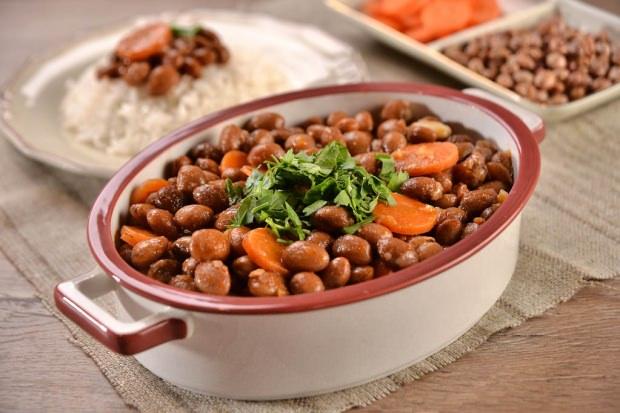 PREPARATION
First of all, put the onion and oil in the pot and sauté. Then cut the vegetables into small pieces and transfer them to the pot.
Add the sorted and washed kidney beans, tomato paste, tomato and tomato puree and mix well.
Turn on the bottom of the stove on low heat by adding water on it.
When the kidney beans start to soften, add the celery stalks, finely chopped. Add salt and spices and mix.
Take the cooked kidney beans from the stove and let it cool.
After resting for a few minutes, add fresh onions and mix
You can serve by chopping parsley on it.
Bon appetit…