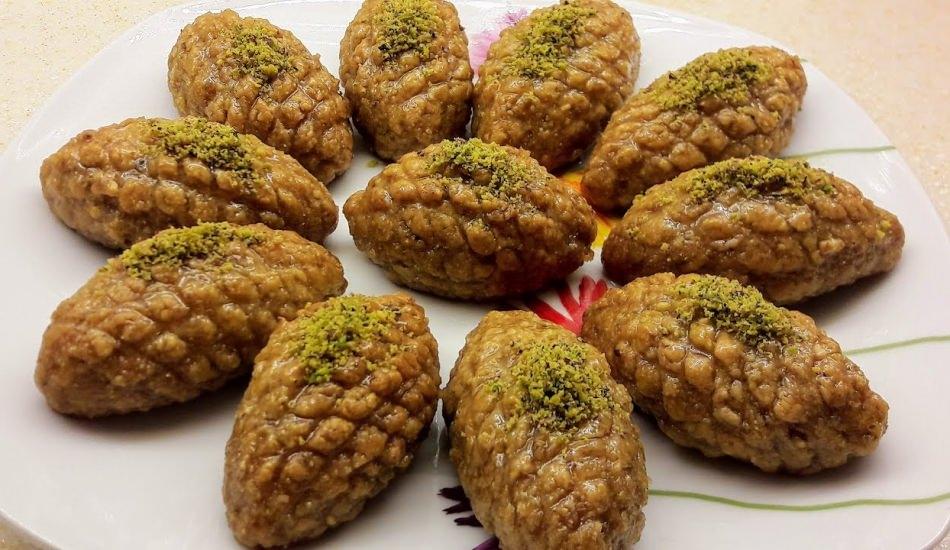 Kalburabastı dessert, which has been lovingly made for centuries, is one of the light and delicious desserts. Although it may seem difficult to make, we share with you the practical recipe of the griddle, which you can easily make with the right materials and getting used to your hand. How to make practical kalburabasti dessert? What are the tricks of Kalburabast? Check out our article to find out.
Kalburabastı dessert, which takes its name from its shape, is a recipe usually made on special occasions and holidays. Kalburabastı, which is one of the pastries with syrup, impresses with its taste. Although the name intimidates, it is very easy to make at home. Thanks to the semolina and walnuts in it, a eater will want it again, thanks to its structure that disperses in the mouth. How would you like to make a delicious Kalburabastı dessert for the people at home, neighbors and guests tonight? The recipe for the delicious kalburabastı dessert that you can cook quickly with its practical dough and shape is in the details of our news.
HEALTHCARE RECIPE:
MATERIALS
100 grams of butter kept at room temperature
Half a tea glass of oil
One teaspoon of yogurt
Half a glass of milk
2.5 glasses of flour
1 tablespoon of semolina
Half a glass of milk
teaspoon of baking soda
Half a glass of walnut kernels
For sherbet;
1 glass of granulated sugar
2 glasses of water
Half a teaspoon of lemon juice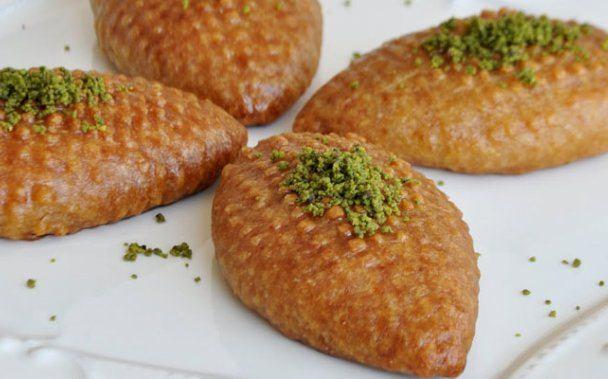 PREPARATION
First of all, to prepare the sherbet, mix the sherbet ingredients in a deep saucepan and bring it to a boil. Allow the boiling syrup to cool.
Put the flour in a deep and large bowl. Add the butter little by little and knead. Add the other ingredients and knead well. Let it rest for 20 minutes.
Then cut into walnut-sized pieces. Lubricate the pieces on a grater and put them on it. Arrange the shaped pieces on the tray.
Bake in the oven at 180 degrees for 20 minutes. After taking it out of the oven, pour the cold syrup over the hot griddle.
You can serve the rested dessert.
Bon appetit…