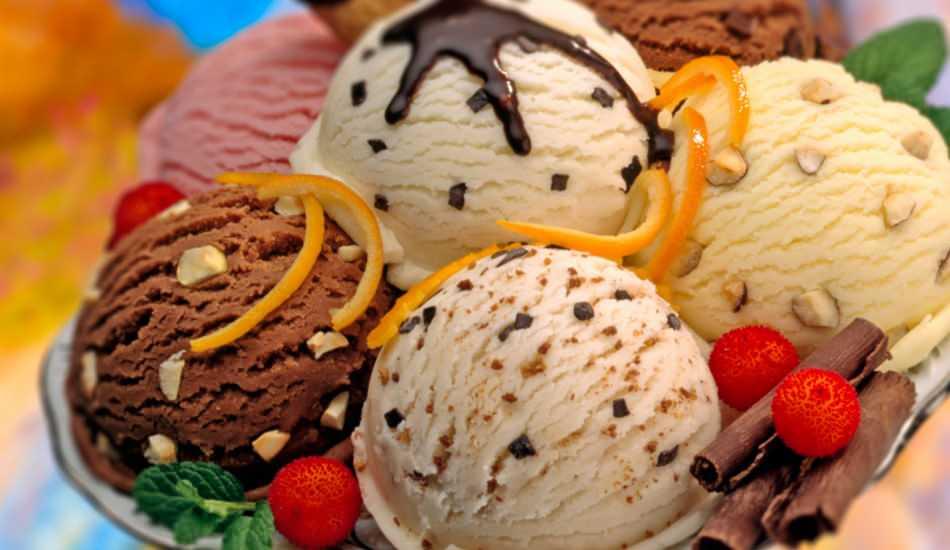 Would you like to make the most delicious and light dessert of summer, ice cream yourself at home? Instead of buying ice cream from outside, you can teach your children how to make ice cream for the activity. So how to make ice cream at home? How to make the easiest ice cream? Here are the tricks of making ice cream at home:
Ice cream, which is one of the most consumed flavors of summer months with its lightness and delicious taste, is a cold dessert obtained by freezing various fruit juices with added sugar or milk. It can be prepared by hand or with electric machines, as well as ice cream refrigerators. Known to have a history of about 400 years, ice cream originates from Asia. It is known that Marco Polo brought fruit ice cream recipes with him when he returned from his trip to China. Ice cream, which is one of the most favorite snacks of children, is not enough in the evening. In our country, the first ice cream production was carried out in Istanbul and Kahramanmaraş in the early 1900s. How would you like to easily prepare ice cream at home? You should definitely try our homemade ice cream recipe, which is very easy to make and will be one of the favorite desserts of children.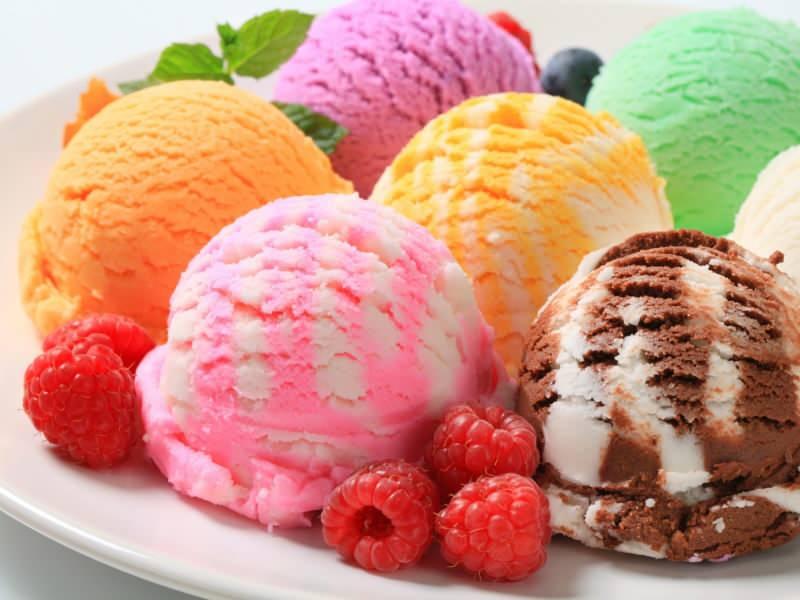 HOME ICE CREAM RECIPE:
INGREDIENTS
Food coloring in different colors
2.5 glasses of milk
A pack of vanilla
2 packs of whipped cream
PREPARATION
Whisk the milk and whipped cream in a deep bowl and continue whisking until it reaches a thick consistency.
Put the whipped cream in different containers.
Add food coloring to the whipped cream in different containers and mix.
Put each one in the refrigerator and let it sit overnight.
Well-frozen whipped cream will become ice cream. Put them all in the serving bowl and serve with chocolate sauce or peanuts on top.
Bon appetit…