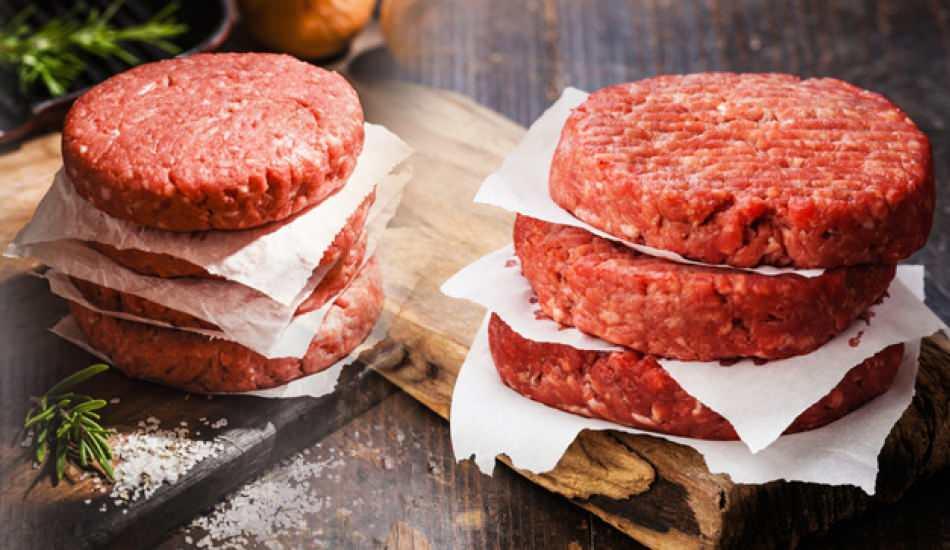 Children especially love hamburgers, but parents do their best to keep their children away from fast food and have a healthy diet. Those who want to make hamburgers at home, you can make special hamburger patties for parents with you. So how to make the easiest hamburger patties? What are the tricks of hamburger patties? Here is the trick…
When making hamburgers, the ratio of meatballs to bread and other ingredients is very important. While eating hamburgers with very large patties and very filling, they will fall apart, while small meatballs and few ingredients may make you feel like you are eating dry bread. If each of the meatballs is around 150-200 grams, you can get a perfect ratio. The type of ground beef you will use for meatballs is as important as the amount. Using the soft and fatty pieces on the back of the veal, especially the ribeye meat, will increase the flavor of your hamburger patty. Adding a piece of tallow to the meat will also increase both the flavor and consistency. We brought the hamburger pleasure home! You will love this practical recipe that you can often prepare at home with its delicious meatballs and plenty of sauce. Let's start the burger recipe at home.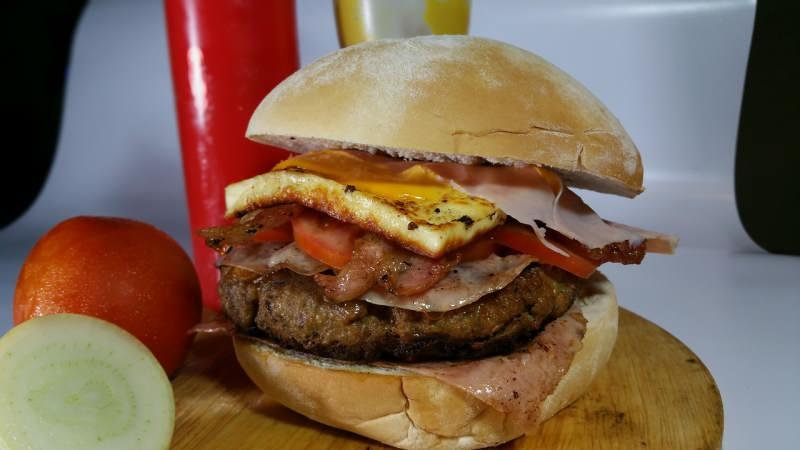 HAMBURGER MEATBALL RECIPE:
INGREDIENTS
3 kilograms of ground beef
2 onions
50 grams of grated garlic
10 grams of salt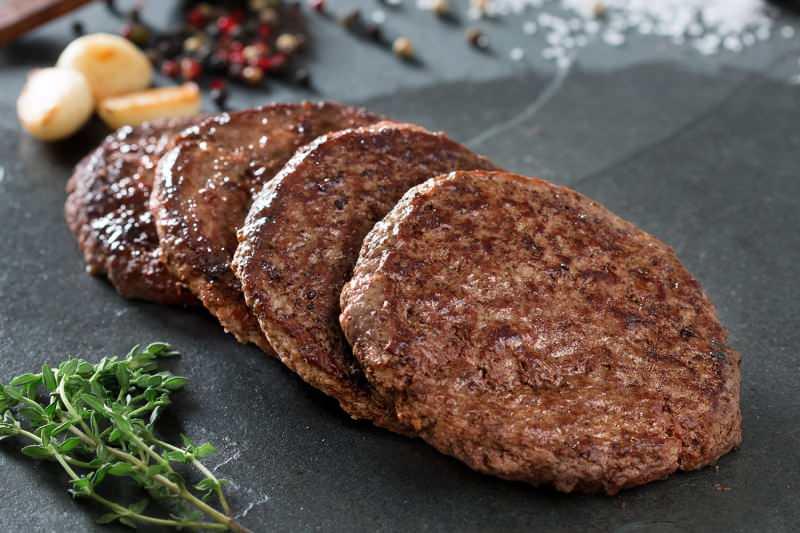 PREPARATION
If we are going to make 10 portions of meatball, we can make it from 3 kilograms of ground beef.
Rub the garlic on the ground beef first. Distribute evenly on all sides.
Then pour in the onion juice. You can extract the juice of 2 onions through a grater.
Sprinkle salt on top. After adding salt, we can start kneading the ground beef.
Ground beef can be medium-fat or very fatty. Lamb or beef can be mixed into it, and a single shot can be made.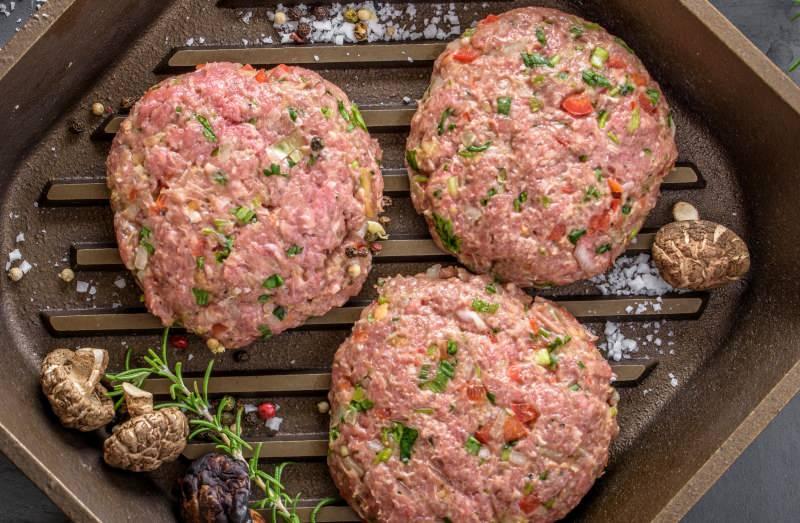 Optionally top with mustard. Keep kneading until the fat in the ground beef is crushed.
After the oils are crushed, you can shape the minced meat. After shaping, put it on the tray and let it rest in the fridge for half an hour.
If the hamburger patties are placed on the grill or pan immediately after shaping, they may fall apart, so it is necessary to wait.
Bon appetit…