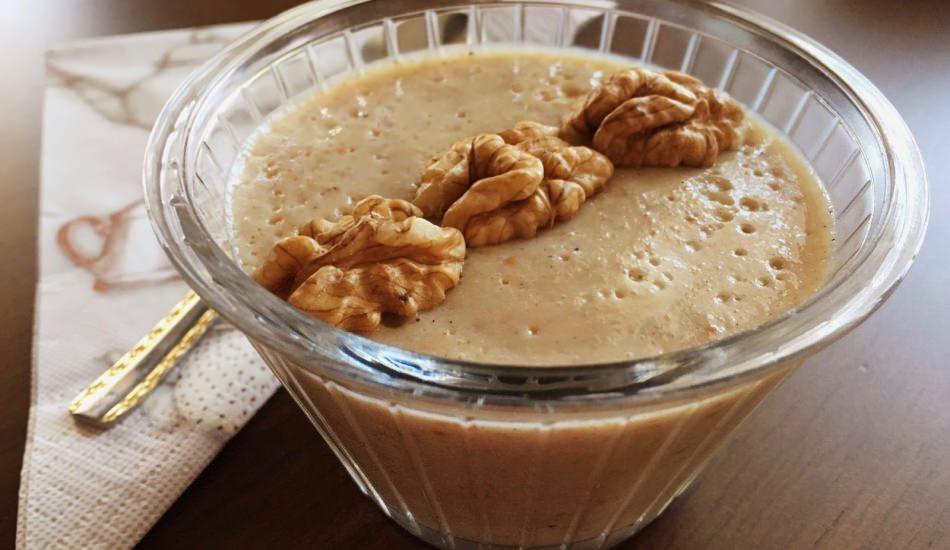 If you want to evaluate dried figs and prepare a sugar-free dessert at the same time, fig numbing is just for you. Fig sleep, prepared with only two ingredients, is a traditional delicacy. You should definitely try the fig sleep, which is equivalent to only 346 calories in one serving.
CLICK FOR THE VIDEO OF THE NEWS
Fig sleep is made only from figs and milk. Prepared with no added sugar, only three ingredients, and the fermentation of dried figs, the fig dormant will be excellent for evaluating the figs left at home. This dessert, which is thought to be low in calories because it is sugar-free, but should be consumed by those on a diet, is cooked very often in the Kastamonu region. You can find the recipe for fig anesthetization, which is dazzling with its flavor remaining on the palate, in our today's article.
It is very important to use a wooden spoon.

You need to feed the granulated sugar well into the fig mortar.

You can adjust the sugar ratio as desired!

Do not serve the dessert you have prepared without resting it. It should be left for at least 2 hours to hold its consistency.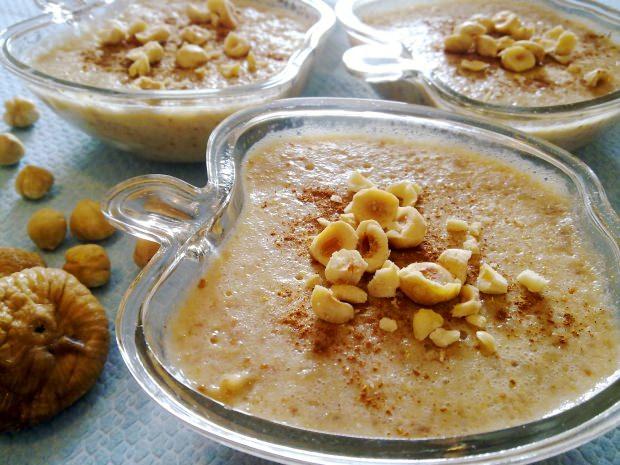 FIG RECIPE:
INGREDIENTS
2,5 glasses of milk
8 dried figs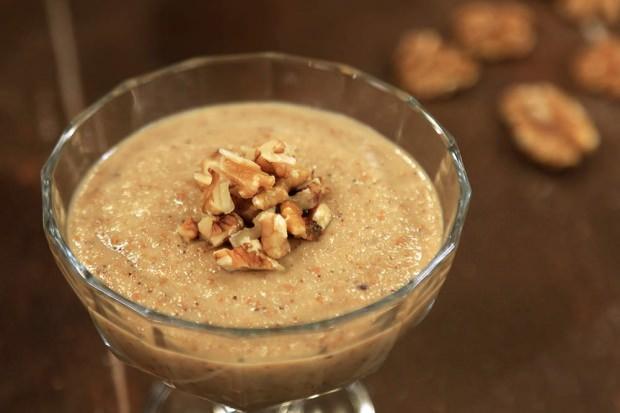 HOW TO WORK
To soften dried figs, first soak them in hot water.
After waiting for 1 hour, chop into cubes.
Then put the milk in a saucepan and heat it.
Turn off the heat when the yogurt is a little warmer than the fermentation temperature.
Take the hot milk with a ladle, put it on the figs and mash well with the help of a wooden spoon.
Stir the fig milk mixture once. Then divide into bowls.
Stretch over the prepared desserts or cover with a plate and cover with a clean cloth.
Leave it like this for 2 hours. You can remove the cloth on it and serve it.
Bon appetit…