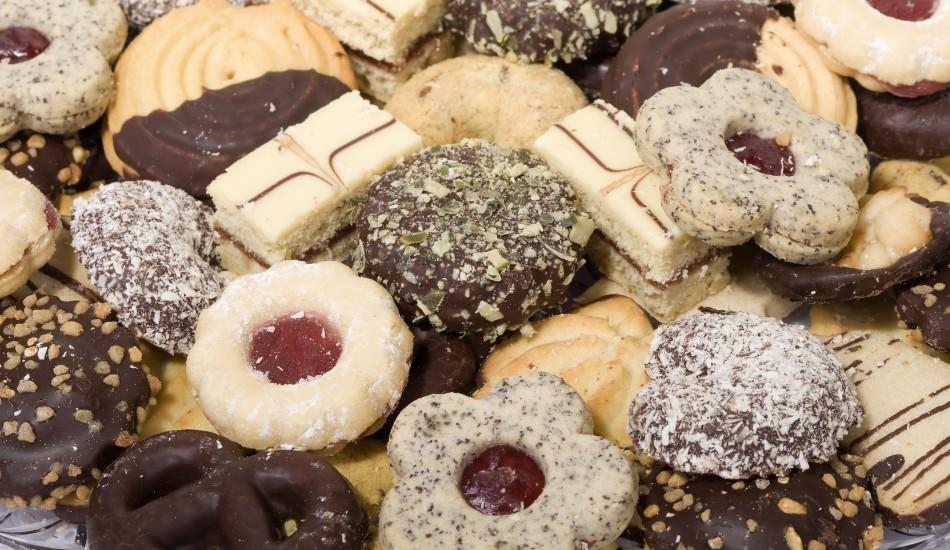 Dry cake, which is among the best-selling delicacies in patisseries, can also be easily made at home. If you want to prepare it easily at home, you are at the right address, especially since the sweet one suits very well with tea. You can find the practical homemade dry cake recipe in our article.
Dry cake is a delicious delicacy that you can find in all patisseries, an indispensable tea time and a must-have when visiting guests. If you are one of those who say that they want to make both sweet and salty cakes, instead of buying them from the patisserie, you can find the recipe in our article today. Moreover, since it does not go stale for a long time, you can store it in the jar. You can easily make it with your own hands instead of buying it from outside when you go to home visits or patient visits with its delicious taste that melts in your mouth.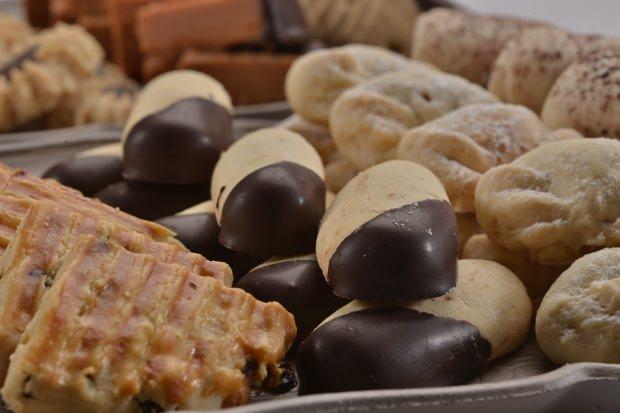 DRY CAKE RECIPE:
INGREDIENTS
125 grams of butter
1 tea glass of oil
2 eggs
1 glass of powdered sugar
1 glass of corn starch
1 packet of baking powder
3 flour close to a water glass
2 tablespoons of cocoa
To decorate;
Coconut
Coconut
Dark or milk chocolate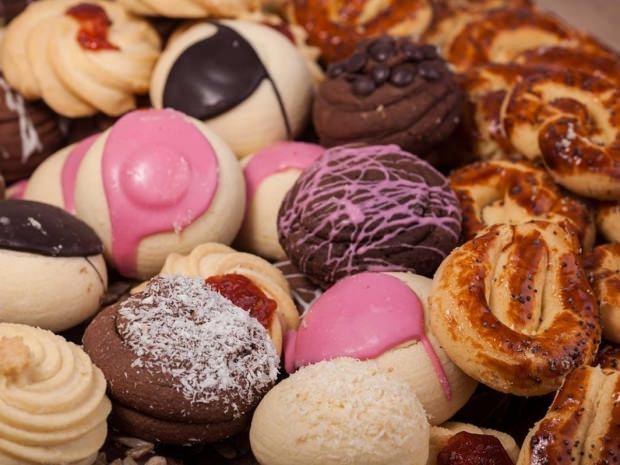 PREPARATION
First of all, mix all the ingredients except flour and cocoa in a bowl.
Then add the flour little by little and knead. Divide the dough into two parts and add cocoa to half.
If you want to make it with coconut, you can add 1 tablespoon into the plain dough.
Shape and arrange on a baking paper lined tray. If you want to apply coconut on it after shaping, dip it in egg white and smear it with coconut.
Bake the cookies you prepared in a preheated 170 degree oven so that they remain white.
You can serve when it becomes warm.
Bon appetit…