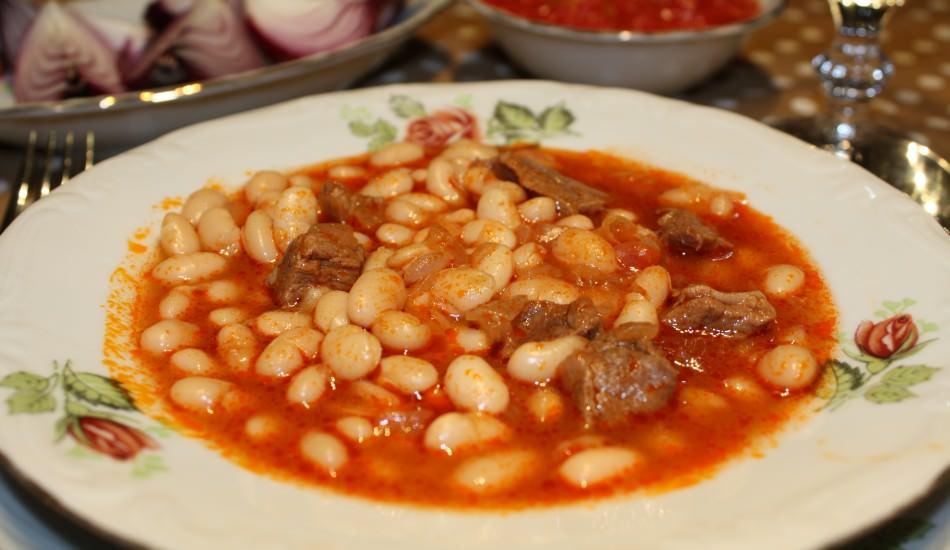 Dried beans, which are indispensable in Turkish cuisine and perfectly harmonized with rice, are a dish that is almost fanciful. There are dried beans on many streets in our country. We answer the question of how to make dry beans, which is especially curious about newlyweds. You can find the recipe for dry beans cooked by our mothers in a delicious way in our article.
CLICK FOR THE VIDEO OF THE NEWS
Red beans, which is at the forefront of all the recipes of our traditional tables and cuisine, has also become the breadbasket of Turkish restaurants abroad. It is mainly made with white beans and olive oil, and is almost always used with onion and tomato paste. Sometimes other vegetables or meat can also be added. Dried beans are served with rice or bulgur. One of the first dishes that comes to mind when Turkish cuisine is mentioned, undoubtedly, you want to prepare dry beans in an easy way, you should definitely take a look at our recipe. Pastrami, which is an indispensable part of Kayseri cuisine, is used to add flavor to the main course ingredients as well as breakfast. Try the dry bean dish, which is common in our country, in Kayseri style. You can find the recipe at the end of our news.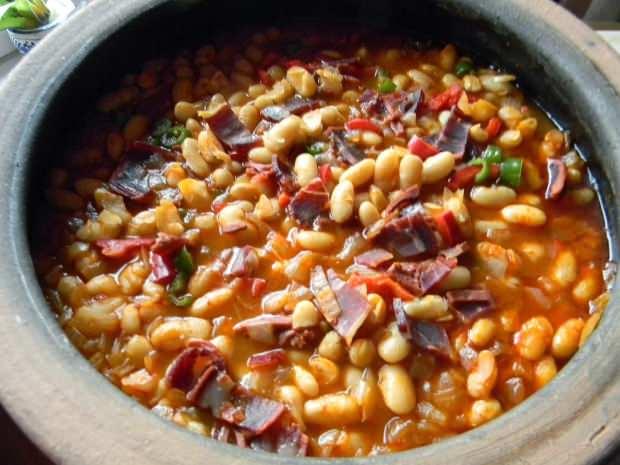 DRIED BEANS RECIPE:
INGREDIENTS
2 glasses of dried beans
400 grams of diced meat
1 onion
1 tomato
3 tablespoons of olive oil
Hot water
1 teaspoon of salt
HOW TO WORK
For easy cooking of dry beans, soak them in water the night before.
Fry the onion, olive oil and meat well in the pan. Add the tomato paste and grated tomatoes close to cooking the meat and continue frying. Then put the drained beans in the pot.
Finally add salt and water and let it cook for 40 minutes.
After the meat is cooked, you can turn off the stove and let it rest for 10 minutes before serving.
STEW BEANS RECIPE:
INGREDIENTS
3 waters glass of dried beans
4 onions
4 cloves of garlic
5 tablespoons of butter
4 tomatoes
2/5 green peppers
Half tablespoon of tomato paste
1 teaspoon of pepper paste
8 slices of bacon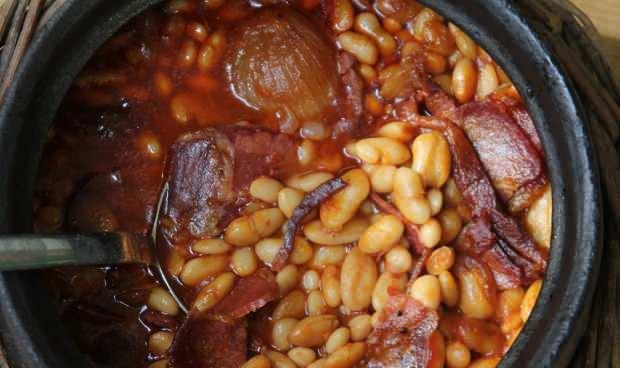 PREPARATION
Take the dried beans you have soaked in water in a deep pot. Fill with enough water to cover the beans by 2 inches.
Let it boil. Chop the ingredients into thin cubes and cook in another pan. Then cut and discard the bacon.
After draining the boiling beans, add this mixture to the pot.
Add water on it again and put the tomato paste. After 5 boiling, turn off the heat and serve.
Bon appetit…
WHAT HOURS DOES DRIED BEANS COOK?
Dried beans need to be soaked in water the night before in order to be boiled, not cooked. Dry beans, which have been soaked in water the night before, can be cooked in a normal pot in about 1 hour. However, if the dried beans are not kept in water, it may take too long to cook in a normal pot. For this reason, it is recommended to keep dry beans in water overnight in order to be boiled in a normal pot.