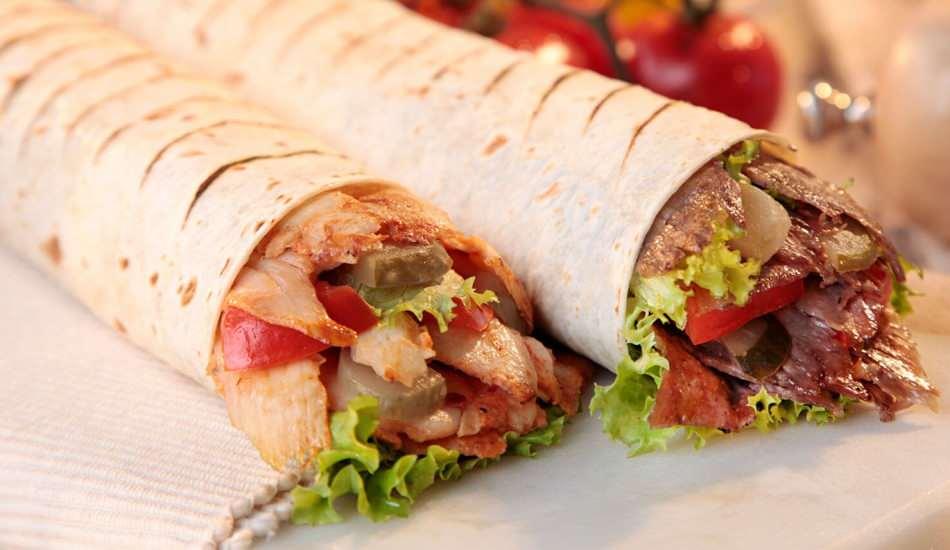 Would you like to prepare meat doner kebab, which is one of the street delicacies, easily at home? In this period when we spend time at home, you can easily find the tricks and easiest recipe for making a delicious meat doner in today's article.
Döner is a dish unique to Turkish cuisine, in which pieces of meat seasoned and beaten with tallow and local spices are cooked on a skewer and hung upright in front of a wood fire. Meat doner, which has been made since the Ottoman period, is almost indispensable for the youth. You can make the meals you love to eat at home in a practical way under healthy and hygienic conditions. So what is meat doner? What are the tricks of cooking meat doner? How to make the easiest meat doner recipe? You can find all the details in the details of our news.
One of the most common problems when making doner kebab at home is the difficulty of chopping the meat finely. First of all, you will need a sharp knife. But more importantly, cutting your doner during the freezing phase makes your job easier.

When we say "freezing stage" we do not mean a meat that has completely frozen and hardened like a stone. The stage when the meat starts to harden on the outside but is still slightly soft in the middle is an ideal point to cut your doner.

You can put the doner you will get between lavash, pita or crispy fresh bread and enjoy it with a salad. You can serve your doner over rice if you wish. You can also make a delicious yoghurt doner kebab with pita breads, tomato sauce and yogurt that you turn in a pan.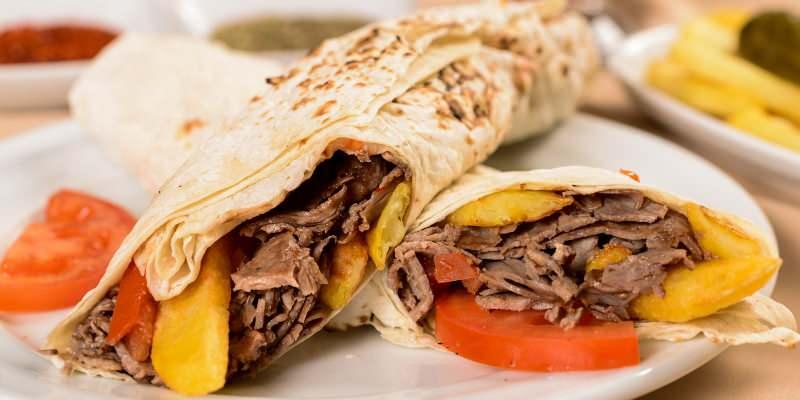 EASY MEAT ROTA RECIPE:
INGREDIENTS
For meat marination;
800 grams of ribeye or thigh meat
1 tablespoon of yogurt
4 tablespoons of olive oil
1 teaspoon of thyme
1/2 teaspoon of ground pepper
1/2 teaspoon of allspice
For minced meat;
2500 grams of lean ground beef
1 grated medium onion
1/2 teaspoon salt
1/2 teaspoon ground black pepper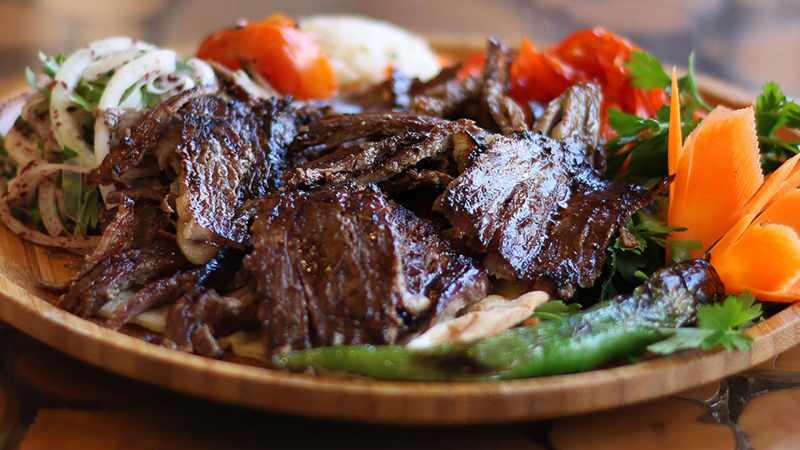 PREPARATION
Chop the beef ribeye or thigh meat into thin slices.
Then mix yoghurt, olive oil, thyme, ground red pepper and allspice in a large bowl, and dip the meat in this mixture.
Put the meat in the refrigerator to rest.
Knead lean ground beef, grated onions, salt and ground black pepper as if preparing meatballs.
Open a large cling film over the counter.
Then insert the sliced ​​​​anticots in the middle. Cover with a thin layer of ground beef mixture.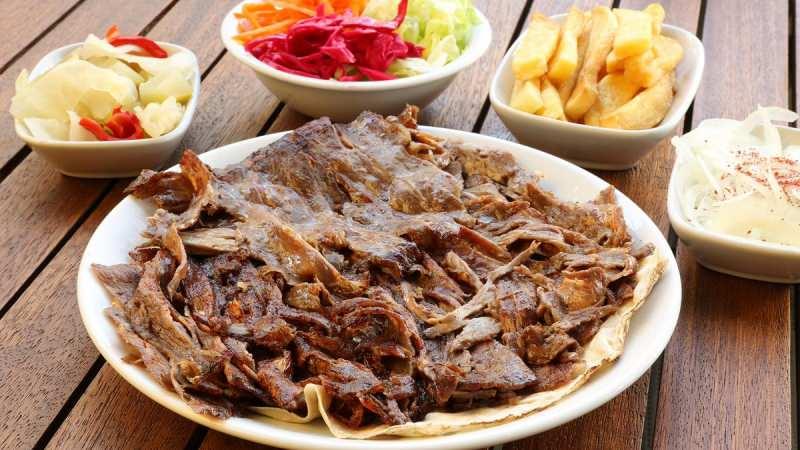 Continue the same process until all mixes are finished. After it is finished, give it a roll shape by squeezing it from both sides with stretch film.
Keep the doner you prepared in the freezer for 2 hours.
Before cooking the rested doner, you can leave it at room temperature for a while, then slice it thinly and cook it on high heat with lard if desired.
Bon appetit…