Cyprus meatball, which is among the most famous recipes of Cyprus cuisine, whets the appetite of those who see it. If you want to try Cypriot meatballs at home and add variety to your recipes, you can try the recipe we have prepared.
One of the most common problems during holidays abroad is food. If you want to spend your holiday in Cyprus, you should not think about having a food problem. Because every day you have the opportunity to taste one of these delicious delicacies and you probably used this opportunity very well. One of the most well-known tastes in Cyprus is Cyprus meatballs. The blending of the grated potato in the meatball with the ground meat makes it different from other meatballs. This meatball, which mostly consists of potatoes, is also very easy and practical to make.
The fried meatballs will rise to the surface by themselves. You can serve the meatballs warm or hot, which you have kept for a short time on a paper towel-lined serving plate to release excess oil.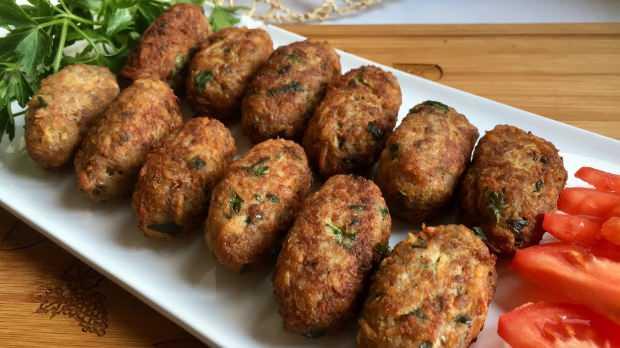 CYPRUS MEATBALL RECIPE:
INGREDIENTS
5 potatoes
1 onion
1 egg
350 grams ground beef
half a glass of breadcrumbs
Salt , cumin, paprika and black pepper
Parsley
For frying;
Oil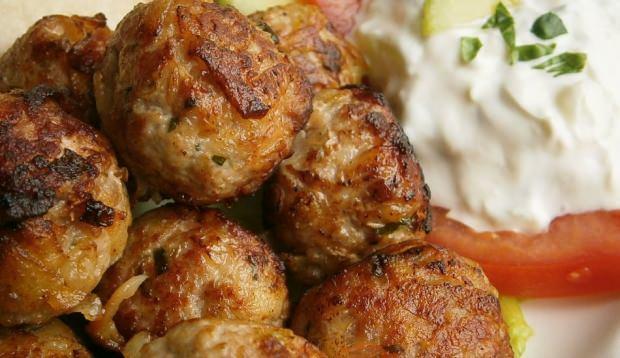 HOW TO
Peel the potato and onion and Grate on the thinnest side of the grater. After grating, squeeze out the juice.
Then take a deep bowl and add parsley, egg, breadcrumbs, salt and spices on it. Knead well after adding.
After kneading the dough, shape into meatballs with your hands.
After making them all in the same way, fry them in hot oil. After frying, you can serve it with rice.
Bon appetit…