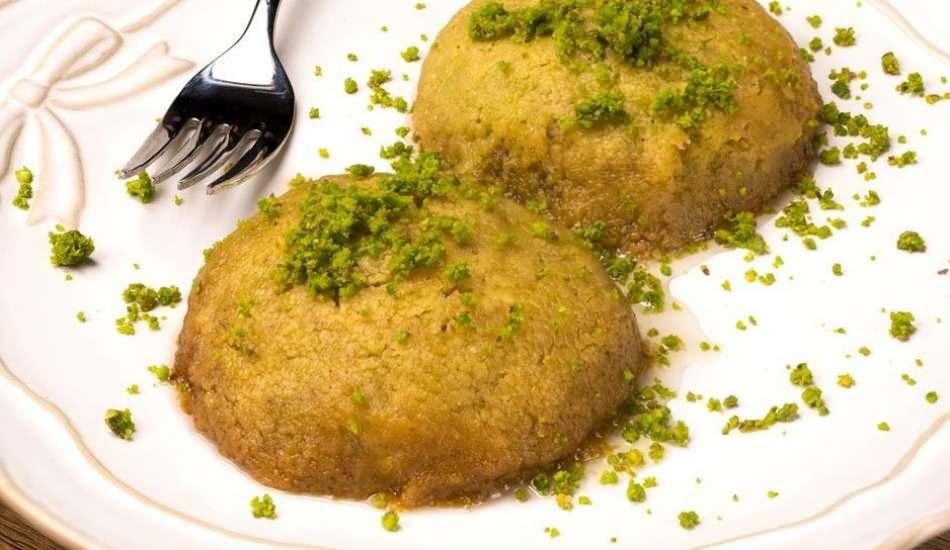 Good news for cream dessert lovers! Here you can find the only competitor of sugar, cream and cream flavored with sherbet, in our article today. Creamy dessert, which impresses with its consistency, is frequently made in Turkish cuisine…
Would you like to try a different dessert recipe that will surprise those at home? We searched for the cream cake, the new favorite of dessert shops, for you. Although there are only 3 ingredients in Kaymakpare dessert dough, it is a very good dessert. The only downside is that it disintegrates very quickly. Don't be intimidated by the fact that creamy cream, which has the consistency of halva but is also sweet with syrup, is soft due to its structure. You can also try it with powdered almonds and powdered hazelnuts according to your taste. The tip should neither be too soft nor too hard. You can make small rounds with our hands and bake them in a preheated 180 degree oven. Don't miss out on trying the creamy cream dessert that melts into your palate with tea…
Creamy Cream Dessert Recipe:
INGREDIENTS
200 grams of cream
1 glass of oil (200 grams)
1 glass of powdered pistachios
5 glasses of flour
1 packet of baking powder
For 1 pack of vanillin
sherbet;
3.5 glasses of granulated sugar
3 glasses of water
3 drops of lemon juice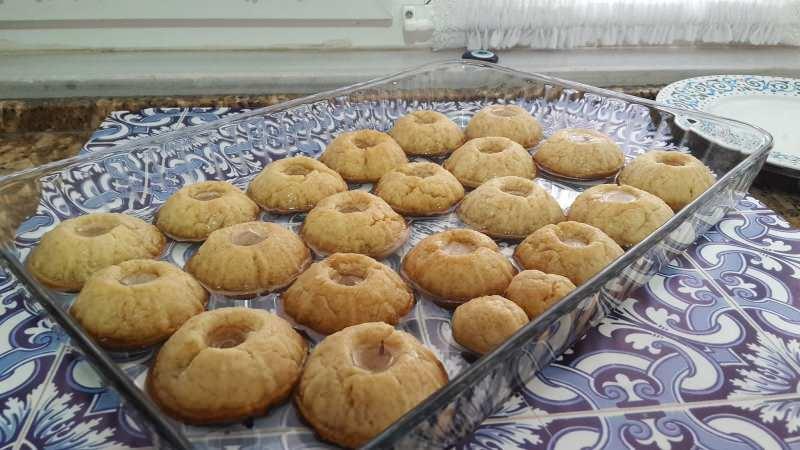 PREPARATION
First prepare the syrup. For this, take the sugar and water on the stove and bring it to a boil. Add lemon juice and remove from heat.
Put all ingredients except flour in a bowl and knead for 15 minutes.
Finally add the flour and continue kneading.
Take palm-sized pieces from the dough and put them in the oven and bake at 180 degrees for 30 minutes.
Pour the syrup over the cooked cream cheese and serve with pistachios.
Bon appetit…