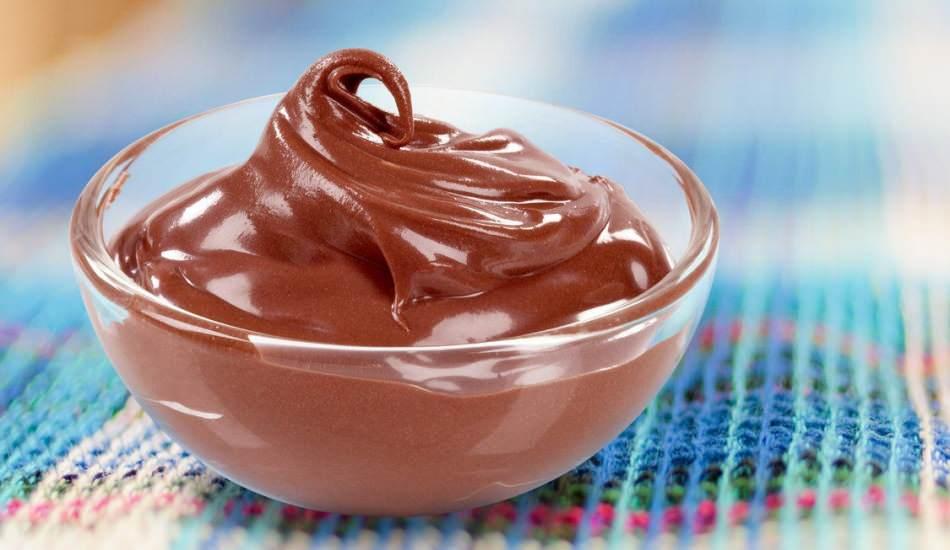 If you like both milk desserts and chocolate desserts, we are here with one of our delicious puddings with two favorite flavors. This recipe, which your children will love very much, is one of the sweet delicacies that you can prepare immediately with ease. Today we give you the recipe for chocolate pudding.
CLICK FOR THE VIDEO OF THE NEWS
Custard dessert, which is remembered with childhood memories, is one of the desserts that is frequently consumed today. It is a practical dessert that is usually made at tea time or against sudden guests. The most important feature of pudding, which has been made since ancient times, is that it is a light dessert that gives pleasure to eat. Another feature of pudding is that it is made in different ways and is included in many desserts. Would you like to make this milk pudding with chocolate, which we can easily and practically make at home? But how? How to make the easiest chocolate custard? What are the tricks of chocolate pudding? Here is the answer to the question:
CHOCOLATE CUDDING RECIPE:
INGREDIENTS
4 tablespoons of butter
6 tablespoons of flour
1 liter of milk
7 tablespoons of granulated sugar
1 packet of vanilla
250 gr. grated milk chocolate
1 glass of cream
Filet almonds
Filet peanuts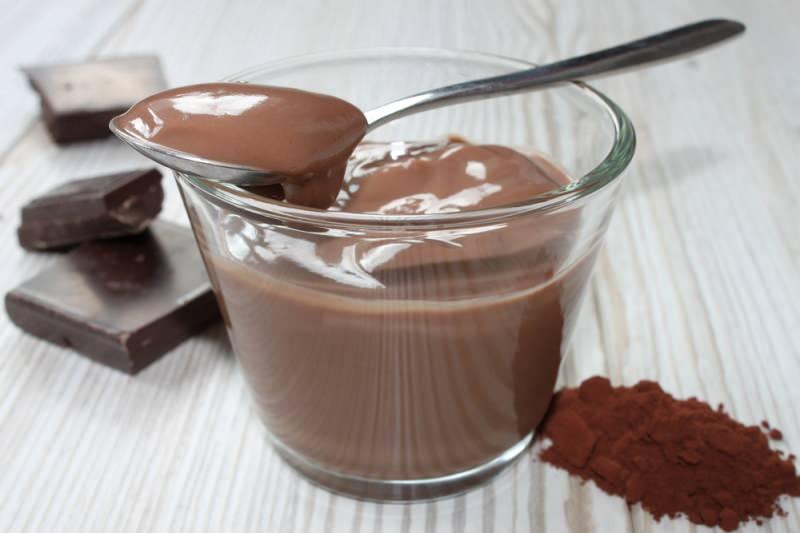 HOW TO WORK
In a saucepan, melt the butter. Add the flour and fry for 2-3 minutes.
When the smell of flour comes out, add the milk little by little and mix it continuously. Add the powdered sugar and continue to cook, stirring again.
When it starts to boil, add the vanilla. Then take it off the stove.
Beat with a mixer for at least 10 minutes after removing from the stove. The more you whisk, the better the consistency you will get.
After wetting your bowl with slightly cold water, pour the pudding. Allow to cool well at room temperature.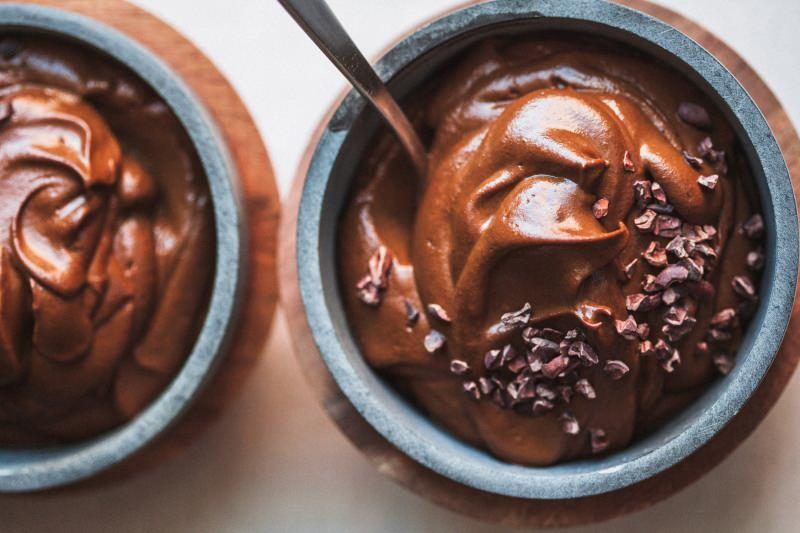 Meanwhile, prepare the chocolate sauce. Let the chocolate and cream melt in a bain-marie.
Place a heatproof bowl over the boiling water. Make sure that the bowl you sit in does not touch the water.
After the chocolates have melted, remove them from the hot water. After removing it from the hot water, add the cream into the chocolates and mix well.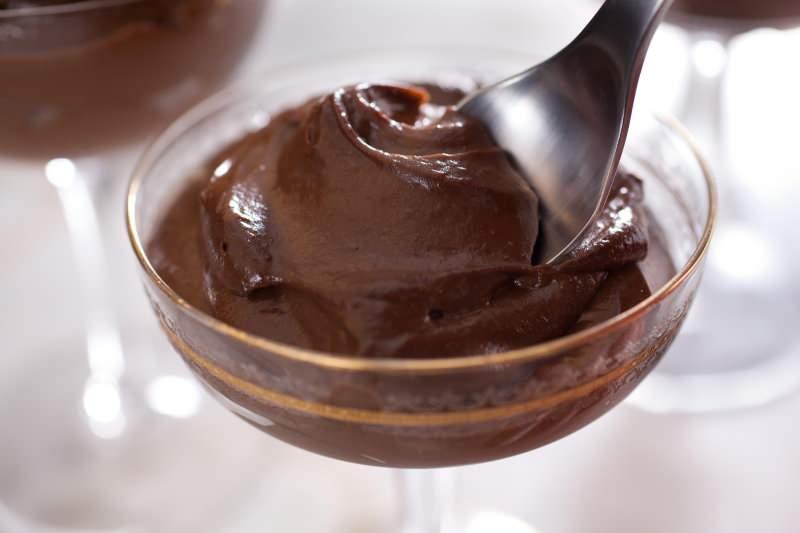 After all mixed together, pour over the custard. After cooling for 1 hour in the refrigerator, garnish with almonds and pistachios as desired and serve.
Bon appetit…