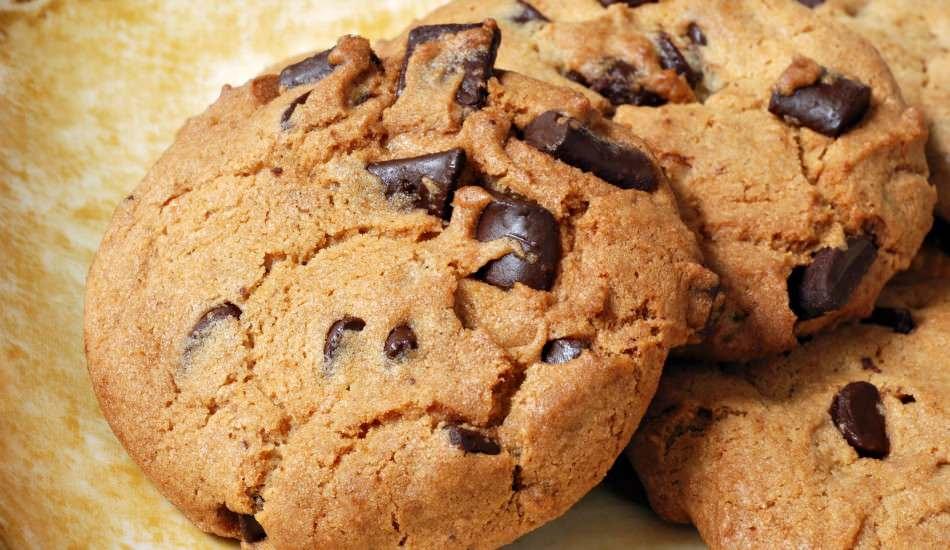 We share with you the practical and fully-measured recipe of chocolate chip cookies, which will never go down the throne of hearts, but also indispensable for children. The recipe for the practical chocolate chip cookie is in the details of the news…
Cookies are the first address to go when you crave a small dessert during tea time, next to coffee during breaks. However, you may be bored of always making the same cookies. Chocolate chip cookies, which you can throw in your bag for snacking or keep in your kitchen shelves or cookie boxes, are among the indispensable tastes of both world cuisine and Turkish cuisine. So how to make chocolate chip cookies?
DROP CHOCOLATE COOKIE RECIPE:
INGREDIENTS
125 grams butter
2 eggs
1 glass of powdered sugar
Half a teaspoon of salt
1 glass of chocolate chips
300 grams of flour
1 package of baking powder
2 packages of vanillin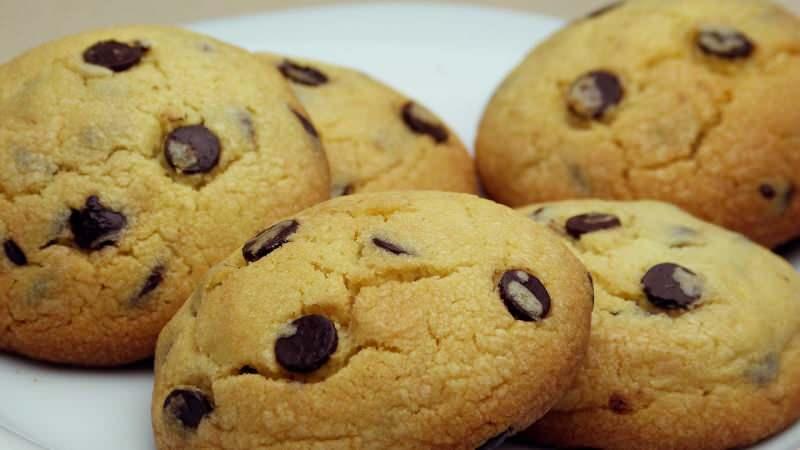 PREPARATION
Cream the butter you have kept at room temperature in a deep bowl with a mixer.
Then add the egg and continue beating. Add powdered sugar, baking powder and vanilla, respectively, and mix.
Sift the flour into a dough. Finally, add the chocolate chips and bring it to a homogeneous consistency.
After covering the dough with cling film, let it rest for 1 hour.
Take egg-sized pieces from the rested dough and arrange them on a baking paper lined tray.
Bake in the oven at 180 degrees for 15 minutes until it gets a light color. You can serve it with cold milk or hot tea.
Bon appetit…