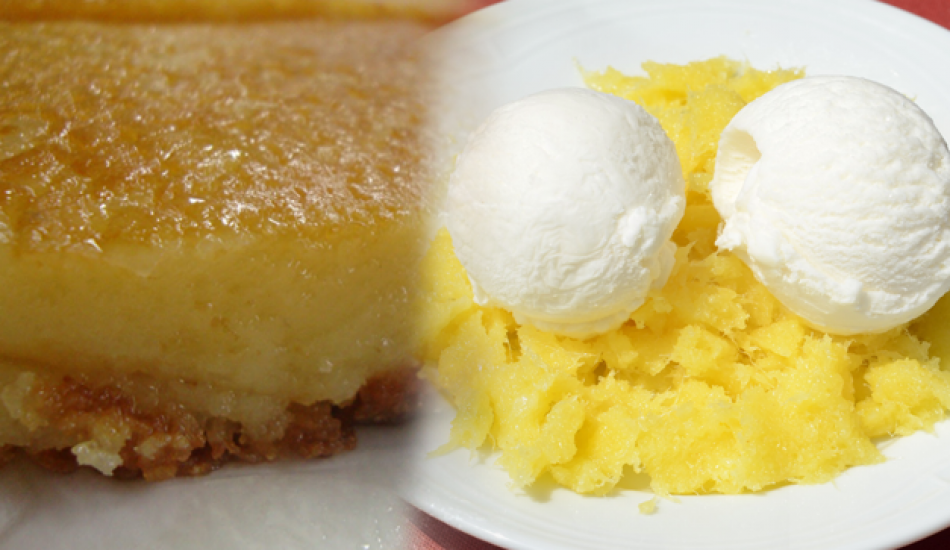 Cheese dessert, which is one of the flavors of traditional Turkish cuisine, can be eaten either in the oven or directly cooked. You can find the wonderful recipe for cheese halva, which has a wonderful taste and will leave a mark on the palate thanks to the delicious cheese in it, in today's article.
'cheese halva', also known as shepherd's dessert, with a history of 700 years in Gallipoli, Çanakkale, continues to be an indispensable taste of Turkish cuisine. Süleyman Burak Batır (32), the 5th generation representative of the family that has been producing cheese halva for 71 years, said that Gallipoli cheese halva was included in the Ottoman palace cuisine in the first written manuscript of Muhammad Kamil, titled Kitabüt Tabbahin, in 1844, and this flavor has survived to the present day.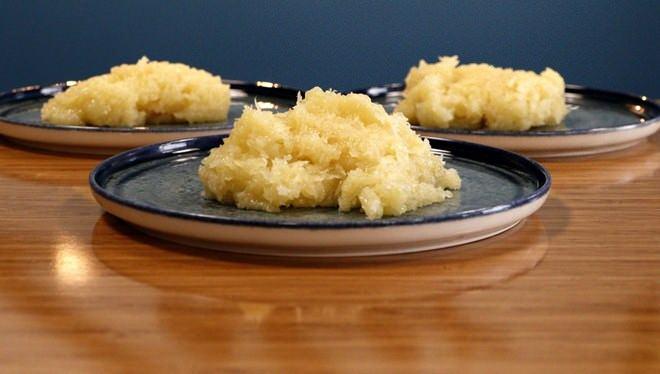 Cheese halva is made with the main ingredients of cheese, flour, sugar, water or milk, margarine and oil. It is important to use fatty, unsalted sheep cheese. However, the choice of cheese and the way it is made may differ depending on the region, but the cheese must be unsalted. We have prepared a special recipe for those who want to easily cook cheese halva at home, which can be baked and served sliced ​​according to taste.
CHEESE HALVA RECIPE:
INGREDIENTS
250 grams unsalted cheese
A little less than half a pack margarine
1 wooden spoon of flour
For syrup;
1 bowl of sugar
1 bowl of water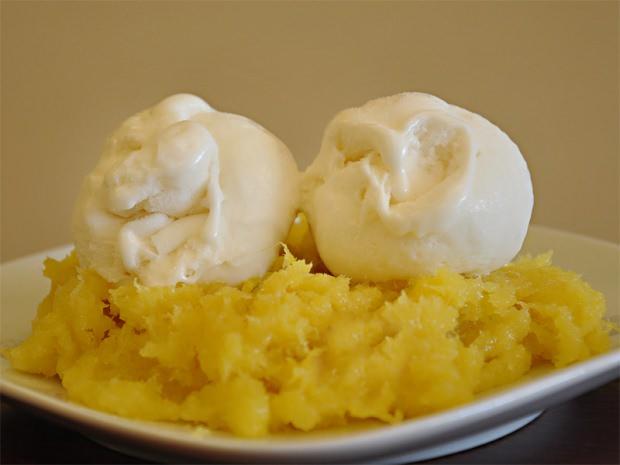 HOW TO
Fry the oil and flour well in the pan. Then boil the syrup in a separate pot and pour it into the roasted flour.
Mix the cheese by rubbing it last.
Make sure to stir constantly while making it.
If you want to bake the dessert in the oven, bake it in a preheated 200 degree oven until it turns color.
Bon appetit…