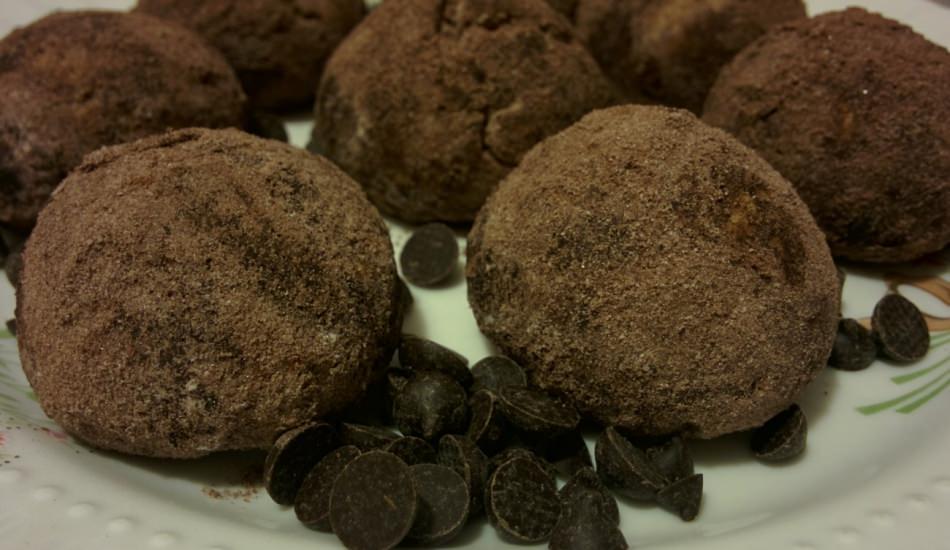 We share with you the recipe of the ash cookie that you can consume during coffee hours or with tea. Ashy cookies, which you can easily prepare with its delicious taste on women's days, is a taste that everyone will love and consume. So how are ash cookies made? You can check out our article to learn the recipe.
Crispy cookies that melt in the mouth with every bite are highly appreciated by everyone. For women who always keep their cookie jar full, we have a great cookie recipe. The easy-to-make ash cookies are the kind that you can serve to many guests at once. This cookie, named after its appearance, is a flavor that you can keep in the freezer for your suddenly arriving guests, and that never gets stale. The delicious ash cookie, which you will want to cook easily at home, also draws attention with its few ingredients. For those who are very curious about the taste of ash cookies, you can review our article.
ASH COOKIE RECIPE:
INGREDIENTS
100 grams of margarine
1 egg
Half a tea glass of powdered sugar
Half a tea glass of oil
Half a pack of baking powder
1 pack of vanillin
2.5 cups of flour
To find;
1 tea glass of powdered sugar
4 tablespoons of cocoa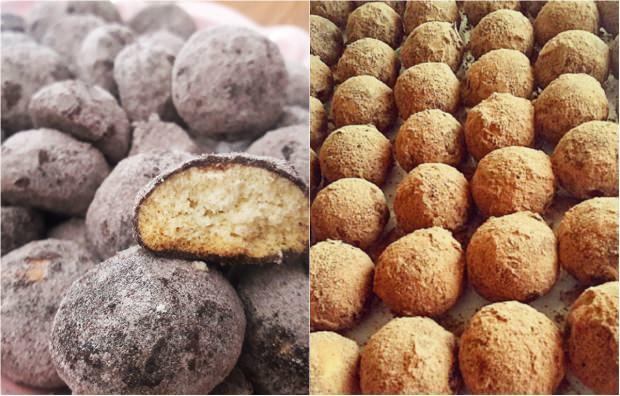 HOW TO
Add all the dough ingredients into a deep bowl and knead.
Cut walnut-sized pieces of dough into a round shape with your hands.
Bake the shapes in the oven at 180 degrees for 12-15 minutes.
Spread the baked cookies well by mixing the powdered sugar and cocoa.
You can serve after waiting for a while.
Bon appetit…