Chef Ayten Saner told Yasemin.com how to make apricot jam, which is one of the indispensable flavors of breakfast dishes, easily at home. Everything about apricot jam that comes in whole and you can keep it for a long time:
CLICK FOR THE VIDEO OF THE NEWS
The interest in jams, which is one of the indispensables of Turkish breakfast culture, continues to increase today. Jams made from a variety of vegetables and fruits, from apricots to figs, from figs to peaches, from peaches to tomatoes, continue to decorate our tables. Citizens, on the other hand, have been wondering how to make apricot jam due to the approaching season. Citizens, who question what should be considered while making apricot jam and the tricks of making apricot jam, are investigating how apricot jam is made. So, how to make apricot jam?
APRICOT JAM RECIPE:
INGREDIENTS
1 kg of sugar pare apricots
750 g sugar
lemon salt
or lemon juice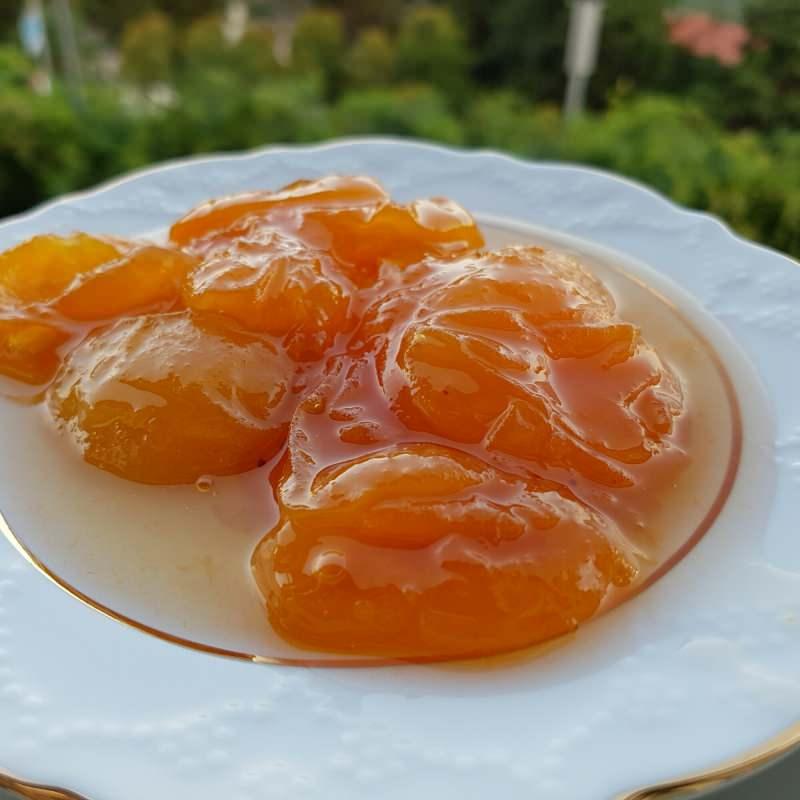 PREPARATION
Apricots are washed, cut in half by hand and the seeds are separated.
Apricot kernels are broken and the almonds inside are taken.
750 g of sugar is poured over the apricots and left for 1 night.
Apricots, which are kept in sugar for 1 night, are added to the almonds extracted from their seeds and boiled in its own juice for 40-45 minutes over high heat. (water is not added)
It is boiled over high heat until it boils and turns golden brown.
When the consistency thickens, two lemon salt or a few drops of lemon juice are added to it and boiled for 5 more minutes and the bottom is turned off.
It is filled into hot hot jars and kept open.
When it cools down, the jars are closed and kept in a cool place.
Bon appetit…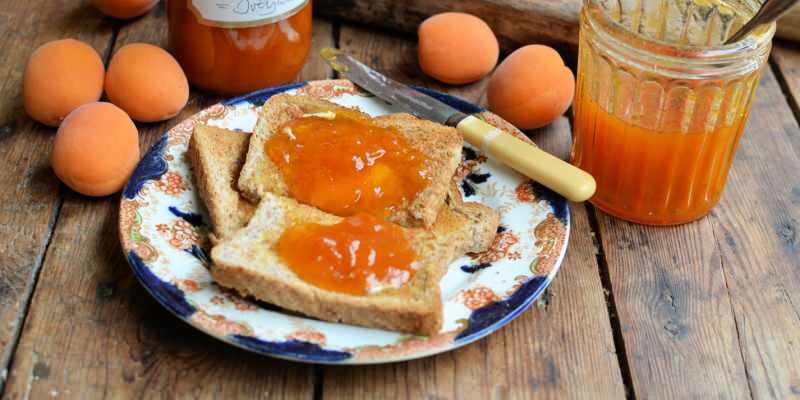 WHAT ARE THE TIPS OF APRICOT JAM?
The first step in making apricot jam is the purchase of apricots. Fragrance of apricots is important in jam making. In addition, you should prefer apricots that are not very soft but not very hard. While boiling the apricot jam, you should definitely throw away the foam that forms on it with the help of a wooden spoon. Finally, don't forget to fill the jars with your jam when it's cold and close the mouths tightly.