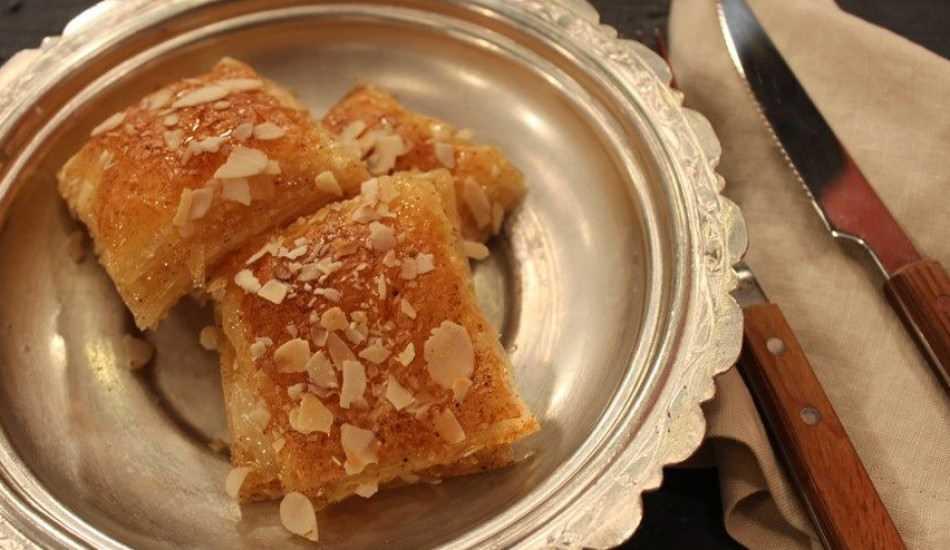 With the increase in almond production in Adıyaman, new sectors emerged. A dessert shop in Kahta district started making baklava with almonds instead of pistachios or walnuts. It is aimed to increase the production of almond baklava, which is admired for its taste and rivaled by pistachio Gaziantep baklava by its producers. So, how to make almond baklava? What are the tricks of almond baklava? Here is the recipe:
In recent years, farmers in Adıyaman have started to plant almonds because their land has come to the forefront with its efficient and high price sales. Producers producing almonds on an area of ​​78,210 decares in the city harvested 18,323 tons last year. While almonds are sold in the country and abroad, in Kahta district, where the production is the most, the confectioners have created a new flavor. A dessert master in Kahta district, where the production is the most, started to make baklava using almonds instead of peanuts. Dessert master Seyit Muhammed Uçar, who makes almond baklava instead of pistachios or walnuts and argues that the resulting baklava is more delicious than others, said, "Seeing that almond production has developed so much in Adıyaman, we decided to make an almond dessert. We made various trials and produced almond baklava. Our citizens liked this taste very much and it is now in demand" .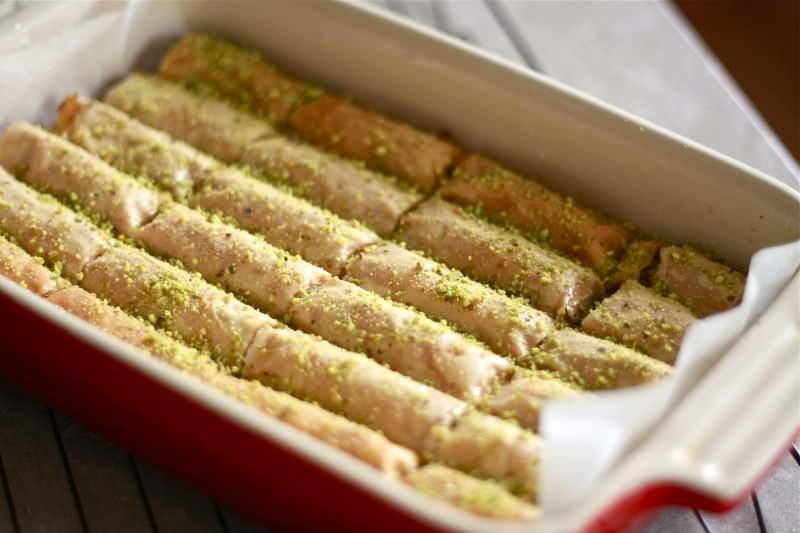 ALMOND BAKLAVA RECIPE:
INGREDIENTS
1 egg
1 tea glass of oil
1.5 tea glass of water
1 teaspoon of vinegar
Half a teaspoon of salt
1 packet of baking soda
150 grams of margarine
150 grams of butter
Flour as much as it takes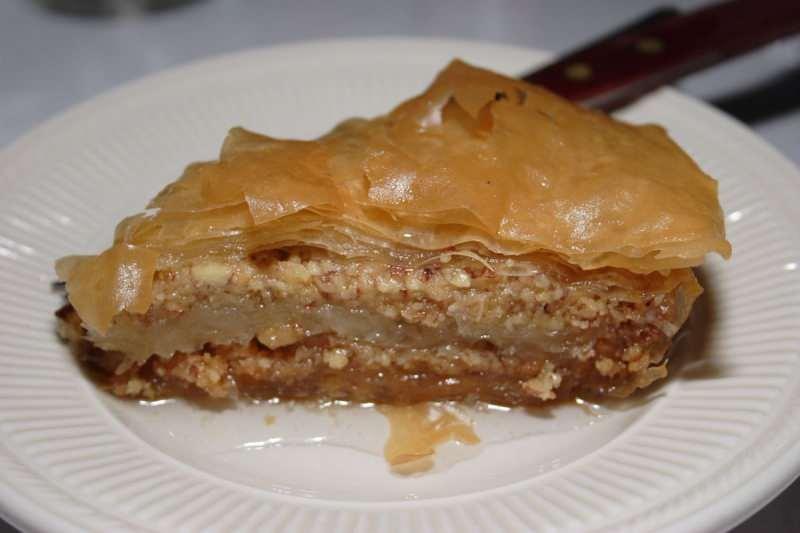 For sherbet;
4 glasses of sugar
5 glasses of water
Half a lemon
HOW TO WORK
Let the dough rest. Divide the dough into four equal parts and separate each part into ten meringues. Open the meringues the size of a tea plate with starch, sprinkle starch between them and open the ten meringues on top of each other.
Put in tray. Spread the melted butter and margarine mixture between them. Open and place the other meringues.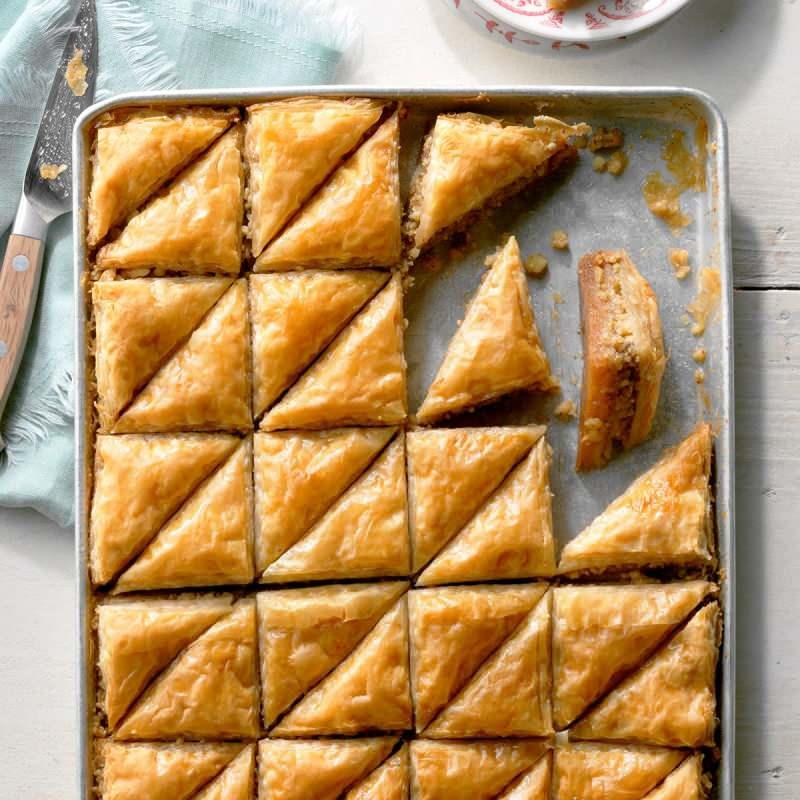 Sprinkle the crushed almonds between them, do the same with the other twenty meringues, cut the baklava as you want and pour the remaining oil on it and fry it in the oven at 180 degrees.
After cooking, pour the slightly warm syrup after the initial temperature is passed.
Bon appetit…