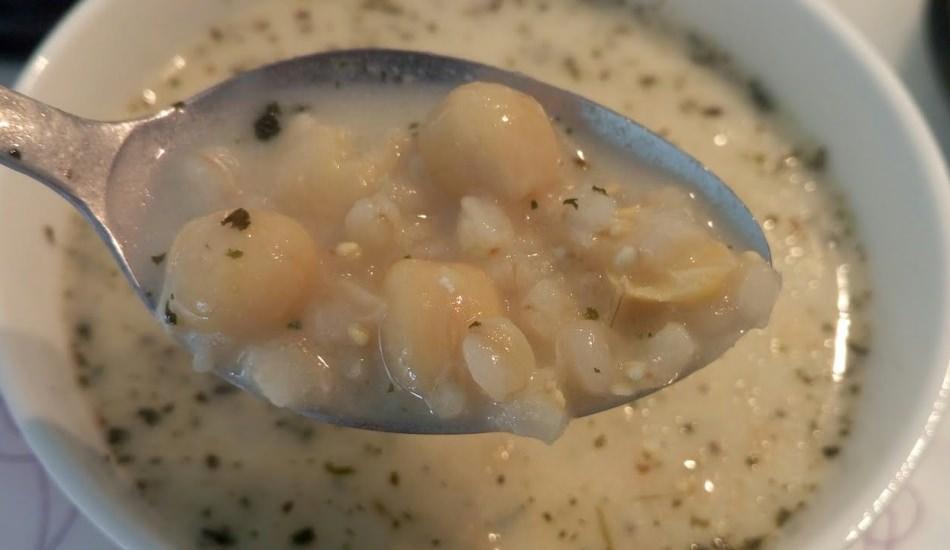 Tattoo soup, one of the famous tastes of Gaziantep cuisine, can be consumed both in summer and in winter. You can find the recipe for the tattoo soup, which you will love to eat in between meals while on a diet with its hearty feature, in our article.
If you're looking for a light yet hearty soup for dinner, tattoo is for you. One of the delicious recipes of Antep region, tattoo soup with yoghurt is a storehouse of vitamins. This soup, which is prepared with chickpeas, tattoo and special sauce, suits the tables very well because it is carefully prepared. The recipe of the tattoo soup that you will love with its practical preparation is in the details of the news.
TATTOO SOUP RECIPE:
INGREDIENTS
1 glass of water beaten
1.5 glasses of yogurt
1 egg
1 teaspoon of flour
7 glasses of water
Salt
For the topping;
2 tablespoons butter
1 teaspoon dried mint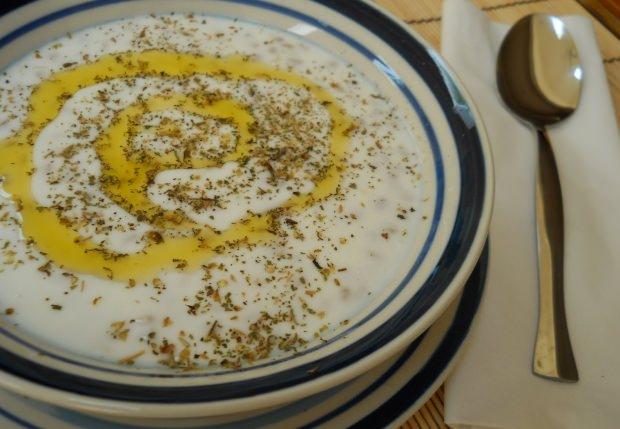 HOW TO
Soak the tattoo in hot water the night before.
Put the water and the batter in a deep saucepan and add salt.
Put yoghurt, egg and flour in another pot and mix with some water.
Mix and boil this mixture with the tattoos.
You can serve the cooked soup hot.
Bon appetit…