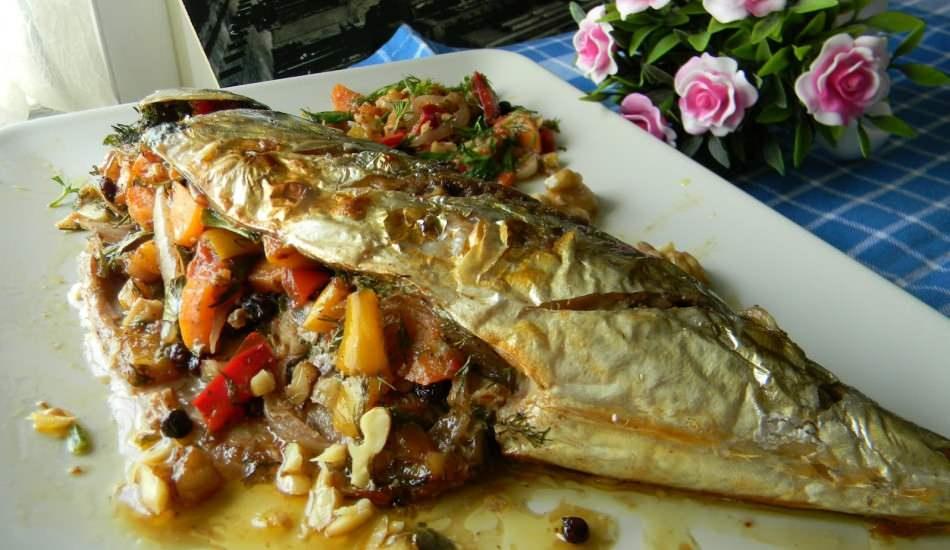 I have a delicious fish recipe from Masterchef jury Somer Sivrioğlu. There are very important tricks to making stuffed mackerel that is both easy and leaves a mark on the palate. It is necessary to remove the bones from the head of the mackerel fish as a whole without disturbing its integrity. The preparation of stuffed mackerel is in our news.
Mackerel is a sea fish. At the same time, it is the sample fish of this family, which gave its name to the Uskumrugiller family. The body is spindle shaped. There are light or dark greenish-blue, spotted bands descending on the back. At first, the brain is not visible, the abdomen is light silver in color. Stuffed mackerel is one of the oldest fish dishes of our cuisine. Stuffed mackerel, which dates back to the 17th century and Ottoman palace cuisine, is a bit difficult to make, but its taste is truly magnificent. If you would like to try this delicious fish dish at home, here are the ingredients and preparation stages with the recipe of Chef Somer Sivrioğlu, one of the jury members of MasterChef…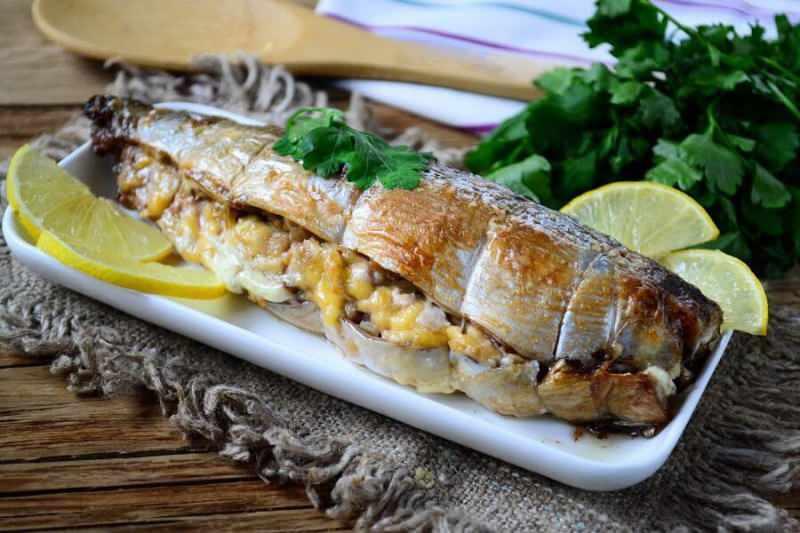 MASTERN FILLING RECIPE:
INGREDIENTS
4 mackerel
50 grams currants
1 dried onion
200 milliliters of olive oil
100 grams of pine nuts
1 teaspoon of ground cinnamon
1 teaspoon of allspice
3 teaspoons of salt
20 leaves of parsley
For its coating;
150 grams of flour
3 eggs
190 grams of corn semolina
300 milliliters of olive oil
For pomegranate sauce;
1 tablespoon pomegranate syrup
1 tablespoon olive oil
20 pomegranate seeds
10 parsley leaves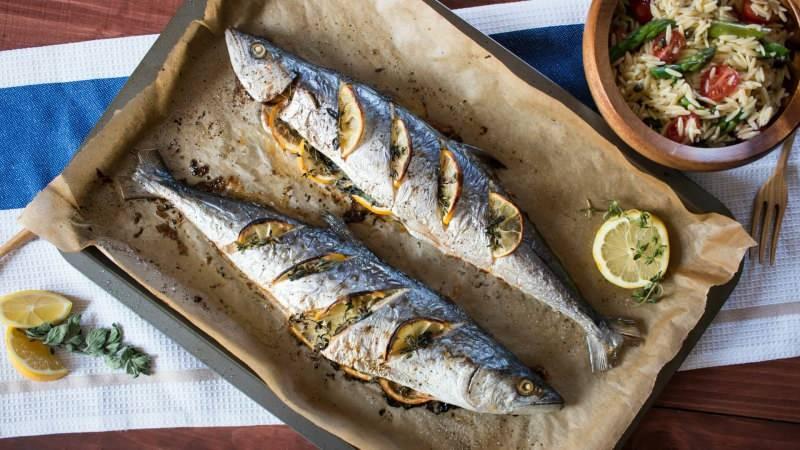 HOW TO
Clean the gills and entrails of the mackerel.
Break the main stem bone at the tail.
Massage each side of the fish for four minutes.
Grasp the bone from the head with pliers and massage the main body bone into the fish.
Scrape the meat from the main bone and the meat from the inside of the fish with the help of a spoon.
For the stuffing, slice the onions in piyaz and caramelize them with olive oil.
Roast the pine nuts.
Soak currants in boiling water for 5 minutes.
Finely chop the parsley.
Combine all ingredients and seasonings into a mixture.
Add the meat you removed from the fish to this stuffing mix.
Stuff the stuffing inside the fish and salt the outside.
First coat the stuffed mackerel with flour.
Then cover with egg and cover with corn semolina.
Bake in deep oil at 180 degrees for 6 minutes.
For the sauce, mix olive oil, pomegranate syrup and other sauce ingredients in a mayonnaise pot until a homogeneous consistency is obtained.
You can serve stuffed mackerel with tablacı salad if you want.
Bon appetit…