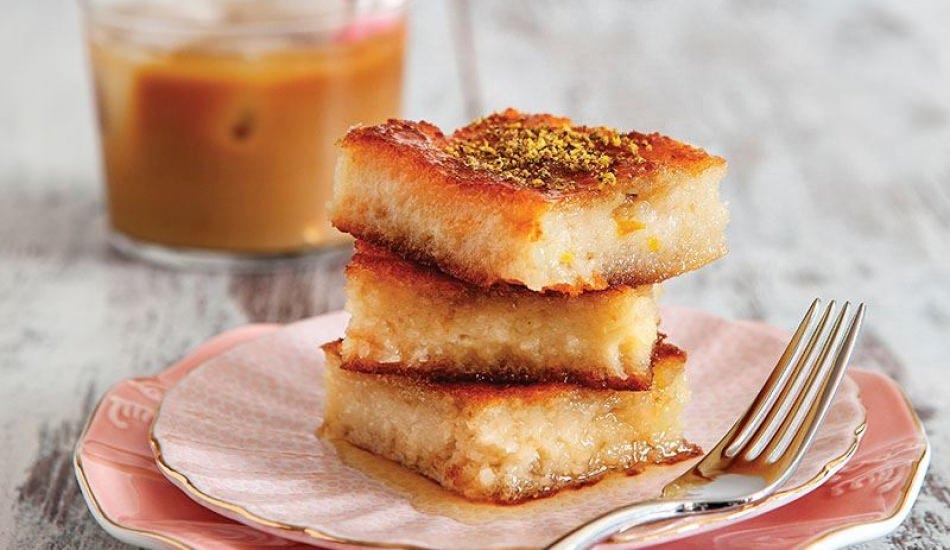 The pita tradition of Ramadan is another. Especially hot, taken close to iftar, both smells delicious and you can not get enough of it. However, these pitas you have bought may go stale in a short time. How about preparing a practical dessert with these pitas? You can check our news for the recipe of stale pita dessert, which is very simple to make.
Pide, one of the first foods that comes to mind when Ramadan is mentioned, is especially popular in the evenings when it is a guest. You should definitely evaluate the pitas that go stale in a short time due to the yeast in it. When you buy pitas in excess, you can either keep them in the freezer or make dessert or different recipes. We share with you the recipe of a delicious dessert that you can make with pita leftovers from the tables. It is very practical to prepare, elegant to present, and truly legendary in taste, the stale pita dessert will make you a habit.
STEADY PITA DESSERT RECIPE:
INGREDIENTS
2 pcs Ramadan pita (stale)
100 grams of cream
3 tablespoons of butter
2 glasses of granulated sugar
3 glasses of water
3 drops of lemon juice
1 teaspoon of powdered pistachios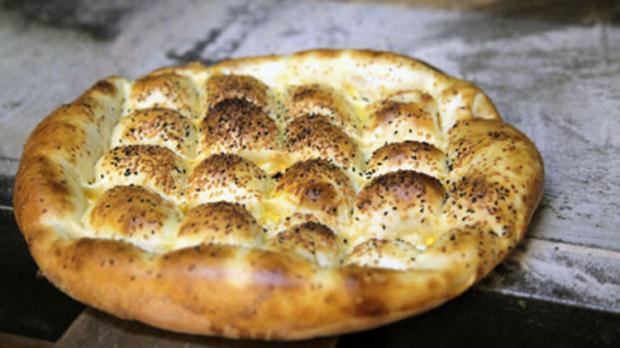 PREPARATION
First of all, you can prepare the syrup. Take water and sugar in a saucepan and mix until it boils. Add lemon juice to the boiling syrup and set aside.
Take the pitas on the counter, give them a round shape and arrange them on the tray.
Melt the butter and drizzle the hot butter over the pita breads.
Then immediately pour the hot syrup over the pitas and set aside.
When the pita breads have drawn the syrup, take a circle on the serving plate. Put a heaping teaspoon of cream on top. Put another round pita on top and put cream on it again.
You can serve by garnishing with pistachios.
Bon appetit…