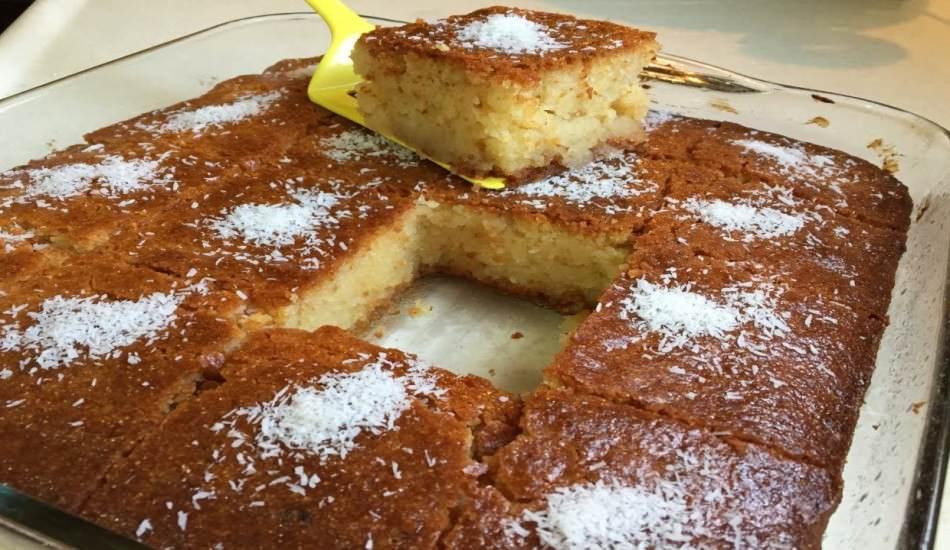 For those who are looking for a practical dessert recipe, the soft sponge dessert with a soft consistency will be a wonderful flavor with tea. If you want to try the sponge dessert, which is in its full consistency and disperses in the mouth, at home, you should definitely examine the article we have prepared. Here is a very easy sponge dessert recipe to make…
Sponge dessert with a delicious lemon and orange scent will make your stomach happy after dinner. You should definitely try this recipe, which takes only 15 minutes to make. You can add lemon or orange peel to the sponge dessert recipe to make it smell more sweet. You can also turn it into a delicious poppy dessert by adding poppy to its mortar. Sponge dessert, which takes its name from its texture, is a candidate to be one of the indispensable flavors of tea days. If you want to try sponge dessert, which is very easy to prepare and melts in the mouth, our sponge dessert recipe is right below with all its details…
SPONGE DESSERT RECIPE:
INGREDIENTS
3 eggs
1/2 glass of granulated sugar
1 glass of yogurt
1/2 glass of oil
1 package of baking powder
1 package of vanilla
2.5 cups of flour
1 tablespoon of lemon zest
For sherbet;
2 glasses of granulated sugar
2 glasses of water
1 teaspoon of lemon juice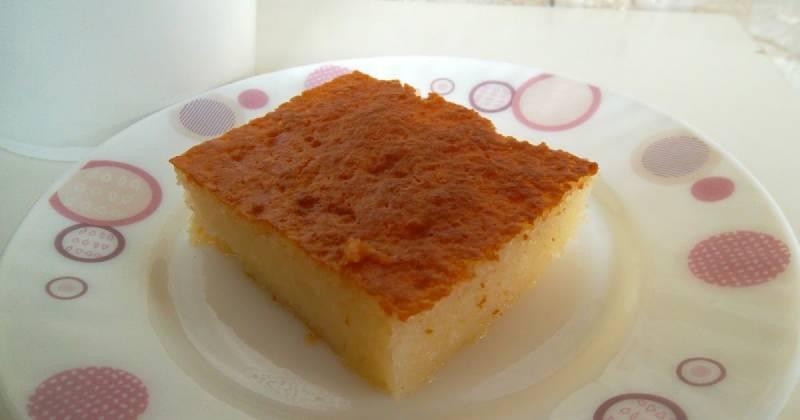 PREPARATION
To make the dessert, first of all, start by making the syrup. Put the sugar and water in the pot. Stir until the sugar dissolves, then add the lemon juice and cover to let it boil.
Then mix the eggs and sugar well. Then add yogurt, oil, lemon zest and vanilla into it and mix well.
Then sift the baking powder and flour and continue mixing slowly.
Finally pour the mixture into a deep rectangular tray. Bake in a preheated oven at 1820 degrees for 25 minutes.
Pour the cooled syrup evenly over the baked cake while the dessert is still hot.
You can serve after resting.
Bon appetit…