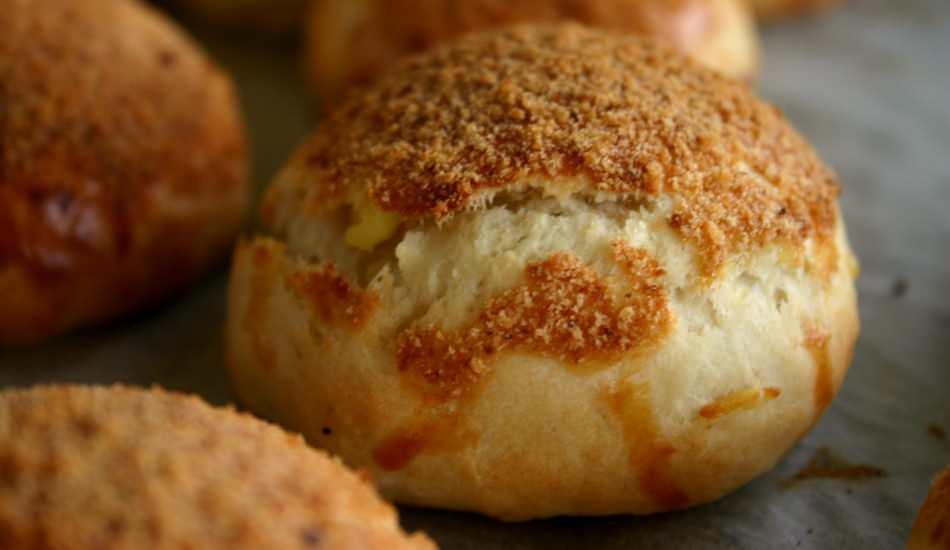 Would you like to try different recipes of pastry that you enjoy for breakfast or tea time? You will love these pastries, which will become one of the most loved ones in your kitchen and recipe book, as they do not go stale for a long time. So, how to make soft breadcrumbs with breadcrumbs? What is the trick of breadcrumb pastry that does not go stale? Here is the answer to the question:
We are here with the delicious breadcrumb pastry recipe served at breakfast tables. For those who are bored with classic pastry recipes, we have answered the question of how to make crispy breadcrumbs at home for you. Breadcrumb pastry, which you can prepare with potato mortar if you wish; You can serve it at breakfast tables or during break times. If you've prepared the ingredients, we can get started with the homemade breadcrumbs recipe. These delicious pastries, which owe their perfect taste and elegant appearance to breadcrumbs, are ready to be served warmly on your table with tea after they are baked in the oven.
BREAD BREAD BREAD RECIPES:
INGREDIENTS
1 glass of oil
2 glasses of yogurt
2 packets of baking powder
4 glasses of flour
1 teaspoon of salt
200 grams of cheese
1/2 bunch of parsley
1 ,5 glasses of breadcrumbs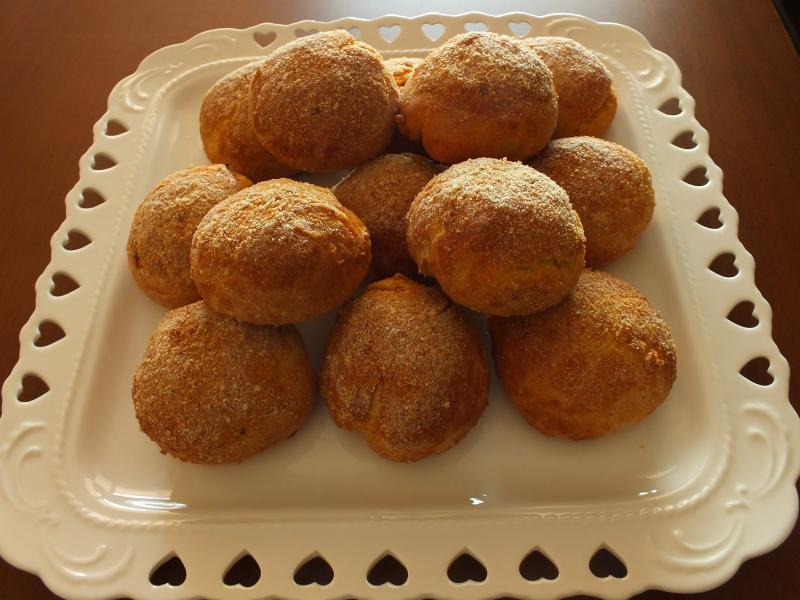 HOW TO WORK
Take oil and yogurt in a deep yogurt bowl and pour beat it. Then add the baking powder and add the flour little by little. Knead until it does not stick to the hand.
Chop the parsley in a bowl and add the cheese and mix.
Take the dough you prepared in the size of an egg, add the cheese mortar and roll it.
Next, dust the bottom and top of the dough with breadcrumbs.
After doing the same process for all the doughs, place the dough on the tray with greaseproof paper.
Serve the pastries for 25 minutes in a preheated 180 degree oven.
Bon appetit…