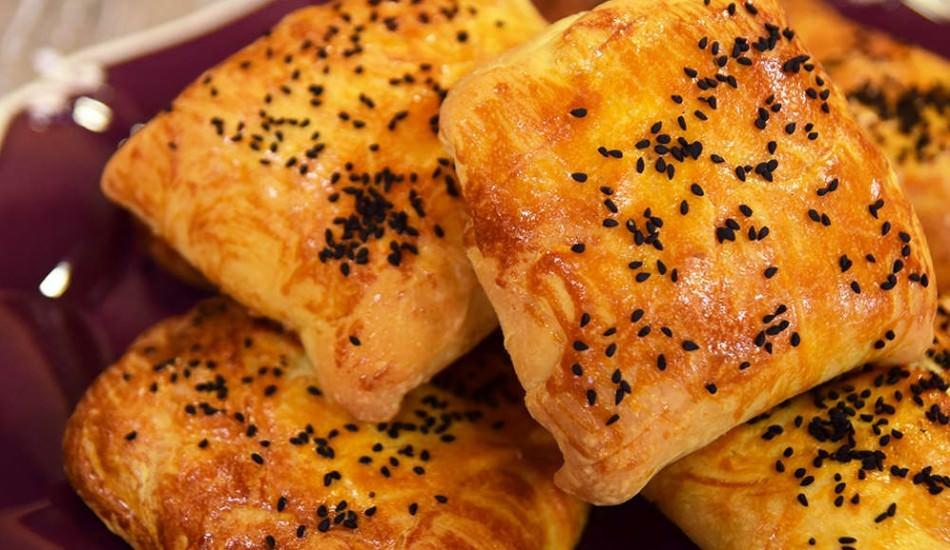 We have prepared the recipe for you, where you can prepare the recipe for sawdust pastry, which you will like very much with its crispy taste and delicious filling, in a practical way. Here is the practical sawdust pastry recipe:
The sawdust pastry, which you can easily prepare on women's days or at tea time, amazes with its taste. You can make sawdust pastry and puff pastry dough that will be liked by everyone with a mixture of cubed meat, vegetables and spices. You can make sawdust pastry, which you will like with its taste and presentation, together with various vegetables and foods. We have prepared the Talas pastry recipe and ingredients suitable for Turkish taste. Citizens who want to make a delicious and delicious pastry want to learn how to make sawdust and the materials used. How to make sawdust pie? What is the most practical and most beautiful chip pastry recipe? How is the sawdust pastry made in Arda's Kitchen? The answer to all your questions is in our news:
SAW PASTRY RECIPE:
INGREDIENTS
500 grams of mutton
2 onions
2 tomatoes
1 teaspoon of tomato paste
1 glass of water
1 egg yolk
1 teaspoon of thyme
1 teaspoon of black pepper
Half a bunch of parsley
4 glasses of flour
2 tablespoons of margarine
2 tablespoons of sunflower oil
Salt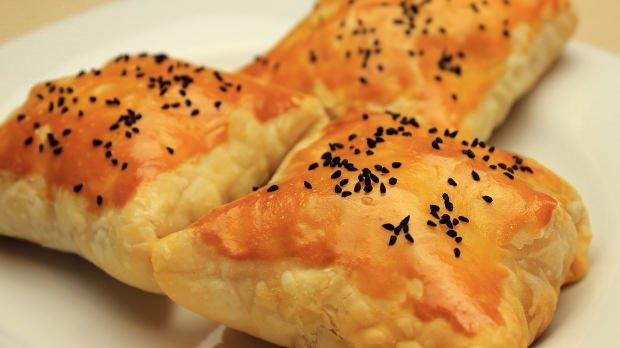 PREPARATION
Chop the onions and meat into small pieces and fry them in a large saucepan with butter and tomato paste for 5 minutes. Then add little water and let it cook. Close the lid by adding 1 glass of water close to cooking. When the meat is tender, add salt, chopped parsley, black pepper and thyme, mix, leave to cool.
After preparing the stuffing, you can start preparing the dough. Mix flour, salt, a spoonful of sunflower oil and warm water to form a solid dough. Cover it with a damp cloth and let it rest for 15-20 minutes.
Divide the dough you prepared into 6 equal parts, roll out the pieces with a rolling pin, apply oil and rest a little bit more. Roll out the ready-made dough by hand, put the insides equally in the middle, close it like a bundle.
Arrange the prepared pastries on a greased tray and place them in the oven set at 180 degrees by putting egg yolk and black cumin seeds on it.
You can serve hot when its top and bottom are cooked.
Bon appetit…