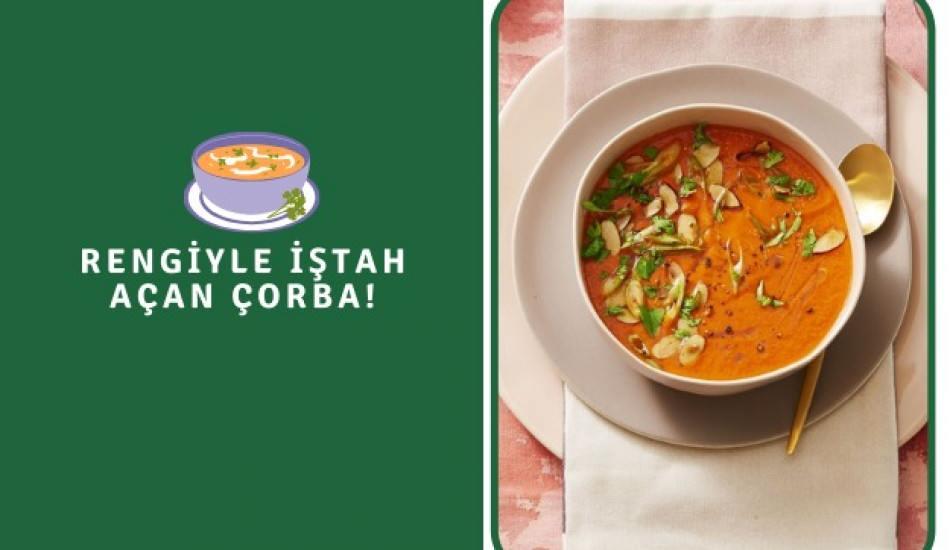 How about a nice roasted pepper soup with its crimson color and delicious aroma? If you want to try different soup recipes, you can definitely cook roasted red pepper soup. If your ingredients are ready, we can move on to the Roasted Pepper Soup recipe.
Pepper, which reduces the risk of catching diseases; finds its place in meat and vegetable dishes. Pepper, which contains iron, calcium and many minerals, is also very rich in terms of protein and dietary fibers. That's why it is often included in diet lists. There is also a presentation tip that will be very useful for special days in the roasted pepper soup recipe, which is very easy to make. With the recipe for red pepper soup, you will prepare a delicious start to dinner and warm your loved ones. It is also quite practical. You can also add grated cheddar cheese and some cream if you wish.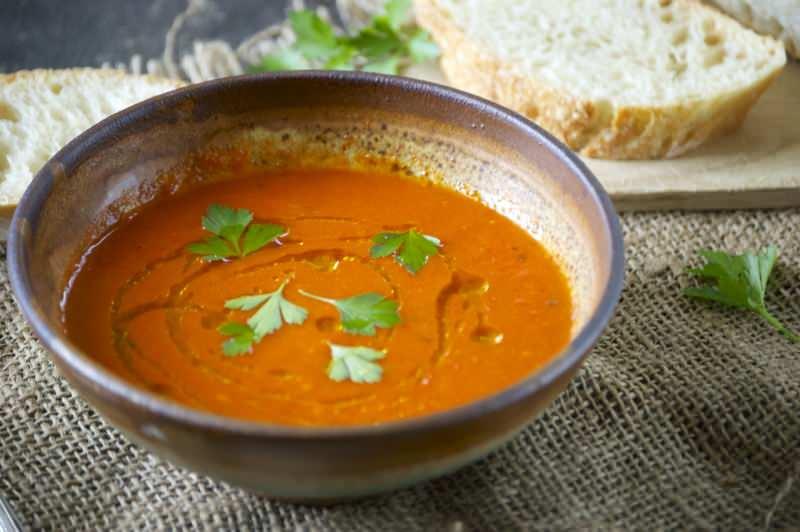 ROBERT PEPPER SOUP RECIPE:
INGREDIENTS
1 onion
8-10 capia peppers
1 tablespoon butter
1 tablespoon olive oil
1 tablespoon flour
1 teaspoon pepper paste
1.5 glasses of water
Salt
Black pepper
Optional thyme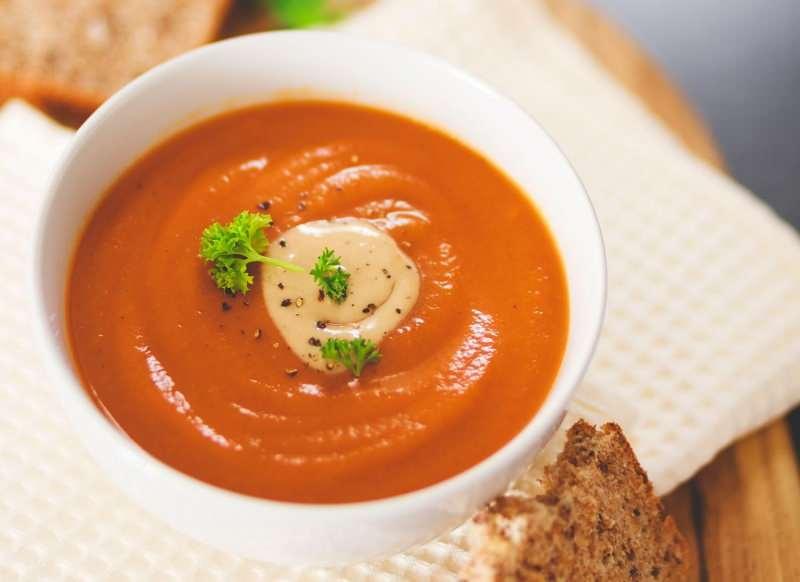 HOW TO
Bake or roast the peppers in a hot oven at 180 degrees for 35-45 minutes.
Peel, chop roughly and set aside.
Roughly chop the onion and sauté in olive oil and butter.
Add flour and fry for 1-2 minutes.
Add tomato paste and fry some more.
Add water in 3-4 times.
Add the peppers and cook for 15 minutes with the lid closed.
Blend with a blender.
Re-heat and bring to boiling point.
Add salt, pepper and, if desired, thyme.
Bon appetit…