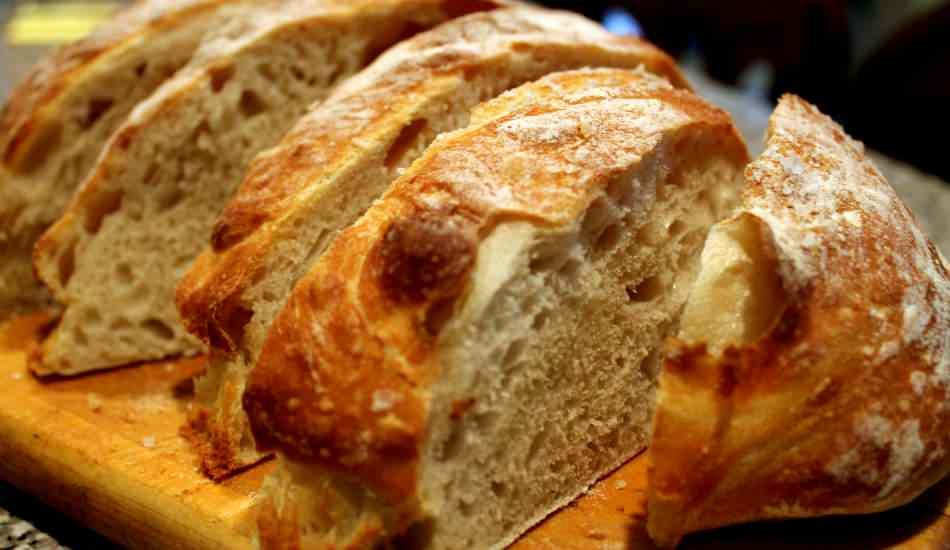 Bread making at home is among the words most searched by citizens on Google due to the virus. If there is a ban on going out of the house, if you are wondering how to make bread or how to make bread at home in terms of being hygienic, you can definitely read the content we have prepared.
Bread is a food that is among our basic needs. Did you know that you can easily cook bread made with flour, water and yeast at home in a healthy environment? In general, you can contribute to the family budget by putting an end to the breads you buy from the bakery. The indispensable taste of breakfasts and tables, bread is among the important foods of our culture. Bread making, which can be made easily in the oven, is preferred by people who want to consume fresh, reliable and healthy foods. That's why we're sharing this recipe with you. You can easily cook your own clean and reliable bread at home of kitchen lovers with the recipe we have prepared.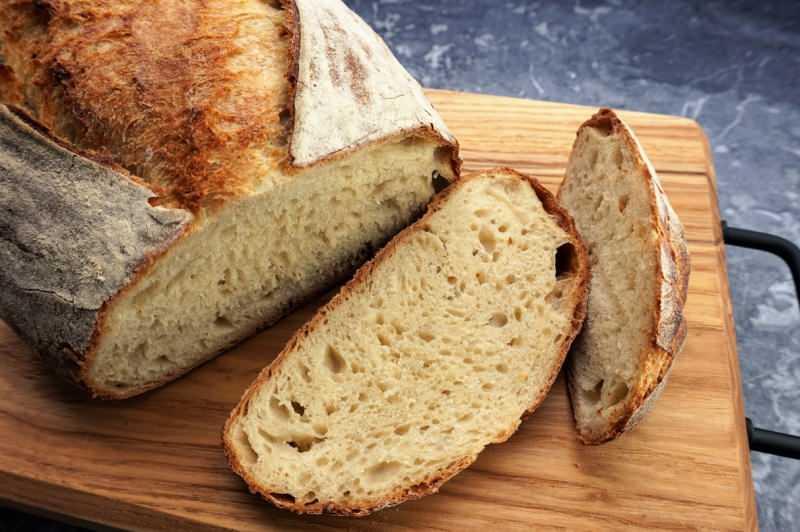 HOMEMADE BREAD RECIPE:
INGREDIENTS
Half a pack of flour
2 glasses of water
2 teaspoons of dry yeast
1 teaspoon of salt
1 pinch of sugar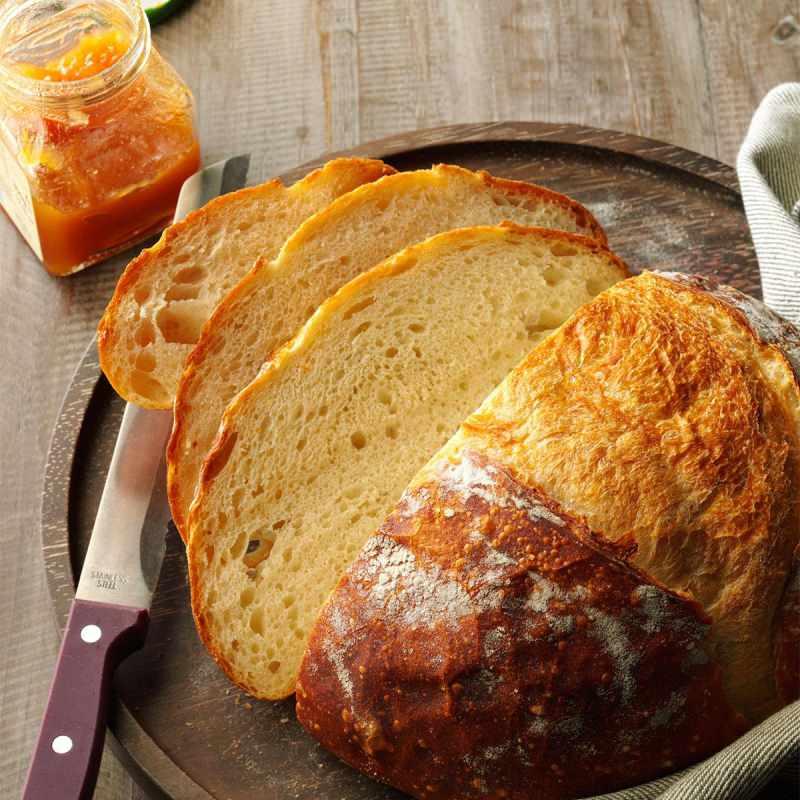 HOW TO
Take the dry ingredients into a deep mixing bowl and mix once.
Then add yeast to the water and wait for it to dissolve. After waiting for 5 minutes, slowly add it into the dry mixture.
After mixing well, leave for 10 minutes.
Let the smooth dough rest for 3 hours to ferment.
Divide the kept dough into 2 parts, flour the counter and put the dough. Let it rest like this for another half hour.
Line the baking tray with greaseproof paper and transfer the dough on it. Give it the shape you want and bake at 225 degrees.
Bon appetit…
WHAT ARE THE TIPS OF BREAD MAKING?
If you put water in a heatproof bowl on the baking tray and turn off the oven, your bread will bake more deliciously.