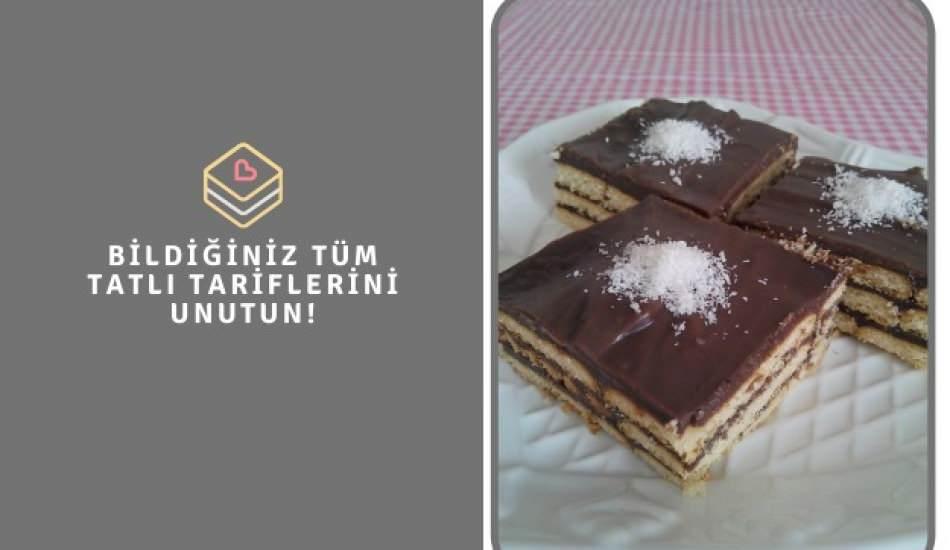 When you crave dessert in the evening, how about preparing a practical and delicious taste that will remain on the palate? We share with you a recipe made with both pudding and biscuits. The recipe for the pudding rusk dessert, which you can't get enough of, is in our article.
Dessert crunch is one of those troublesome situations. You don't want what's going on at home, even the ones we're too lazy to get up and do are the most attractive ones. Well, when this is the case, you get up for a moment and try to do it, but the process seems very long. Pudding rusk dessert is one of the desserts that can be easily made at home. Pour the syrup and pudding on the rusks, slice your dessert, serve. Below are the ingredients and the stages of making the pudding rusk dessert, which should be on the list of "to apply in difficult times" in every house and every kitchen .
PUDDING rusk dessert recipe:
INGREDIENTS
1 pack For unsalted rusk
Sherbet;
2 glasses of water
2 glasses of granulated sugar
For the topping;
1 pack vanilla pudding
Milk to cook pudding
Cocoa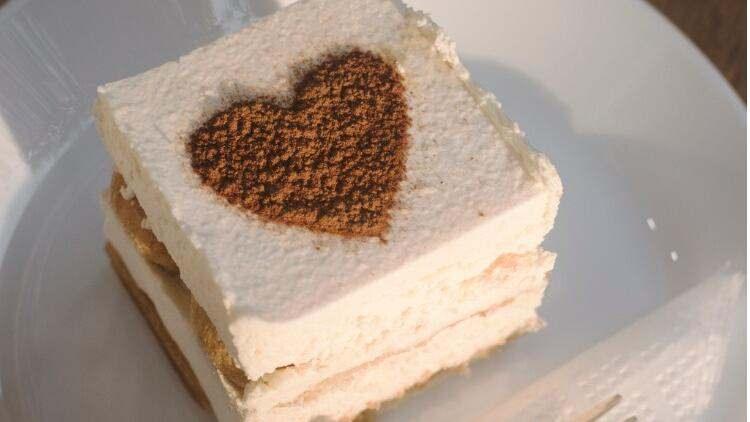 MAKING
For the dessert syrup, boil water and sugar in a saucepan.
Arrange the rusk slices in the angular baking dish and pour the syrup over it.
While the rusks are brewing the syrup, prepare the vanilla pudding according to the recipe on the package.
Pour the cooked pudding over the slices.
(You can also make four layers of rusk-pudding-rusks-pudding if you wish.)
Sprinkle cocoa on the dessert.
Remove the dessert to the refrigerator and cool for 3-4 hours, then slice and serve.
Bon appetit…