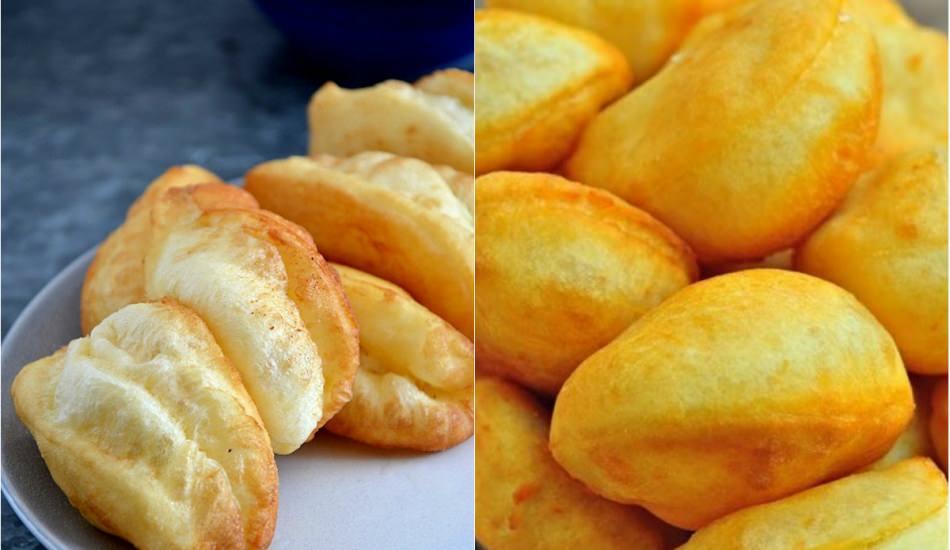 If you want to diversify your tables with different recipes at high tea or crowded breakfast tables, you can choose tiny pastries with vinegar. These pastries, which are quite simple to make, are available in open buffet breakfast rooms. So how is this pie made? Here is the recipe…
No one knows how delicious salty recipes prepared with vinegar taste. We have a wonderful recipe that you will like very much with the sour taste and soft consistency of vinegar. The taste of this pastry, which is fried in oil and does not absorb much oil thanks to vinegar, will remain on the palate. You will not have to worry about fermenting the mini pastries that you can prepare practically for the weekend breakfast. This recipe, which tastes like baked goods, should be consumed hot. Let's prepare mini pastries with vinegar together…
MINI PASTRY WITH VINEGAR RECIPE:
INGREDIENTS
1 glass of milk
1 glass of yogurt
1 egg
1 tablespoon of vinegar
As much flour as it takes
1 packet of baking powder
Liquid for frying for oil
;
Parsley
Cheese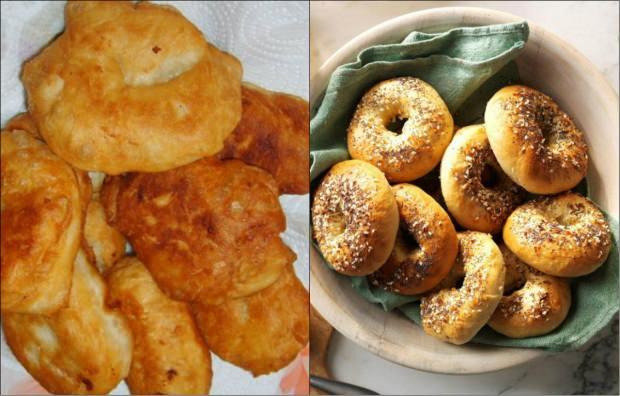 MAKING
A deep Put all the ingredients except flour and baking powder into the mixing bowl and mix well. Then sift the flour and baking powder and add them into the mixture.
After preparing a soft dough, let it rest for 10 minutes.
Prepare the stuffing by mixing cheese and parsley in a bowl.
Make meringues from the rested dough as desired and roll them out to medium thickness.
Spoon the cheese mixture into the rolled dough one by one and cover it with another dough.
Cut them one by one with the help of a water glass and cook them well in hot oil.
Bon appetit…
TIP
Absolutely You should consume it hot and at the same time put the cheese mortar and squeeze it into a ball.