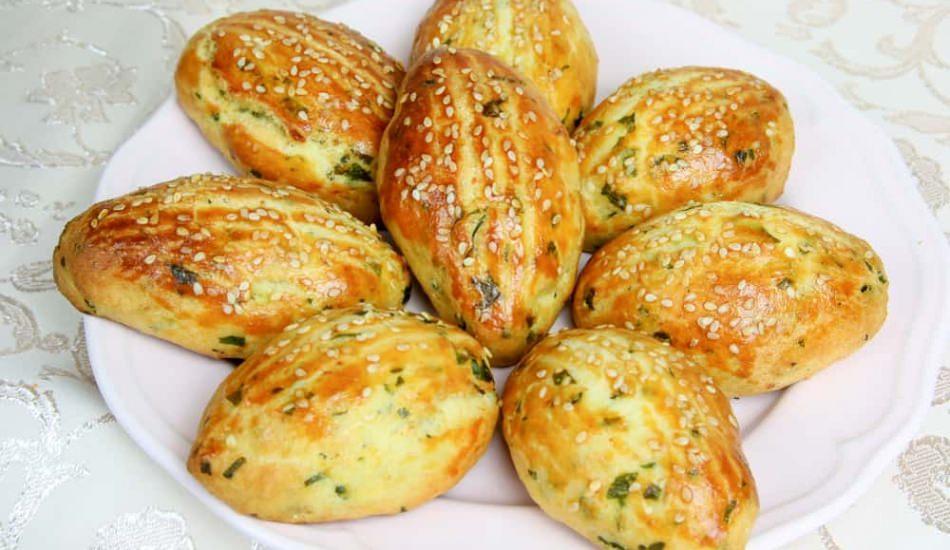 One of the most delicious and indispensable items of Turkish cuisine, dill pastry is the most satisfying recipe to accompany tea hours. We have discussed the delicious and practical recipe of dill pastry, only one of which has a satisfying feature, in our article today. Homemade dill pastry is in our article.
Tea and pastry are a wonderful couple. Well, have you tried dill pastry before? The most preferred type of pastry for breakfast is usually the dill pastry! It is possible to make dill pastry with your own hands at home. The use of dill pastry, which is hard to stale and keeps its softness for a long time, and yeast and baking powder at the same time, provides this situation. You can prepare it in the form of cheese and dill pastry. Cheese or potatoes would be very good. This pastry is also called patisserie pastry. You should definitely try these fluffy dill pastries, which are satisfying enough even for a breakfast with tea alone. So, how to make dill pastry?
RECIPE OF DILLED BREAD:
INGREDIENTS
2 eggs
1/2 glass of melted butter
1/2 glass of oil
1 glass of yogurt
2 glasses of flour
1 piece of baking powder
1 pinch of dill
1 bowl of feta cheese
1 teaspoon of salt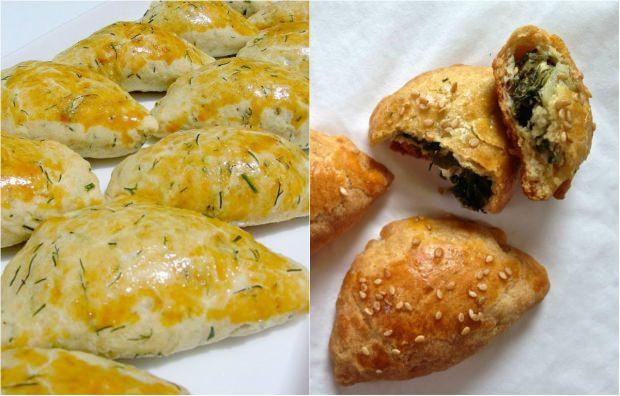 PREPARATION
First, preheat the oven to 160 degrees.
In a bowl, put the melted butter, oil, yogurt, one egg and the white of the second, salt and knead. Then add the dill and mix.
Add the flour on top and knead until it reaches a soft consistency. Divide the dough you prepared into small pieces and open it, put the cheese you have crushed in it and close the dough.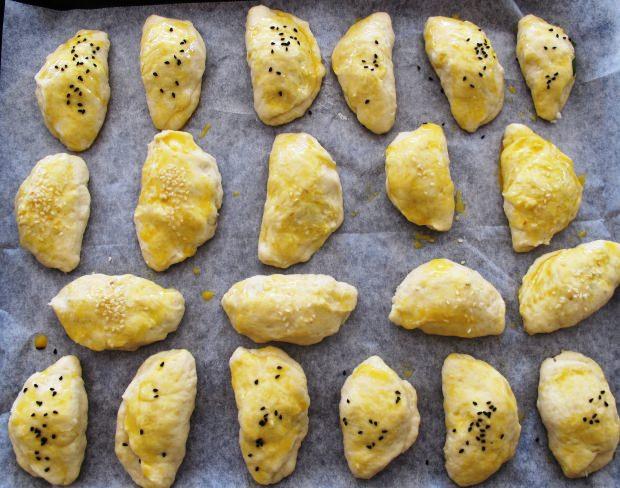 Brush egg yolk on the dough and put it in the oven. Take it out of the oven once it starts to brown.
You can serve it hot or cold.
Bon appetit…