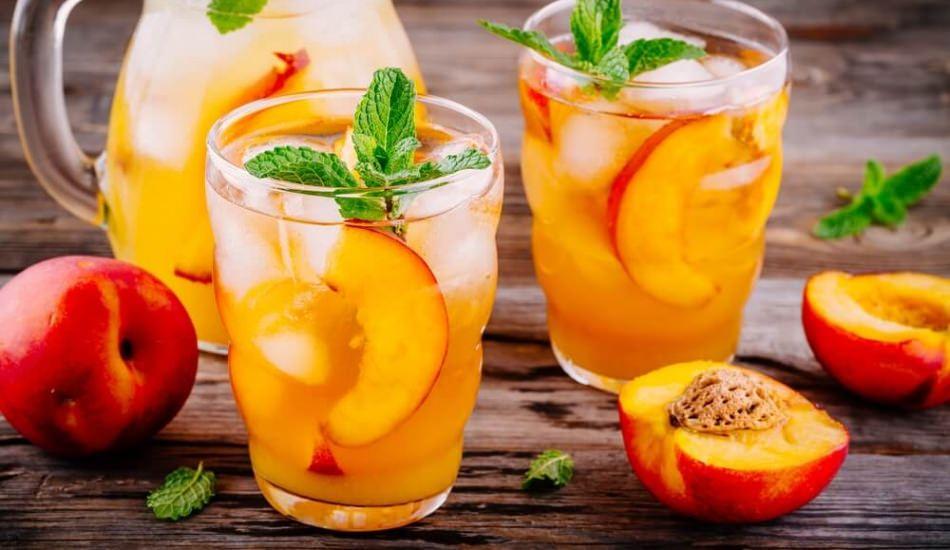 In summer, you can choose healthy drinks that will cool you down. Peach juice, which is among these healthy drinks, is the kind that will take all your tiredness. Peach juice, which is easy to make, will also be great for evaluating rotting peaches. The recipe for homemade peach juice is in our article today.
Peach, which is rich in fiber, has many benefits for human health. They say that peach, which is especially good for the digestive system, is a miracle fruit in Far Eastern countries. Peach, which is mostly grown in Bursa in our country, has many benefits from eye health to skin in terms of vitamins and minerals it contains. This food source, which is consumed as fruit juice and jam, takes its place in the first place in the diet lists thanks to the high fiber it contains. You can find the recipe for a delicious peach juice that you can consume in summer in our article.
PEACH JUICE RECIPE:
INGREDIENTS
2 peaches
1 glass of sugar
3 glasses of water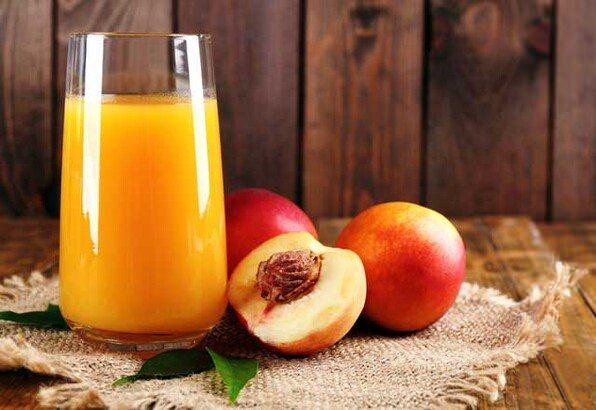 HOW TO
Peaches peel and slice nicely.
Then take it to the stove with sugar and water. Cook until the peaches are soft.
After the cooked peaches, pass them through the blender.
If you see that the consistency is dense, you can add water. Likewise with sugar.
You can serve it cold.
Bon appetit…