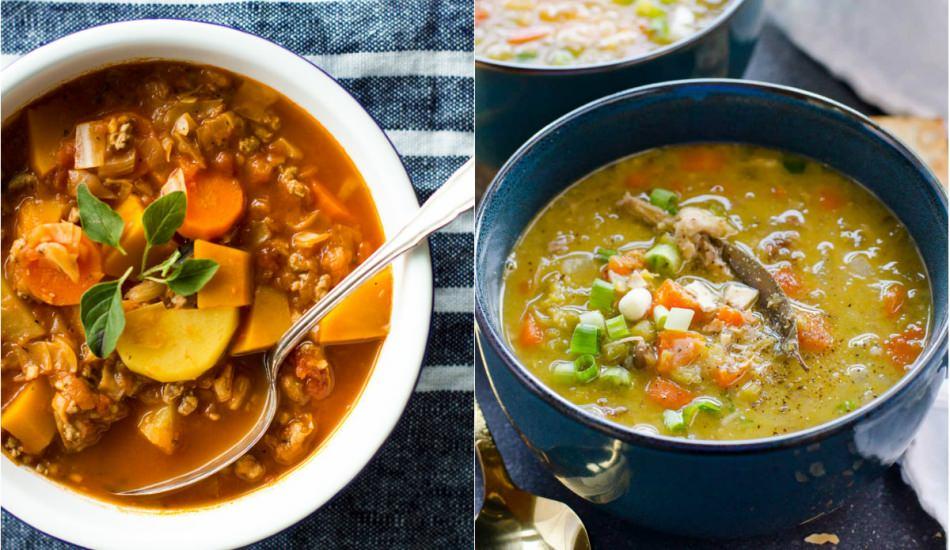 You can prepare a magnificent soup with peas, which are a storehouse of vitamins. You can find the recipe for pea soup, which will be an inspiration for those who are looking for a different soup recipe, in the details of our news. You can drink this soup made with dried peas to your children with peace of mind.
Among the soups that people of all ages love to consume, one of the most curious about the recipe is pea soup. The taste of pea soup, which is very easy to make, is also wonderful. Here is the recipe for pea soup that you can quickly prepare at home. Part of the cuisine of many cultures with variations, pea soup is mostly grayish-green or yellow in color, depending on the regional pea variety used. Pea soup that you can easily make is very tasty. You can find the delicious recipe of pea soup, which can be easily consumed by all children over the age of 1, in our article.
PEA SOUP RECIPE:
INGREDIENTS
1 piece dry onion
1 clove of garlic
1 red pepper
2 tablespoons of olive oil
2 tablespoons of flour
2 sprigs of chopped asparagus
A handful of chopped parsley
2 glasses of peas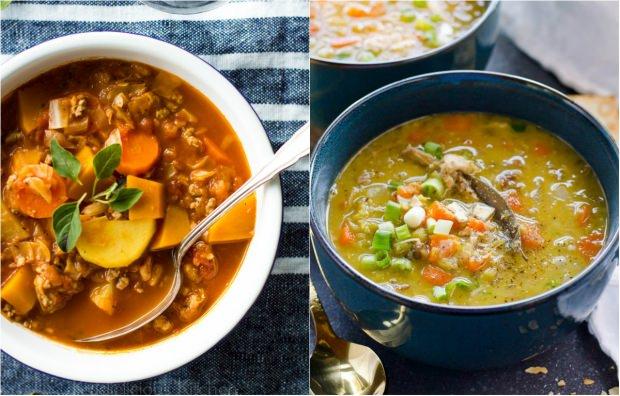 FINISH
Fry the onions and garlic in oil in a deep pan.
Then add the flour and fry until it smells. Continue frying by adding other ingredients.
Add enough water to cover the ingredients and cook until boiling.
Bon appetit…