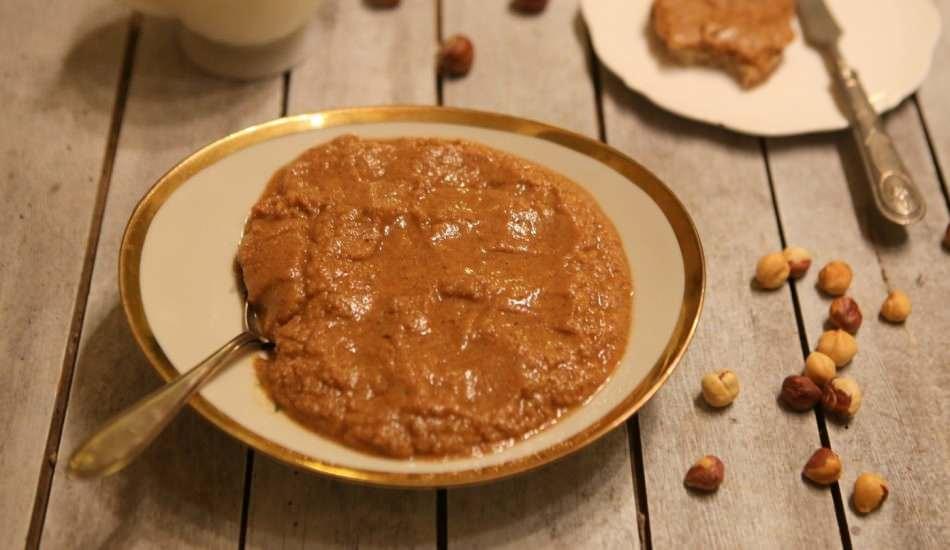 Have you ever eaten the paste of dates, which has many benefits for human health? Whether you want to spread on bread or healthy spoonfuls of edible date paste, the taste remains on the palate. So how is palm paste made? Our delicious palm paste recipe is in our article.
Dates are a good source of energy, sugar and fiber. It has important minerals such as calcium, iron, phosphorus, sodium, potassium, magnesium and zinc. It also contains nutritional values ​​such as thiamine, riboflavin, niacin, folate, vitamin A and vitamin K. Dates, which are indispensable during Ramadan, should be consumed not only during a certain period of the year, but at all times. You can eat dates not only with seeds, but also by mashing them and spreading them on your bread. We share with you how to make date paste, which will be indispensable for your morning breakfast.
DATE MASTER RECIPE:
INGREDIENTS
1 soup bowl dried dates
1 handful of hazelnuts
Half a tea glass of milk
Optional cinnamon or cocoa
HOW TO
Soak dates in water.
Then remove the seeds and throw them into the blender.
After blending the dates for a while, add the other ingredients.
Mix like this. Here, your date paste is ready.
Bon appetit…