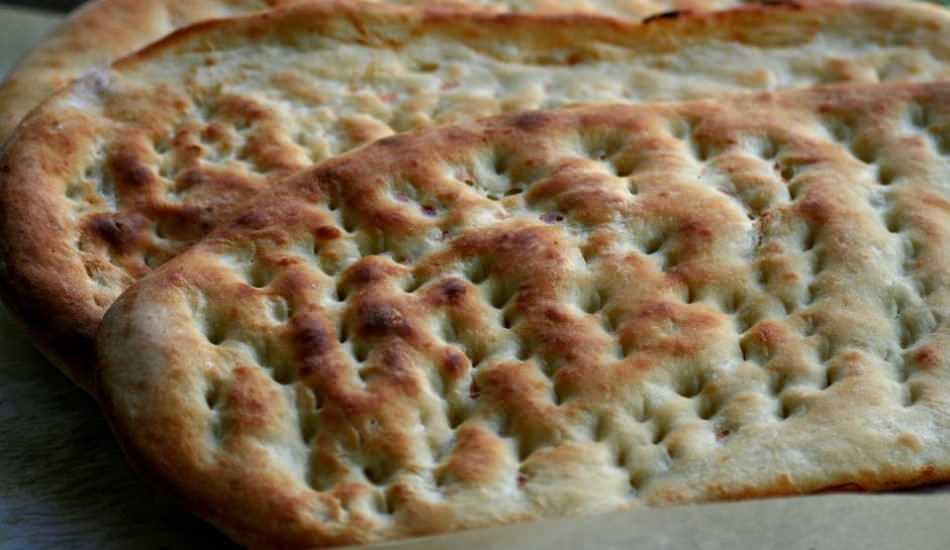 You can easily make pita bread at home, which is hot with your meal and soup in kebab shops and you can't get enough of it, and serve it with meat dishes. If you are looking for a nail pita recipe to prepare for your loved ones or wondering how to make nail pita, "How to make nail pita recipe at home, how to make nail pita at home?" Take a look at our news.
CLICK FOR THE VIDEO OF THE NEWS
The nail pita, which is very popular especially in the Southeast region, takes its name from the notches on it, because those notches are made with the fingertips. It goes well with every meal, you can even have it for breakfast if you want. Now you can make kebab pita, which is appetizing with its wonderful taste, at home, whenever you want, and serve it to your loved ones and guests, especially with meat dishes. Below are the ingredients and the stages of making the pita bread made from yeast dough.
After preparing the dough, putting it in a warm place to ferment will speed up the fermentation process.

If it's summer, you can use a sun-drenched window sill, if it's winter, you can run your oven at 100 degrees for 10 minutes, turn it off and then leave it inside.
NAIL PITA RECIPE:
INGREDIENTS
6 glasses of flour
1 packet of dry yeast
1 teaspoon of sugar
2 teaspoons of oil
2 glasses of warm water
Salt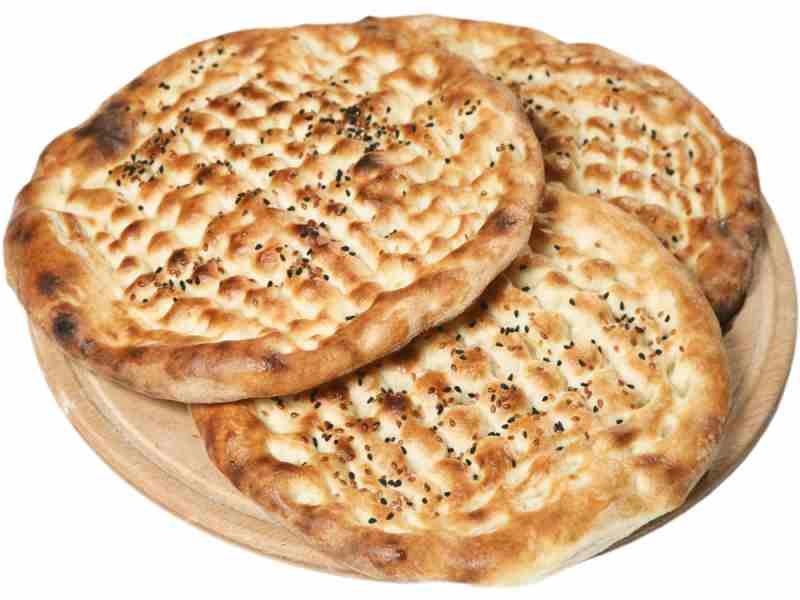 PREPARATION
Dissolve yeast in warm water.
Take the flour into a mixing bowl and open the middle.
Add the yeast, oil and salt to the flour.
Add water little by little and knead until you get an earlobe-soft dough.
Let the dough rise for 1 hour.
Roll out the dough that you have divided into four meringues with a rolling pin.
Shape the pita by pressing all over with your fingertips.
In the meantime, set the oven to 250 degrees and start heating it.
Place the shaped dough on the tray on which you laid baking paper.
Place the tray in the oven and bake the pitas until golden brown.
Serve the cooked pitas hot.
Bon appetit…