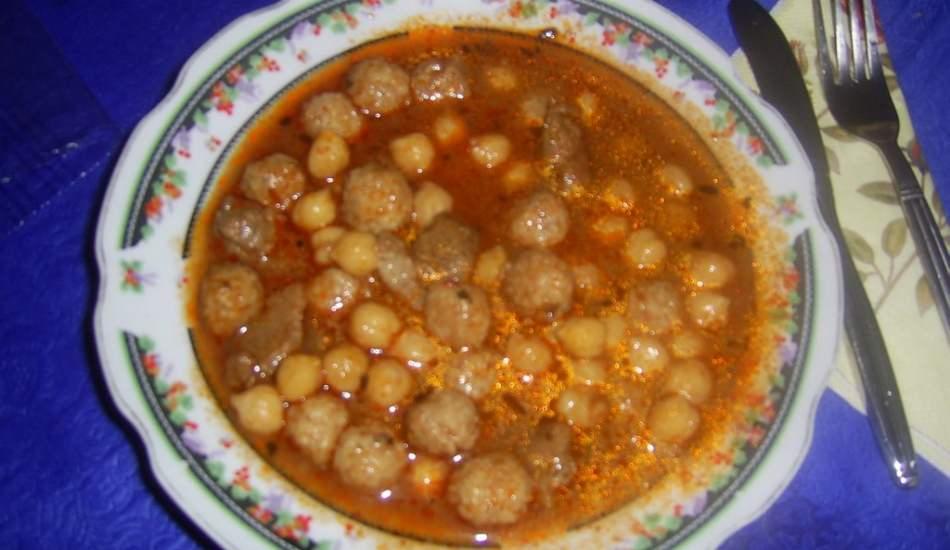 One of the most famous tastes of Kayseri cuisine, delicious lead vaccine soup is a dish that everyone loves to consume, as it is both delicious and satisfying. If you want to include different flavors in your home, you should definitely try the lead vaccine soup. The practical recipe of lead vaccine soup is in our article.
If you want to make the lead vaccine soup from Kayseri region at home, you can try this recipe. We share this delicious taste of our Kayseri region with you. Lead vaccine, which is almost a protein store, is a very popular and satisfying soup. Lead vaccine, which will increase body resistance and keep it vigorous, is actually an excellent flavor that can be served as a meal with its rich content and can be offered to your loved ones on special occasions. You should try this local flavor without wasting time.
LEAD VACCINE SOUP RECIPE:
INGREDIENTS
For the dough;
2 glasses of flour
1 tea glass of bulgur
1 egg
Paprika
1 piece of capia pepper
Black pepper
Inner material;
2 large onions
2 peppers
1 tomato
Oil
1 tablespoon tomato paste
Roasted cubed meat
1 glass of boiled chickpeas
4 cloves of garlic
3 liters of Water
1 glass of broth
Mint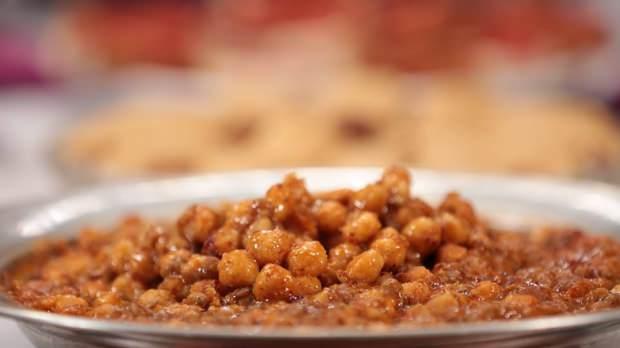 HOW TO WORK
First of all, knead the dough ingredients well and set them aside.
Then cook the veal in boiling water by making rounds the size of chickpeas.
Then cook onions, garlic peppers and tomatoes for the sauce. Add the tomato paste to the cooked tomatoes.
Mix boiled chickpeas and sauce when boiling meatballs are cooked.
After boiling for 5 minutes, add mint and boil for 5 more minutes.
You can serve the soup, which has rested a little, hot.
Bon appetit…