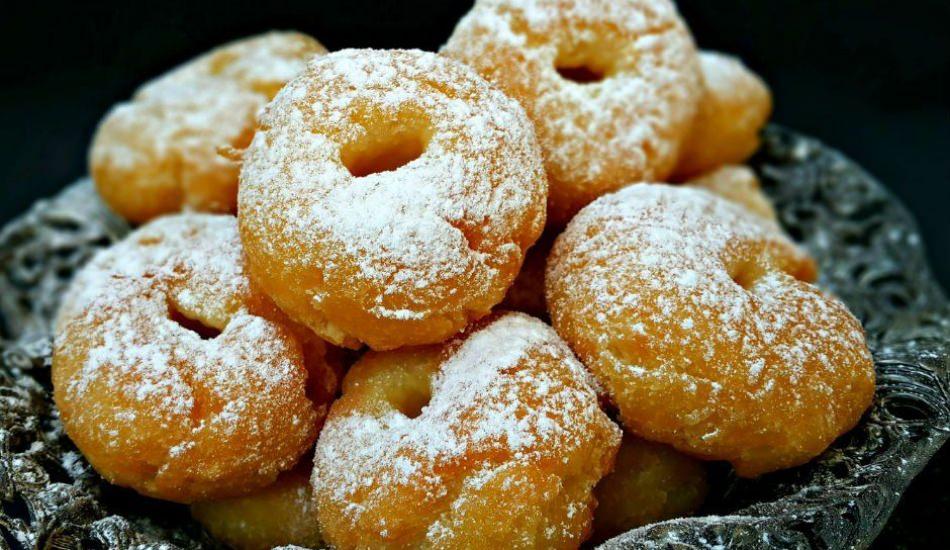 We present to you the recipe of a delicious dessert that surprises those who hear its name. Making the lady belly dessert, which is seen as one of the most popular desserts because it is made only with dough, is actually very simple. The recipe for the lady's belly dessert that you will love to consume is in our today's article.
Hanım belly dessert is a light dessert that has been indispensable in Turkish cuisine for years and never absorbs oil. Crispy on the outside, soft on the inside, lady's belly dessert is among the desserts that are cooked very often, although it is a little troublesome. Hanım belly dessert, which is one of the leading desserts with sherbet, has been consumed fondly since the past. This dessert, which is one of the desserts made by baking the dough, was frequently made and consumed in the month of Ramadan, holidays, and other special days in the 18th century. Istanbul dessert shops have served this dessert warmly to their customers for years. This dessert got its name from the lady's belly decoration. This dessert, which was cooked in the oven in ancient times, is now made by frying. At first glance, the lady's belly, which is thought to be excessively greasy and sherbet, is not what you think. So, how to make lady's belly dessert at home?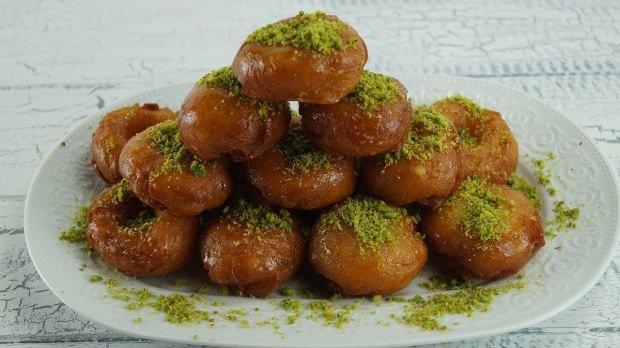 HAMMER BELL DESSERT RECIPE:
INGREDIENTS
1 egg
1 tea glass of yogurt
1 tea glass of oil
1 glass of semolina
1.5 glasses of flour
1 vanilla
1 baking powder
25-30 hazelnuts
For sherbet;
3 glasses of sugar
2.5 glasses of water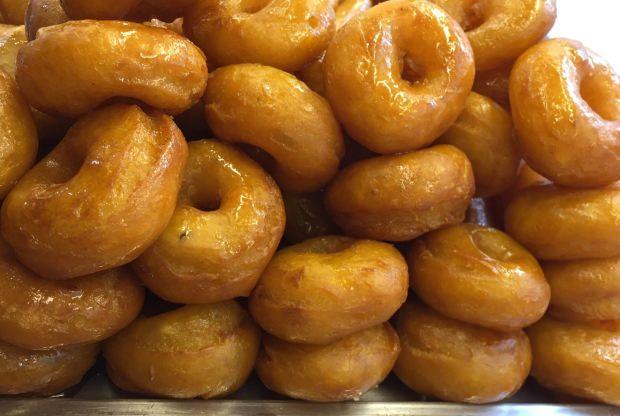 HOW TO
Mix the ingredients and knead the dough in the consistency of an earlobe.
Roll walnut-sized meringues from the dough and place them on a greased tray.
You can put hazelnuts in the middle of each meringue.
Bake in the oven at 200 degrees until well browned.
We prepare the syrup in the pan and cool it.
We pour the syrup while the syrup is cold and the meringues we have cooked are hot.
You can serve it after a little rest.
Bon appetit…