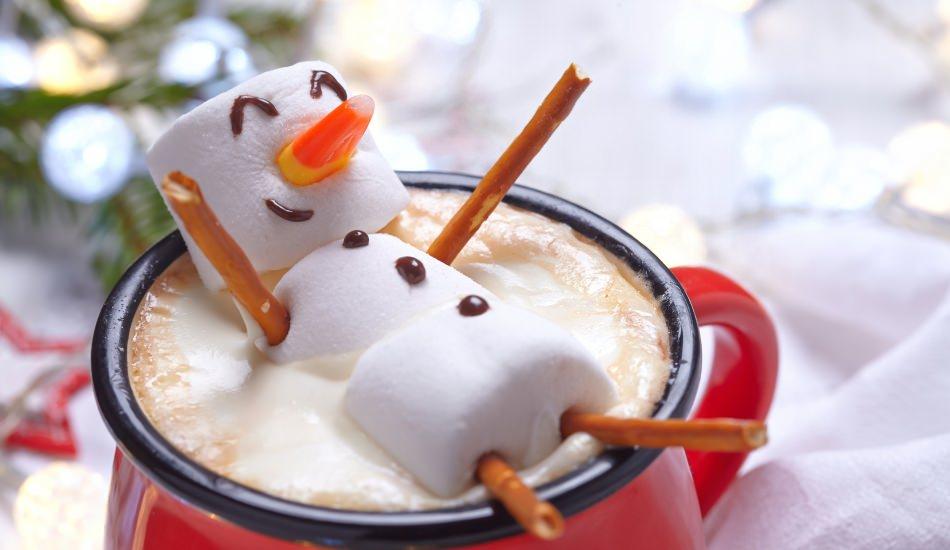 Hot chocolate, which is one of the most consumed beverages after boza and sahlep in the winter months, warms your heart and is a feast for your palate at the same time. Did you know that the hot chocolate that surrounds the whole kitchen with its fragrant smell is also made at home? We have compiled for you how to make hot chocolate, which is easier than you think. At the same time, does hot chocolate make you gain weight in this news?
CLICK FOR THE VIDEO OF THE NEWS
Chocolate is at the top of the list of foods that women love the most. There are hundreds of varieties of chocolate in our country, which has incredible benefits when consumed correctly and consciously. Although it is a very high energy nutrient, chocolate, which causes various diseases by gaining weight when consumed in excess, is made as a result of mixing with various preservatives and nutrients by applying a number of processes to the seeds or kernels of the cocoa tree. Undoubtedly, hot chocolate is among the delicacies made from chocolate, which is one of the most consumed foods in the world. Hot chocolate, which is the form of chocolate prepared with hot milk, makes people happy by increasing the production of serotonin. If you want to offer hot chocolate, one of the most popular drinks of cold winter days, to your loved ones, you can apply the recipe we have prepared. Moreover, you can learn the calories of hot chocolate in this news.
HOT CHOCOLATE RECIPE:
INGREDIENTS
300 ml. semi-skimmed milk
1 tablespoon cocoa
50 grams dark chocolate
1 tablespoon granulated sugar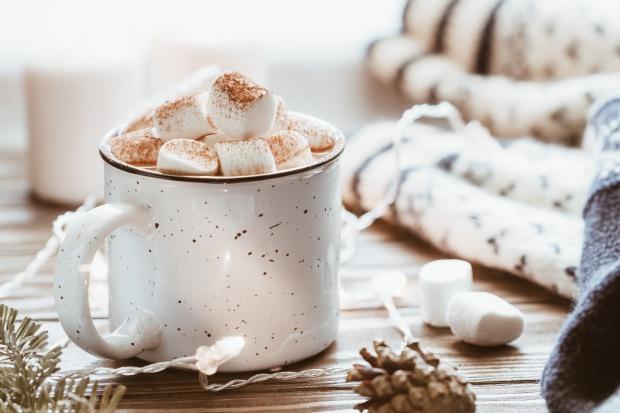 HOW TO WORK
Mix milk, cocoa and powdered sugar well in a coffee pot. Next, melt the dark chocolate in a bain-marie.
Pour the boiling milk mixture into the cup. You can serve after adding the melted chocolate.
Bon appetit…
DOES HOT CHOCOLATE LOSE WEIGHT?
Hot chocolate, which is mostly consumed by women, is a mixture of milk, cocoa, sugar and dark-milk chocolate. Considering its calories, approximately 1 glass of hot chocolate (200 ml) is 300 calories. In determining the consumption amount of hot chocolate, the ratio of cocoa and sugar in its content is important.
Hot chocolate powder, You can prefer in cold weather. If you want to keep your calories under control, you can try with semi-skimmed milk or skim milk. The powder one is 74 calories.