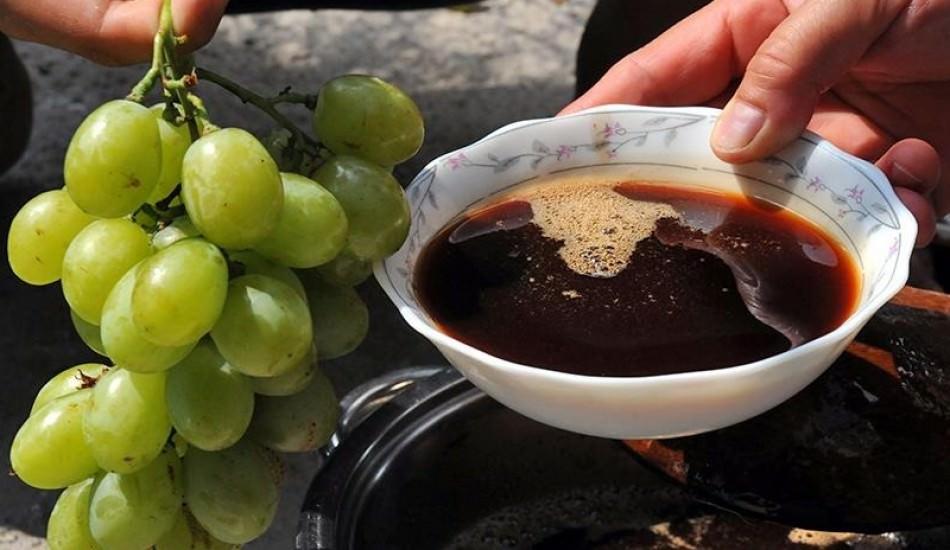 In addition to being consumed for breakfast, you can make grape molasses with your own hands instead of buying ready-made grape molasses recommended by specialist doctors due to its iron-forming feature. The grape molasses you will make at home will make you forget all the molasses you know. So how to make grape molasses at home? Let's examine it together…
Molasses, which is very good for chest diseases such as cough and cold, which is very common especially in winter months, is made from many fruits. Molasses, which experts recommend to consume a tablespoon every morning, is the cure for a thousand and one problems. Among the molasses made at the end of every summer in Anatolia, grapes, which have more natural sugar, are the most ideal food for molasses. Grape molasses has many health benefits, from its blood-forming properties to preventing the risk of infection. Grape molasses mixed with tahini molasses for breakfast also becomes a palate-breaking recipe when it is natural.
GRAPE MOLASSES RECIPE:
INGREDIENTS
Grape
1 handful of white soil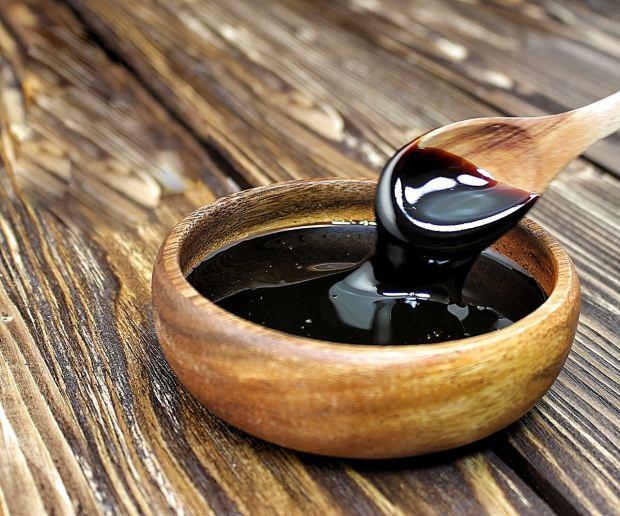 HOW TO
Grapes before making molasses Wash it well. Put it in a cloth bag and crush it thoroughly.
Boil the water that comes out of it in a deep pot for two hours.
Spread the molasses soil in a bowl.
Pour the boiled grape juice over it. After mixing, cover with a cloth and rest for 24 hours. After this stage, cover the basin and wait for the pulp to settle on the soil.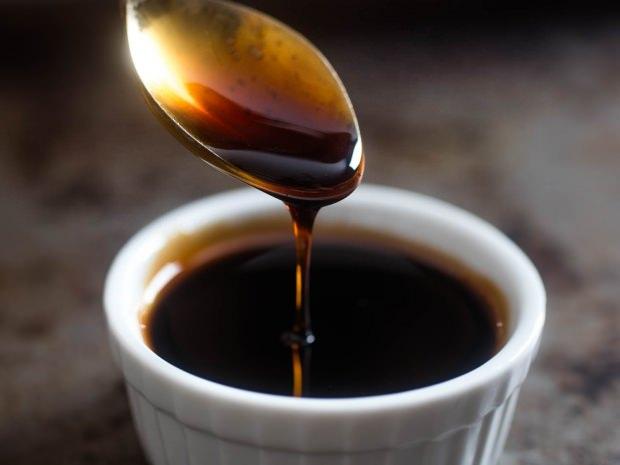 After this step, strain twice with cheesecloth. Take the must, which has sunk to the bottom, slowly over it, and do not immerse it to the bottom.
Boil the molasses well. When it starts to boil, a foam will accumulate on it, remove it with the help of a strainer and let it boil. When it gets dark, tighten the forehead cover of the jars well and turn them upside down.
After covering it with a blanket and waiting for 1 night, you can consume it with pleasure.
Good luck….