There is a delicious taste that our mothers brought from the past to these days. This delicacy is prepared and cooked in just 15 minutes. You can enjoy this flavor, which is prepared by throwing the soft dough into the hot oil, with peace of mind at any time of the day. You can check out the wonderful recipe of fried dough that everyone from 7 to 70 will love from our article.
Fried dough is indispensable for breakfasts of Turkish cuisine, and it is also a kind of dish that can be delicious with tea. In some regions, fried dough cooked by adding a mortar with cheese or minced meat also has a magnificent taste in plain form. You can easily cook fried dough, which even children love, in just 10 minutes. You can easily find the most famous recipe for fried dough, which you can consume with butter and jam while hot, in our today's article.
RECIPE OF FRIES:
INGREDIENTS
1 bowl of yogurt
1 egg
1 teaspoon baking powder
1 teaspoon salt
Flour as much as it takes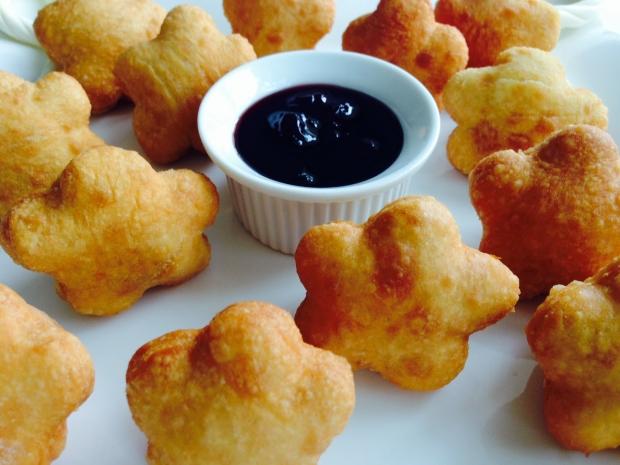 Put all the ingredients in a bowl and knead well.
Either let it sit or shape it directly.
Add salt to plenty of oil and fry it upside down.
You can serve it hot.
Bon appetit…