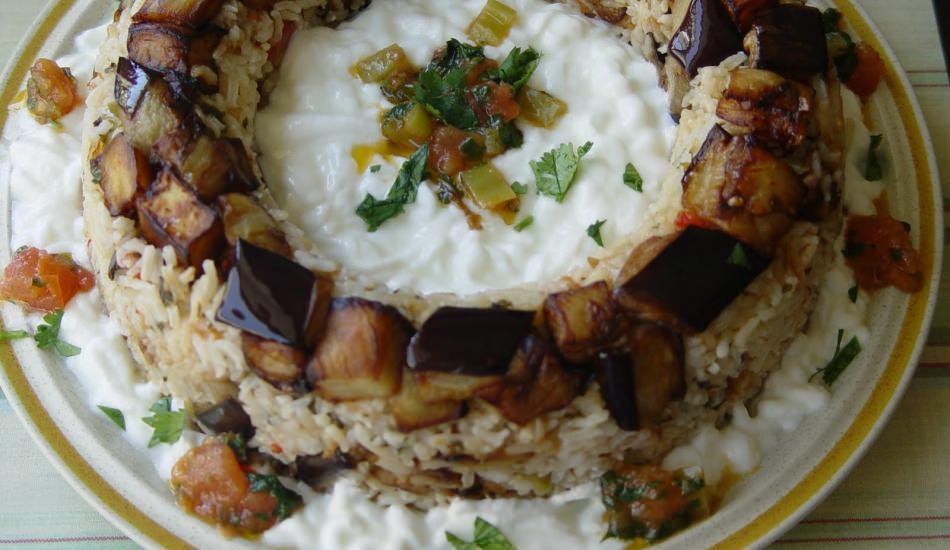 There is no one who does not know the taste of dishes made with eggplant. This time, we share with you the recipe for rice pilaf, which goes well with eggplant. Eggplant pilaf, which is both practical to make, comes from the Ottoman culture. You can find the recipe for delicious eggplant pilaf in the details of our news.
Eggplant is usually served as moussaka or fried potatoes. The flavor of fried aubergines passes into the rice, and the smell and taste of the rice we know becomes delicious. Eggplant pilaf that smells so delicious will be your indispensable. How about preparing a stylish meal with eggplant for your special guests? You should definitely try the recipe for delicious eggplant pilaf, whose history dates back to the Ottoman Empire. Even those who haven't tasted it before will enjoy the delicious aubergine pilaf that makes you hungry with its mouth-watering taste and fragrant smell. So, how to make eggplant pilaf?
EGGPLANT RICE RECIPE:
INGREDIENTS
2 medium eggplant
1 medium onion
2 medium green peppers
2 small or 1 large tomatoes
2 glasses of rice
half a tea glass of olive oil
1 teaspoon of salt
Dill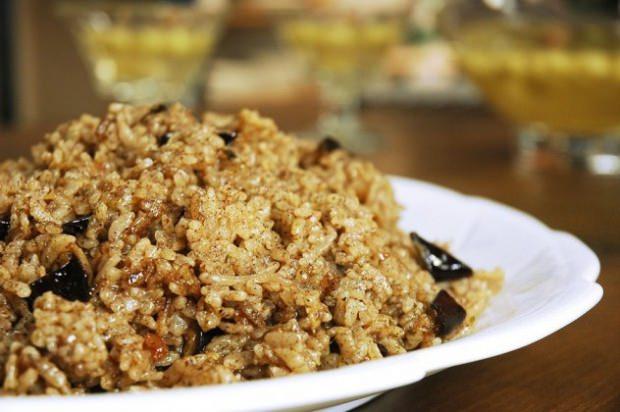 HOW TO WORK
First of all, peel the eggplants in a multicolored way and leave them in the salty water for the bitter water to come out.
Then deep fry in hot oil. Meanwhile, leave the rice in hot water to soften.
Wash and drain the rice you have kept waiting until tomorrow hour.
Then take olive oil in the pan and fry it with finely chopped onions.
Then add the peppers and tomatoes and finish the roasting process.
Add the rice into the roasted mixture and mix for 5 minutes.
Finally, add water and salt and cover until cooked.
When the water boils, put the rice and fried aubergines in the pot and cook on low heat until the rice is completely drained.
Let stand for half an hour until the rice is infused. You can serve it by garnishing with dill or parsley.
Bon appetit…