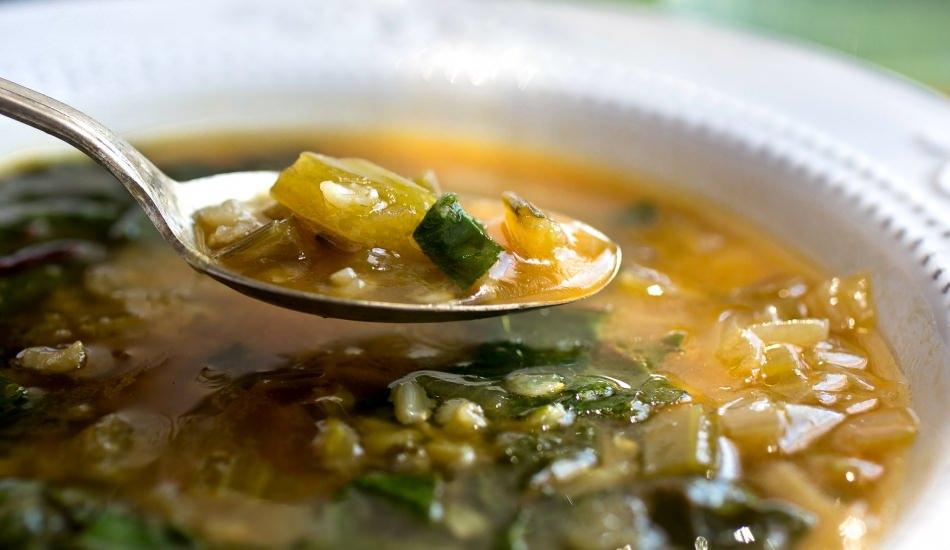 Would you like to prepare a delicious soup with chard, which is often used in the Black Sea cuisine? Chard soup, which is rich in vitamins, creates a detox effect by removing all microbes from the body. Let's prepare the chard soup together…
Chard, which is frequently consumed in our country, is incredibly beneficial for health. Chard, which protects the body against many health problems from diabetes to hemorrhoids, can be consumed as salad and food. We may have very little time left to use the lush green chard leaves, which have a very high nutritional value. By using the chard leaves, which are most delicious in winter, you can prepare not only a wrap or a meal, but also a delicious soup. So how is chard soup made? The recipe for chard soup with all its details is in our article…
Chard Soup RECIPE:
INGREDIENTS
7-8 chard leaves
3 tablespoons of barley vermicelli
3 glasses of water
1 glass of yogurt
1 egg
2 cloves of garlic
2 tablespoon of flour
1 teaspoon of salt
For the topping;
1 tablespoon butter
1 teaspoon ground red pepper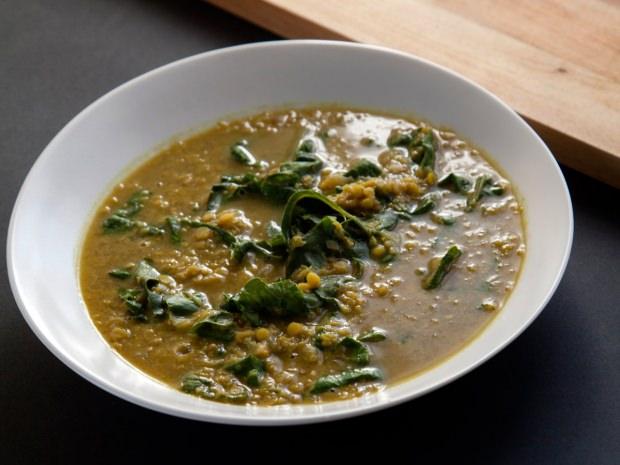 HOW TO
Wash the chard leaves well in plenty of water and chop them long.
Then put the water in the soup pot, when it boils, add the barley noodles into it.
You can prepare the sauce until the barley noodles are cooked.
Beat the yoghurt, egg and flour with a whisk until completely mixed and dilute by adding a little of the boiling barley noodle water.
Peel the garlic cloves and grate them into the cooked barley noodles.
Add the yoghurt dressing you have prepared to the soup, stirring constantly and little by little. Cook stirring until thickened.
Add chard leaves to the thickened soup. When it softens slightly, take it from the stove and serve it in a bowl. You can serve it by burning butter and chili pepper on it, if desired.
Bon appetit…