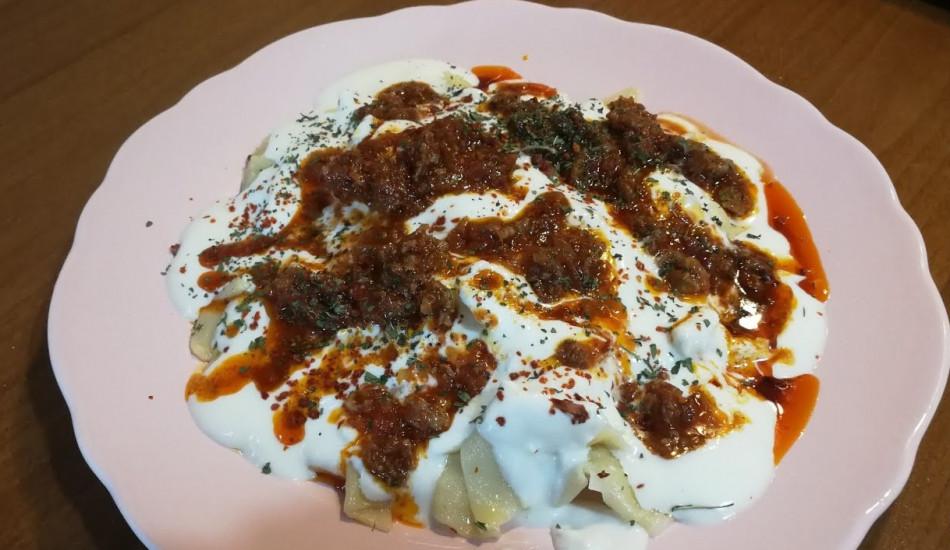 We bring you a wonderful pastry recipe from Tatar cuisine, where the most different and delicious dishes come together. Cantik pastry, known as Tatar pastry but with its local name, will almost become the crown of the table.
Tatar pastry, one of the traditional flavors of Erzurum cuisine, can be considered a delicious ravioli, even though it is referred to as a pastry, just like Bosnian pastry. Tatar pastry, which is not as difficult to make as it seems, can be made in one go, and leaves a trace on the palate with its satisfying feature. Even though its production process resembles a water pastry, it distinguishes it from the others with its minced meat mortar and yogurt sauce. If you feel like it, you should go to the kitchen and try this delicious pastry. This recipe, also known as cantik, is a flavor that women often make in the past. The wonderful recipe and tricks of Tatar pastry, which tastes like ravioli but is prepared without meat and is much easier than ravioli, are in today's article:
TATAR BORE RECIPE:
INGREDIENTS
1 glass of warm water
1 tablespoon of dry yeast powder
1 glass of yogurt
2 tablespoons of olive oil
1 teaspoon of salt
Flour as much as it takes
For the filling:
2 onions
3 potatoes
200 g low-fat ground beef
Salt
Black pepper
For the topping:
150 g melted butter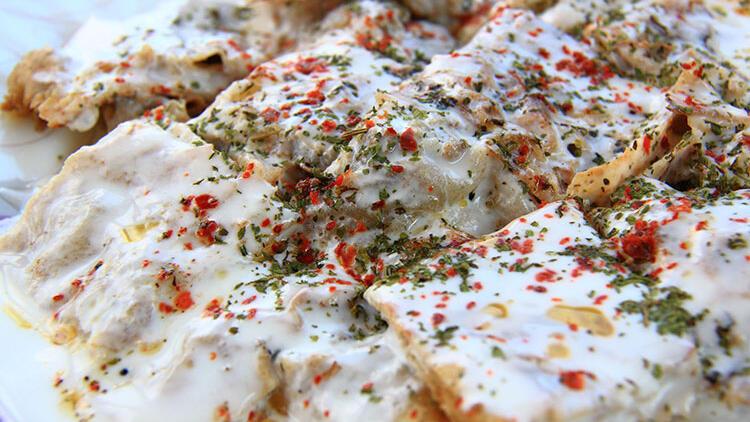 MAKING
Put the water and yeast in a mixing bowl and mix until the yeast dissolves.
Then add yoghurt, olive oil and salt.
After mixing with these ingredients for a while, add the flour little by little and knead by hand.
Leave the dough to rise for about an hour.
To prepare the interior mortar;
Grate the onion and potato.
Add ground beef, salt and pepper on the graters and sauté in the pan for a while.
Take pieces from the dough and roll it out a little.
Put some of the batter into the dough and place it on an uncovered baking tray.
Let the pastries you have prepared ferment in the tray for 20 minutes.
Finally, pour the melted butter on top and bake in the oven at 200 degrees for 40 minutes.
Bon appetit…