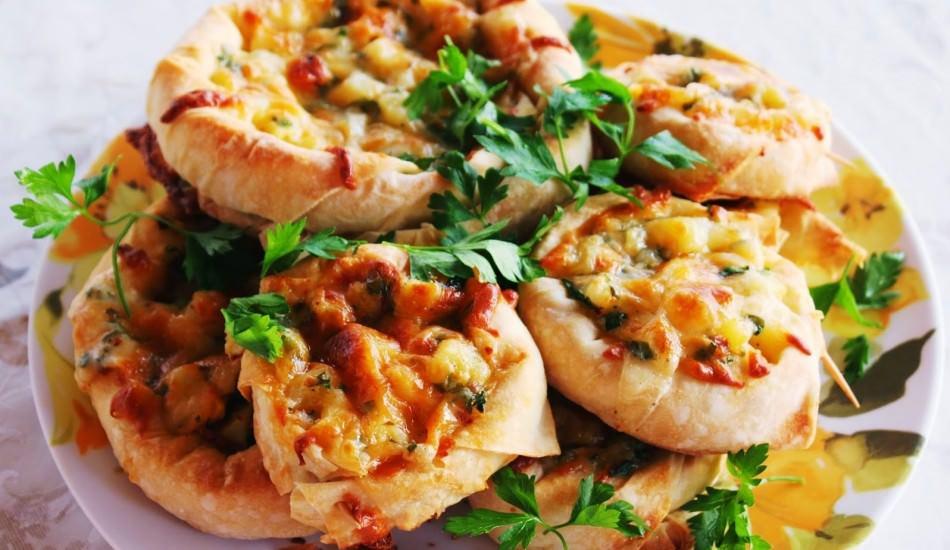 We offer you a flavor that is among the most popular pastry recipes of recent days. Nightingale's nest, which will be enjoyed by both vegetable lovers and minced meat pie lovers, is a delicious delicacy. If you want to prepare nightingale's nest pastry at home, you should definitely try the recipe we prepared.
We have a great recipe for those who are bored with ordinary tastes. The nightingale's nest pastry, which is practical to make and visually suits the tea tables, has become very popular. Nightingale's nest pastry, which you can prepare with the ingredients you have at home, will be mind-blowing with its taste. Your guests will also like the nightingale's nest pastry, which you can change the filling of if desired.
Nightingale's Nest Dumplings Recipe:
INGREDIENTS
4 pieces phyllo
Half a kilo of spinach
1 onion
3 tablespoons of oil
Black pepper
Red ground pepper
Red pepper flakes
Salt
Sauce for;
1 tea glass of milk
Half a tea glass of oil
For the topping;
Egg yolk
Cheddar cheese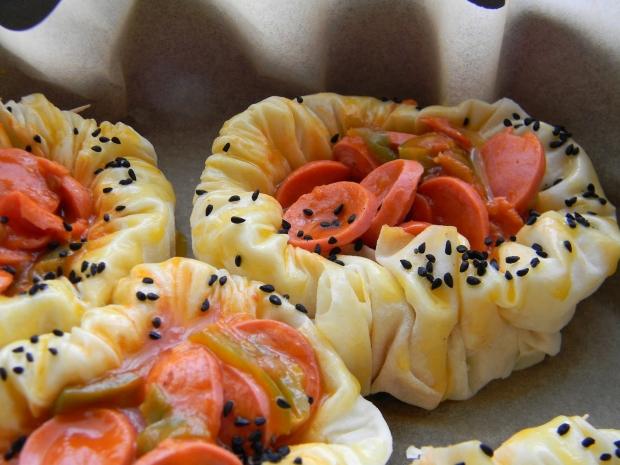 MAKING
First of all, cut the falcons into small pieces and fry them in oil. Then wash and chop the spinach. Continue frying with the onions.
After cooking until the water evaporates, add spices and salt and mix.
Then mix milk and oil in a separate bowl.
Lay the dough on the table and apply this mixture with the help of a brush.
Then wrap the triangular dough until two fingers away from the small rolling pin, shrivel the sides with your hand and remove the rolling pin.
After taking it out, make a round, put spinach in the middle part and place it on a tray lined with greaseproof paper.
Apply egg yolk on it and bake in the oven at 200 degrees.
Put the grated cheddar cheese on them when they are close to cooking and leave them until the cheddar cheese melts again.
You can serve it hot.
Bon appetit…