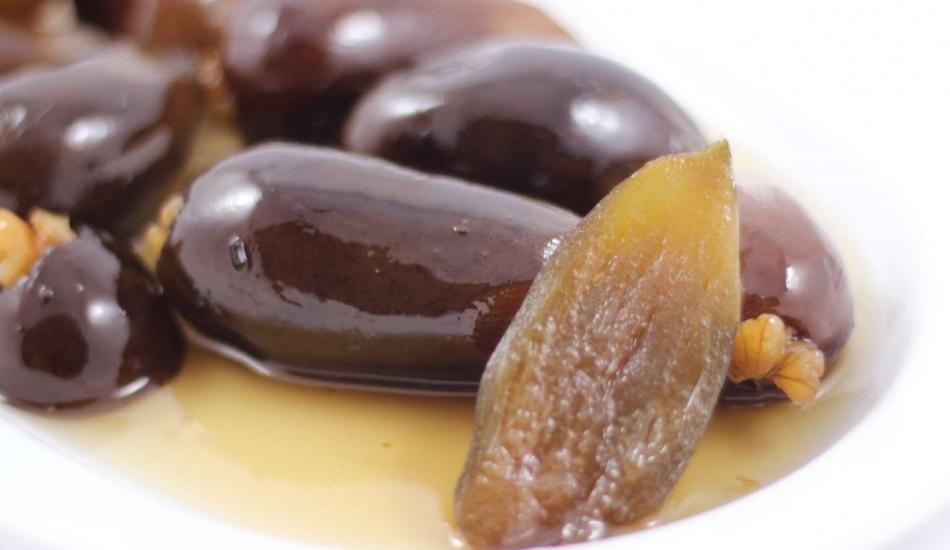 Would you like to try the eggplant dessert, one of the most interesting desserts of the rich Ottoman cuisine? The perfect recipe for the eggplant dessert, which is in season right now, is in our today's article with its tips. You should definitely try the eggplant dessert, which was loved by the sultans in the Ottoman period.
In our country, eggplant will have more than 200 types of dishes, as well as dessert. Eggplant is a type of vegetable that is widely used in kitchens. It is especially preferred by vegetarians because of its satiating feature. In addition to its unique taste, eggplant has many health benefits. Eggplant, which is a full vitamin A store, contains vitamins C, E and K. How about cooking a dessert from the Ottoman period with eggplant, which is the most preferred among summer vegetables?
EGGPLANT DESSERT RECIPE:
INGREDIENTS
2 – 3 medium eggplants
2 eggs
250 grams of sugar
200 grams of water
1 spoonful of plain or a little sesame oil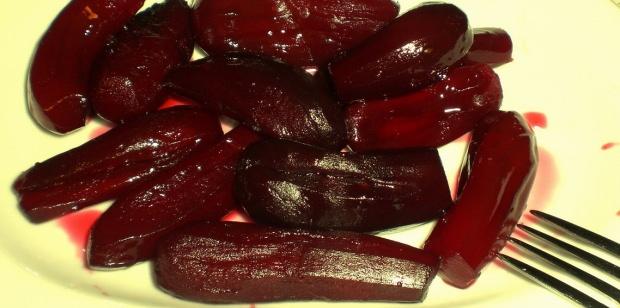 HOW TO WORK
Prepare the syrup with water and sugar. Peel the eggplants completely and cut them into rings. Boil the chopped eggplants in a pot filled with water.
Meanwhile, beat the eggs in a bowl. Dip the boiled eggplants into the egg.
Put oil in the pan and heat it. Fry the eggplants dipped in eggs. Throw the fried aubergines into the syrup that you have prepared and cooled beforehand.
Bon appetit…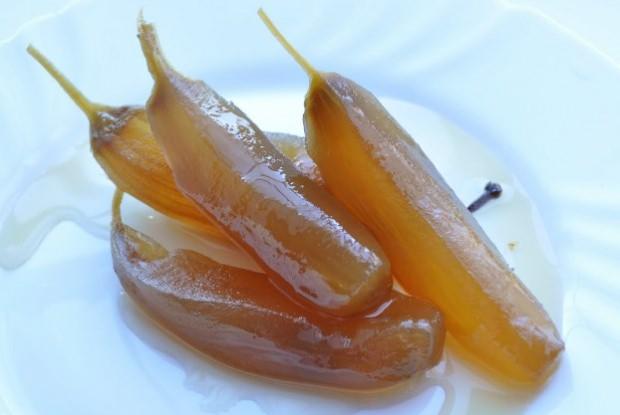 WHAT ARE THE TIPS OF EGGPLOT?
When buying eggplants, choose firm ones.
Look to use seedless eggplants whenever possible.
Using clarified butter instead of butter.