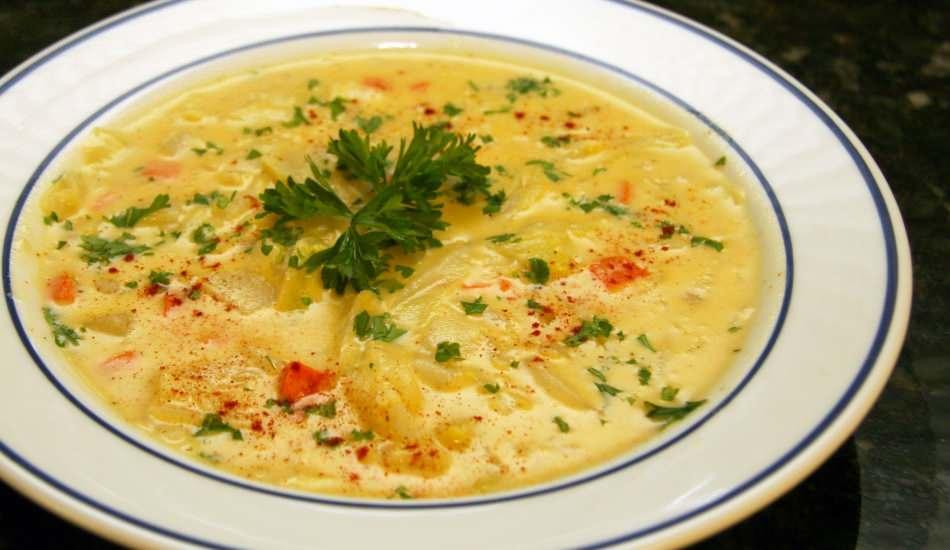 Cabbage soup is often included in diet menus and is said to have a weakening effect, but you can also include this soup on your tables at other times. White cabbage soup, which is a very healthy and nutritious soup, will be one of the indispensables of your dinner. So how to make delicious cabbage soup? What are the tricks of making cabbage soup at home? Here is the answer to the question:
One of the vegetables that makes winter in winter is white cabbage. White cabbage, which usually comes to the table with its food or wrap, is a food that you can make soup with because it has a high protein and mineral storage. It removes toxins from the body, relieves digestion, and when used as a cure, soup or water helps to weaken. Your stomach will be filled with grains of white cabbage soup flavored with carrots, onions and a small amount of hot pepper paste. In order not to invite the flu, the recipe for cabbage soup, which you can drink hot for healing purposes, is in our article.
Cabbage SOUP RECIPE:
INGREDIENTS
3 tablespoons olive oil
1 tablespoon butter
1 medium white cabbage
1 medium onion
1 medium carrot
1 tablespoon flour
1/2 teaspoon bitter pepper paste
5 glasses of hot chicken stock (or hot drinking water)
1 teaspoon of salt
1/2 teaspoon of freshly ground black pepper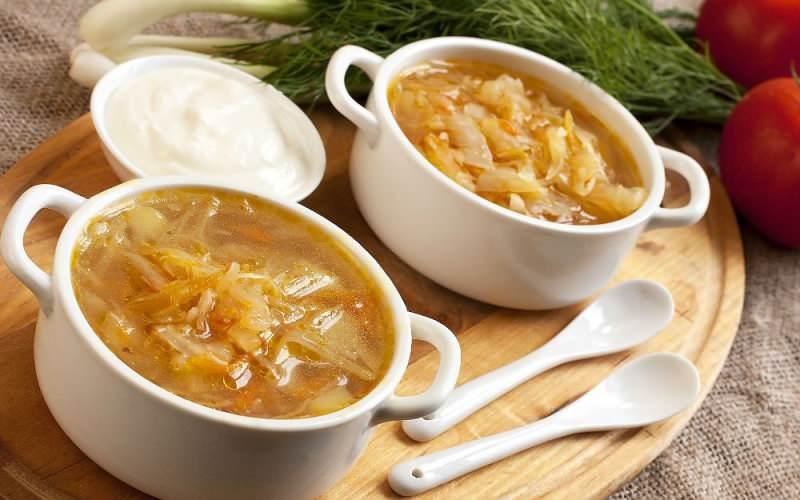 PREPARATION
To prepare cabbage soup; Take the hard root part of the cabbage you cut in half. Wash in plenty of water and drain excess water. Chop finely with a sharp knife.
Cut the dry onion that you peeled into small cubes, grate the carrot with the coarse part of the grater. Finely chop the dill to add to the soup last.
Heat the olive oil and butter in a deep pan. Saute the chopped onions until their vitality is gone. Add the flour and hot pepper paste and fry for a short time on low heat.
When the smell of flour comes out, add the hot chicken stock and mix it with a whisk to obtain a smooth consistency. Add the grated carrot and finely chopped white cabbage and let it boil over medium heat.
When it starts to boil, season with salt and freshly ground black pepper. Take the soup that you have cooked for about 30 minutes from the stove, let it rest for 10 minutes, then serve with the addition of finely chopped dill, if desired.
Bon appetit…