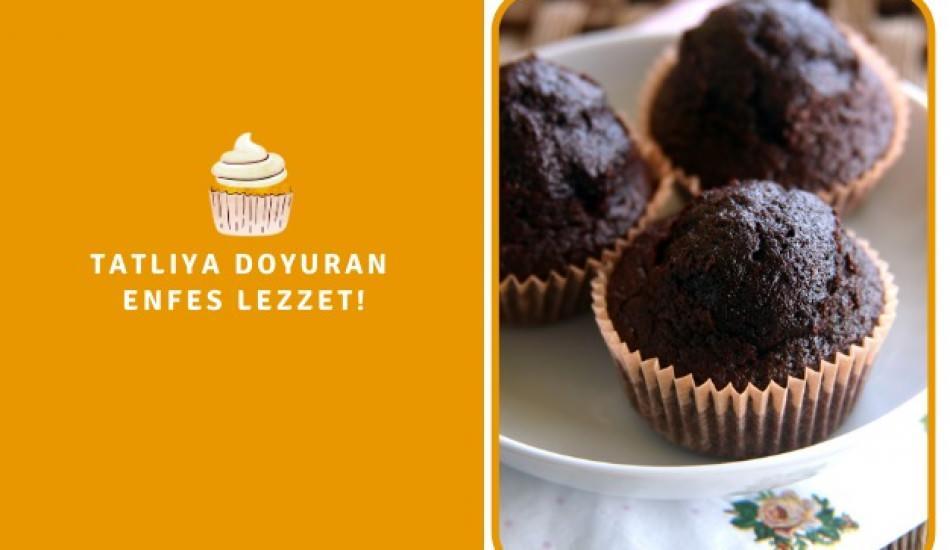 With its colorful presentation on serving plates, you can prepare the chocolate drop cake, which is a candidate to be the star of the table, without getting tired thanks to its easy ingredient list. So, what should you pay attention to when preparing chocolate chip cupcakes?
Chocolate drop cake, which is among the treats that can be easily preferred on special occasions with its practical service, is a flavor that can be placed on the table without the need for cutting it. This delicious snack, which is created by blending milk, oil, flour and granulated sugar, has a taste that makes you eat as you eat, as the chocolate drops in it melt with the heat of the oven. Chocolate drop cake, which will be loved by everyone from A to Z, from children to neighbors, relatives to friends, will be in your memory in a short time with its easy recipe. Here are the steps to follow when making chocolate chip cupcakes recipe:
DROP CHOCOLATE cupcakes RECIPE:
INGREDIENTS
2 eggs
3/4 glass of milk
1 and a half glasses of granulated sugar
1 tea glass of chocolate chips
1 and a half packets of baking powder
2 and a half cups of white flour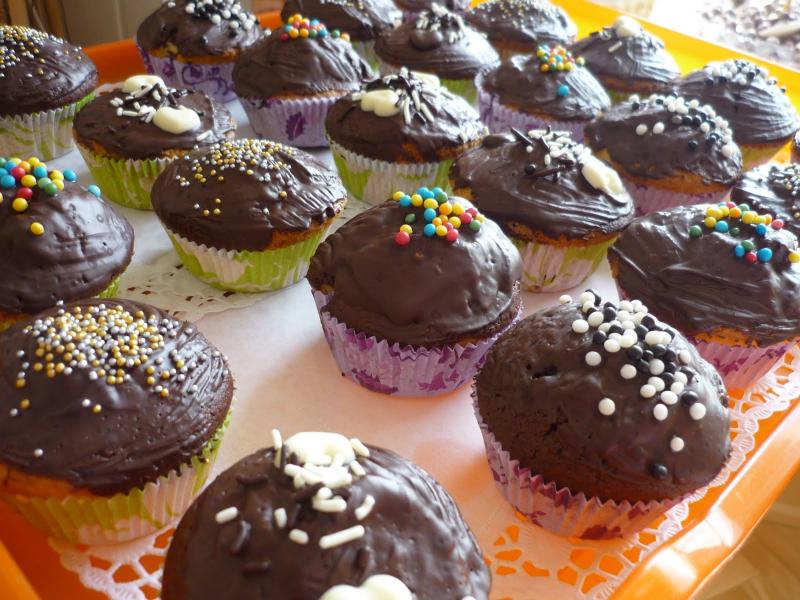 HOW TO WORK
The most important thing we should pay attention to when making cupcakes is solid and liquid materials are mixed in separate containers and then meet with each other.
Crack the eggs into a bowl. After whisking for a while, add milk and oil.
It is absolutely necessary not to use a mixer while performing these operations. This greatly affects the rise of the cake.
Add sugar and baking powder into the flour. Mix it well.
Then the liquid materials are mixed with the solid materials. The cake ingredients are continued to be mixed with the help of a spatula.
Mixing should be continued until the flours disappear.
Chocolate drip cupcake batter is poured with an ice cream scoop into a 12-section Teflon tray covered with paper.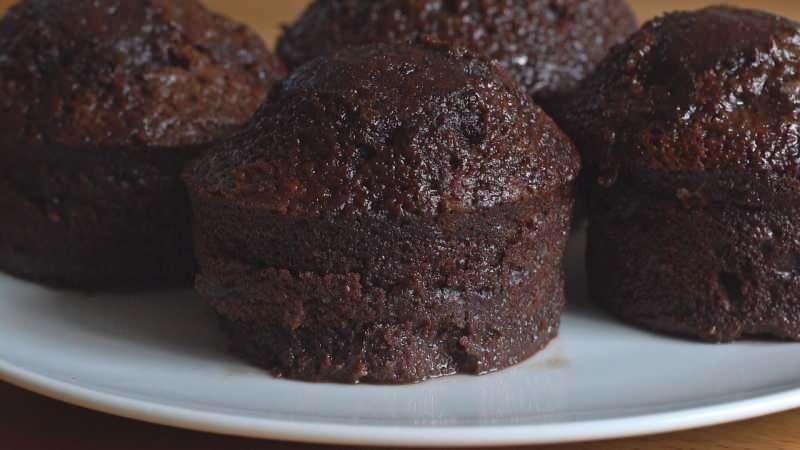 You may not have this ingredient at home, instead you can cook it in small heat-based glass bowls.
Then the cake is decorated with chocolate chips. The cakes are ready to go into the oven.
The oven should be set to 200 degrees and heated before starting to make the cake.
Cupcakes, bake in a preheated oven at 200 degrees for 15 minutes.
Bon appetit…